The Atlantic Daily: A Q&A With Barton Gellman
No matter the outcome, President Donald Trump will not concede the presidential race, our reporter posits.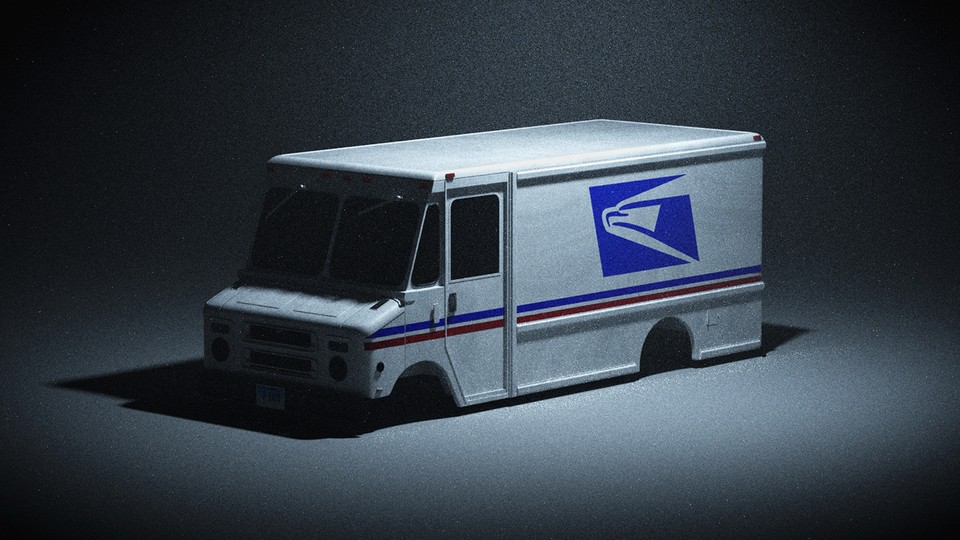 Every weekday evening, our editors guide you through the biggest stories of the day, help you discover new ideas, and surprise you with moments of delight. Subscribe to get this delivered to your inbox.
This election could be the one that breaks America, Barton Gellman warns in our November cover story. Given its magnitude, we published the piece early online; read it now.
Bart and I caught up over email to discuss the ways America's election mechanisms might break down entirely.
The conversation that follows has been edited and condensed.
Caroline Mimbs Nyce: So what happens if President Trump refuses to concede the election?
Barton Gellman: I don't think it's a question of "if." Unless Trump scores a legitimate win in the Electoral College, everything we know about him says he will refuse to accept defeat and use every tool at his disposal to undo the result.
Refusing to concede is a remarkably powerful thing. Concessions are how elections end, full stop.
Trump will have plenty of options to keep the outcome in doubt—in court, on the streets, in the Electoral College, and in Congress. The subtext of his efforts will be that "nobody knows" who won, and that he is stepping in to restore stability.
Caroline: You argue that the president could use his powers to muddle the results, leaving no clear procedural winner. How so?
Bart: Unlike baseball, elections have no umpire—no singular authority with the power to rule decisively on the results.
The most significant risk is that Trump will ask Republican allies in battleground states to appoint Trump electors regardless of the outcome. We're accustomed to choosing electors by popular vote, but the Supreme Court has said a state legislature may take back that power from the people and name any electors it likes.
According to a legal adviser to Trump and three top Republican leaders in Pennsylvania, they are already discussing contingency plans to set aside the voting results—by claiming the vote count is rigged. Republicans control the House and Senate in all six of the most closely contested swing states.
Caroline: There are many frightening details in your piece. Is there one that keeps you up at night?
Bart: What frightens me is that Trump has the power, with only modest help from GOP elected officials, to throw the outcome into doubt and to keep it unresolved almost indefinitely. And if he throws the decision to Congress, which he can do almost at will, the law is a labyrinth full of dead ends when it comes to how that's resolved. Experts tell me that the Electoral Count Act is so garbled and full of logic bombs that it can easily lead to deadlock.
If two men show up to be sworn in on January 20, the chaos candidate and the commander in chief will be the same man.
Caroline: What's your best advice to Americans going into November?
Bart: First and foremost, stop thinking about this election in conventional terms. Expect an extraconstitutional challenge, because it is very probably coming.
Take agency, because an election can't be stolen without some kind of acquiescence from the people at large. So don't acquiesce.
Vote. Vote early if your state allows. Vote in person if you can tolerate the risk, because late-counted mail votes will be the heart of the postelection contest.
Have a question for Bart—or any of our political reporters—about the upcoming election? Tell us.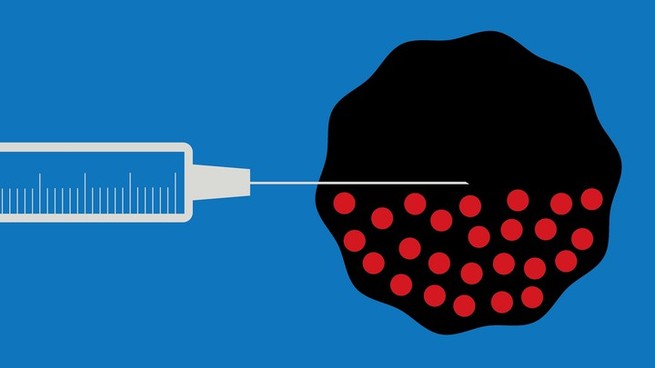 One question, answered: A reader named Sydney writes in from Toronto, Canada:
I heard an immunologist on the radio today say that a coronavirus vaccine could be only 50 percent effective, in which case we'd still have to "live" with the virus even after it arrives. With all the talk of the vaccine being the way out, this is terrifying. What if the vaccine isn't totally effective?
James Hamblin responds in his latest "Paging Dr. Hamblin" column:
No vaccine is perfectly effective. That isn't bad news; it's just a basic fact. … But though vaccines are only partly effective at protecting a single person, they can still be extremely effective collectively.
Continue reading. Every Wednesday, James takes questions from readers about health-related curiosities, concerns, and obsessions. He's also answered:
Have one? Email Jim at paging.dr.hamblin@theatlantic.com.
41 days remain until the 2020 presidential election. Here's today's essential read:
The president's decision to proceed with a Supreme Court nominee "could spell trouble for swing-state Republican senators in tough reelection fights," our White House correspondent Peter Nicholas reports.
What to read if … you need a break from the news:
Erin Brockovich, the film, turns 20 this year. Erin Brockovich, the activist, isn't slowing down.
---
Did someone forward you this newsletter? Sign up here.