The Atlantic Daily: The Real Threat to Mail-In Voting
Here's what experts are actually concerned about.
Every weekday evening, our editors guide you through the biggest stories of the day, help you discover new ideas, and surprise you with moments of delight. Subscribe to get this delivered to your inbox.
Over the weekend, fears that President Donald Trump might undermine the USPS in order to undermine the 2020 election reached a fever pitch.
But this latest controversy isn't what it seems. We explain—and zoom out to a much larger dynamic at work in the executive branch.
The real threats to USPS operations have nothing to do with blocked funding.
Or even its capacity. ("A presidential election might be a big deal, but in postal terms, it's no Christmas," Russell Berman reports.) Instead, experts are concerned about service changes implemented by a new pro-Trump postmaster general.
The president continues to weaponize the federal government in an unprecedented way.
He's deployed other agencies, including the Census Bureau and the Department of Homeland Security, to similar effect, Ronald Brownstein argues.
Further reading: To prepare yourself for what could be a very messy and drawn-out election, reflect back to the last messy, drawn-out election. Here's an oral history of the 2000 Bush-Gore contest, the craziest presidential election in modern history.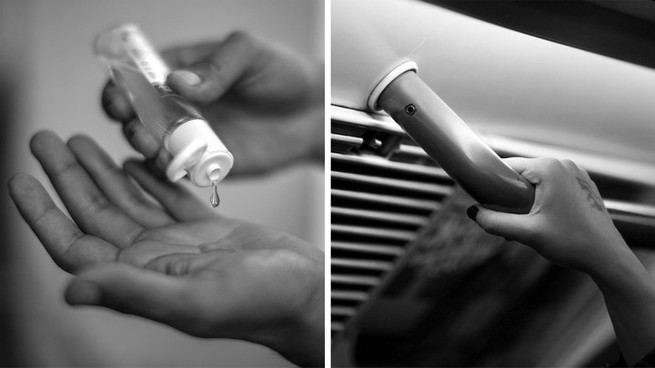 One question, answered: Will our new, more aggressive hand-washing habits last a lifetime?
Not necessarily, Joe Pinsker reports in his latest:
Katy Milkman, a behavioral scientist at the University of Pennsylvania's Wharton School, told me that habits are more likely to stick if they are accompanied by "repeated rewards." If the threat of the virus is neutralized, she said, "the reward for scrubbing your hands won't endure, and I think the average person will go back to a simpler routine."

The pandemic "looms large right now because it's our everything," Milkman said. "Certainly there will be some stickiness [in people's behaviors], and no one's ever going to forget going through this, but I think people are overestimating the degree to which their future actions will be shaped by the current circumstances."
Read the rest of Joe's latest article for a look at other, more unusual pandemic-triggered habits and whether they'll stay for good.
What to read if … you want practical tips:
What to read if … you're a politics wonk ready for back-to-back party conventions:
This year's events may be a little drained of pomp, given the circumstances, but our White House correspondent Peter Nicholas defends their long-running value: Conventions have "produced surprising speeches and unexpected dramas that have upended the nation's politics."
What to read if … you need a break from the news:
The author of Homegoing, Yaa Gyasi, is back with a new novel next month. Until then: Read this excerpt on our site, and this behind-the-scenes Q&A with Gyasi about her writing process.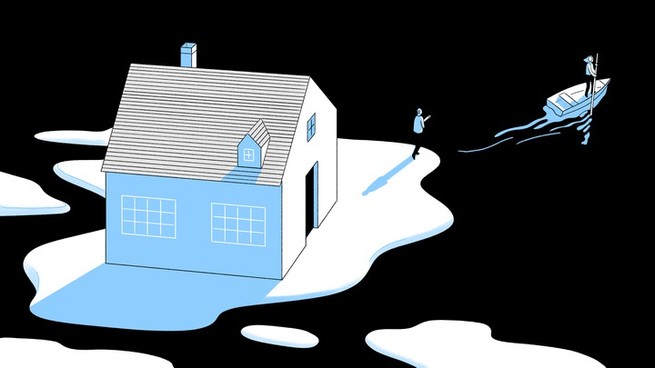 Dear Therapist
Every Monday, Lori Gottlieb answers questions from readers about their problems, big and small. This week, she advises a reader who asked his girlfriend to move out:
Am I being unreasonable to expect Jane to see the benefits of our relationship despite not being able to live together with me for the next year or two?
Read the rest, and Lori's response. Write to her anytime at dear.therapist@theatlantic.com.
---
Did someone forward you this newsletter? Sign up here. Need help? Contact Customer Care