The Atlantic Daily: Brace for a Potential 'Blue Shift'
Also: Is a bandanna actually a mask?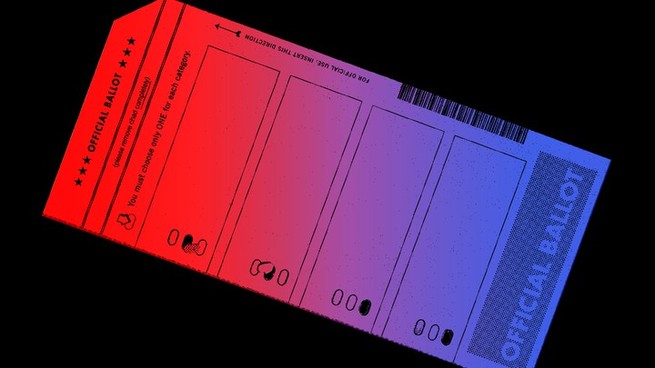 The pandemic is complicating the very act of voting. As Election Day 2020 approaches, prepare for problems—and a possible last-minute twist as the votes are tallied.
Our writers explain:
Brace for a potential "blue shift" in the days after the election.
In recent cycles, votes counted last have tended to skew Democratic—sometimes to the point of reversing the outcome.
"The effect could be much larger and far more consequential in 2020, as Democrats embrace voting by mail more enthusiastically than Republicans," David A. Graham reports.
New York's primary election was a warning.
"No state has built new election infrastructure," Edward-Isaac Dovere warned last month. "No state has the time or the money to make sure vote-counting will go smoothly in November."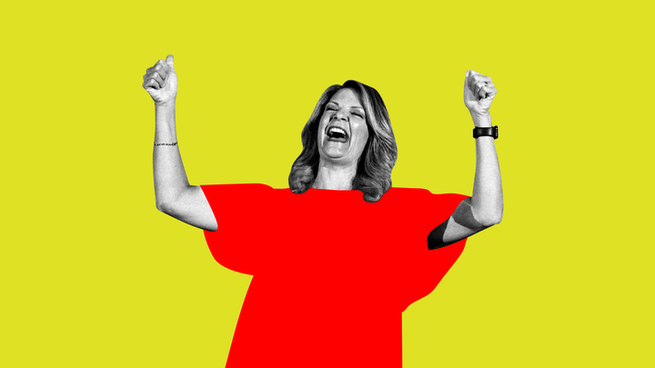 Meanwhile, down ballot …
There's more on the line this fall than just the top of the ticket. Below, reporters from our politics team zoom in on the local picture: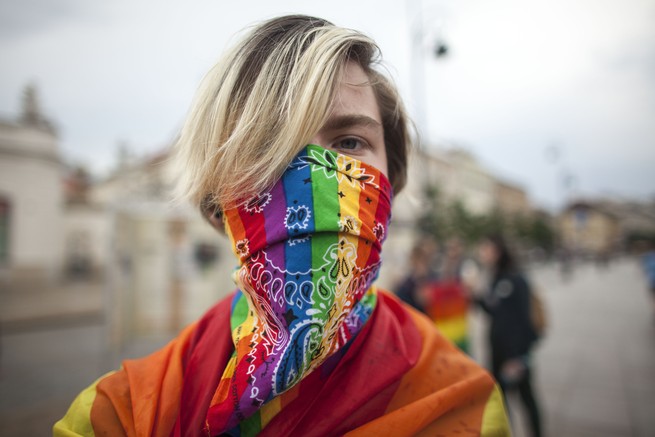 One question, answered: Is a bandanna a mask?
James Hamblin talks through some relevant research in his "Paging Dr. Hamblin" column:
An interesting study of the effectiveness of cloth facial coverings appeared [in June] in a physics journal … When it came to stopping airborne viruses from penetrating the mask, some materials were better than others. Bandannas and similarly thin cotton face coverings provided minimal blockage of the aerosolized particles that can shoot through the cloth in a "respiratory jet" ...

The underlying takeaway from the study was that the density of fibers in the cloth makes a big difference in how many tiny droplets travel from your mouth into the air.
Read the rest. Every week, Jim takes questions from readers about health-related curiosities, concerns, and obsessions. Have one? Email Jim at paging.dr.hamblin@theatlantic.com.
What to read if ... you're a politiwatcher still eagerly awaiting Joe Biden's vice-president choice:
One finalist for the job, Susan Rice, joined our politics podcast, The Ticket, to discuss the pandemic, Donald Trump, D.C. statehood, and more.
The former national security adviser "joked that no call from Biden had come in while we were talking," the host, Edward-Isaac Dovere, notes.
Read or listen to their interview.
What to read if … you just want practical tips:
What to read if ... you'd like to read about something—anything—other than the coronavirus:
MasterClass's spiffy commercials are everywhere, promising that you, too, can learn from the pros. But what are they actually selling?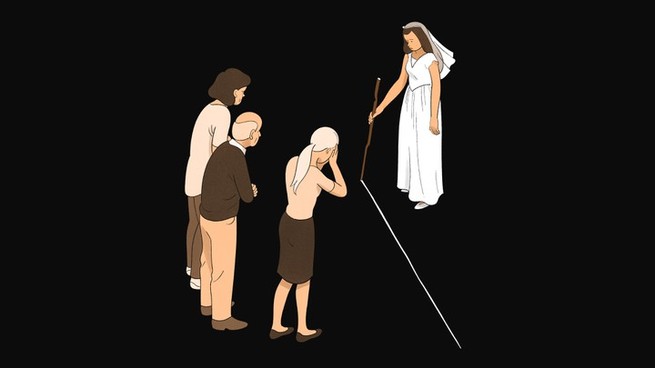 Dear Therapist
Every Monday, Lori Gottlieb answers questions from readers about their problems, big and small. This week, she advises a reader who doesn't want their sister in their bridal party:
I recently became engaged to a stable and loving partner, and I informed my sister that she would not be in the bridal party, because she and I don't have a close relationship. ... Now my entire nuclear family is incredibly angry with me and has taken drastic actions.
Read the rest, and Lori's response. Write to her anytime at dear.therapist@theatlantic.com.
---
Did someone forward you this newsletter? Sign up here. Need help? Contact Customer Care.