The Atlantic Daily: Lefties Hope Kamala Harris Will Come Around
Plus: What does her nomination foretell about her party? Our writers weigh in.
Every weekday evening, our editors guide you through the biggest stories of the day, help you discover new ideas, and surprise you with moments of delight. Subscribe to get this delivered to your inbox.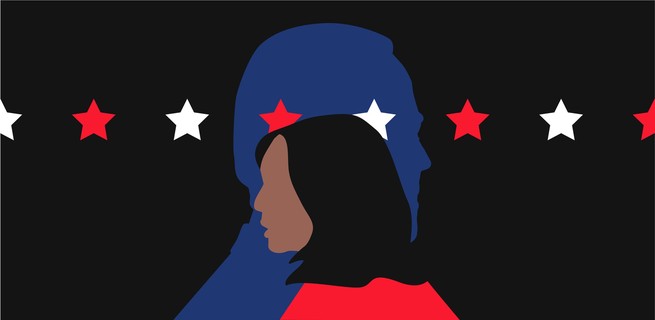 The vice presidency sometimes gets a bad rap. But put aside the pop-culture trope of the office as toothless, and its occupants as mere figureheads: My colleague Christian Paz argued last month that Joe Biden's vice president could be the most powerful in history.
We know now that, should Biden win in November, that person would be Kamala Harris.
Here are three things to consider as you weigh Harris's historic bid—the first ever by a woman of color—to be the first female vice president:
1. Her nomination marks a turning point for Democrats.
"By selecting Harris, Biden has positioned the Democratic Party for a profound generational and demographic transition," Ronald Brownstein argues.
2. Lefties are hoping she'll prove pliable.
"They think that … Harris could be malleable, a potential vice president they can push in their ideological direction," Elaine Godfrey, a staff writer covering politics, reports.
3. Harris will live in the shadow of pop-culture depictions of the vice presidency.
Like Air Force One and Veep. "She will navigate a culture that even in its moments of wildest creativity … too often fails to see beyond the world that has already been," Megan Garber argues.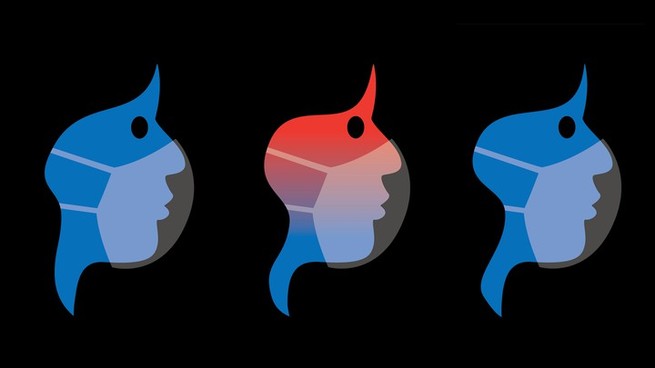 One question, answered: A reader named Megan writes in from Miami: "Are these temperature checks just 'security theater'? How effective are they?"
James Hamblin shares some thoughts in his latest "Paging Dr. Hamblin" column:
As logical as mass temperature checks may seem, the practice hasn't clearly been shown to help contain the coronavirus. The practice is sort of like spraying down the sides of buildings, showering football players in hand sanitizer, or deep cleaning an office carpet. These things might make us feel safer, but they may not keep us safe if they actually cause us to let our guard down.
Read the rest here. Every Wednesday, Jim takes questions from readers about health-related curiosities, concerns, and obsessions. He's also answered:
Have one? Email Jim at paging.dr.hamblin@theatlantic.com.
What to read if … you'd like to read about something—anything—other than the coronavirus:
Is Mars the most overhyped planet in the galaxy? Our space reporter, Marina Koren, reminds us to look beyond the red planet.
What to read if … you're looking for something to do this evening:
---
Thanks for reading. This email was written by Caroline Mimbs Nyce and edited by Shan Wang.