The Atlantic Daily: How Trump Forced an Anti-racist Reckoning
"Just as the 1850s paved the way for the revolution against slavery, Trump's presidency has paved the way for a revolution against racism."
Every weekday evening, our editors guide you through the biggest stories of the day, help you discover new ideas, and surprise you with moments of delight. Subscribe to get this delivered to your inbox.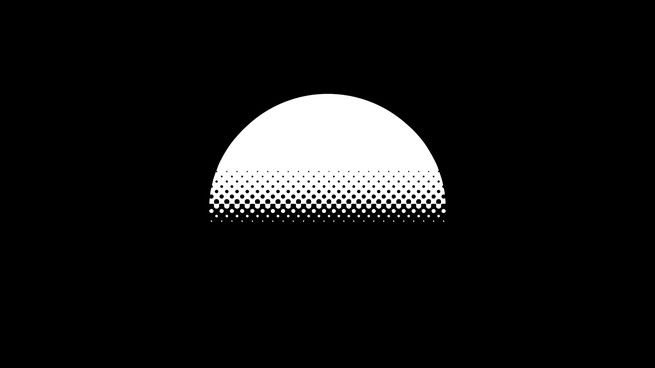 When Donald Trump became the president of the United States, Americans could no longer deny the racism in their country, argues Ibram X. Kendi, a contributing writer and a preeminent thinker on anti-racism.
"Just as the 1850s paved the way for the revolution against slavery, Trump's presidency has paved the way for a revolution against racism," he writes in our latest cover story, which is worth reading in full.
Here are three major takeaways from Ibram's piece (as explained by him):
Trump revealed the country's prejudices anew.
He has held up a mirror to American society, and it has reflected back a grotesque image that many people had until now refused to see: an image not just of the racism still coursing through the country, but also of the reflex to deny that reality.
And in doing so, he inadvertently helped power an anti-racist revolution.
The America that denied its racism through the Obama years has struggled to deny its racism through the Trump years. … It has become harder, in the Trump years, to blame Black people for racial inequity and injustice.
What happens next is up to Americans.
Now that Trump has pushed a critical mass of Americans to a point where they can no longer explain away the nation's sins, the question is what those Americans will do about it.
One question, answered: How will we be able to see one another safely this winter?
Get ready to trade your picnics for snowball fights, and fire up your heat lamps.
Our staff writer Joe Pinsker consulted the experts and, today, offers a preview of what to expect as the weather turns cold:
In places with chilly winter weather, the usual reprieves from the cold—cozy indoor gatherings and vacations to warmer climes—will come with significant risks, but going outside and meeting others will still be okay if people keep proper distance and wear a mask. "It may not be spreading a blanket in Central Park and having a picnic, but certainly there are outdoor activities that one can [do]," says David Vlahov, an epidemiologist at the Yale School of Nursing. Going on a walk with a friend or having a snowball fight seemed relatively safe to him. (He was not as keen on sledding with multiple passengers.)

Perhaps the safest way to gather in someone's home, as unpleasant as it might sound, is to make the indoors more like the outdoors.
For more on what that might look like, continue reading Joe's piece here.
What to read if … you're ready for the coronavirus to go away altogether:
Our science reporter Sarah Zhang has some bad news.
What to read if … you need a break from the news today:
A new book offers "a fantastic, continually surprising look at one of Japan's most innovative—and least remembered—manga artists," Gabrielle Bellot writes.
What to read if … you want practical tips:
---
Did someone forward you this newsletter? Sign up here. Need help? Contact Customer Care