The Atlantic Daily: Things May Get Tougher for Some American Workers
Plus: A new and still-unpublished study describes a case in which a patient contracted COVID-19 twice. What does that really mean?
Every weekday evening, our editors guide you through the biggest stories of the day, help you discover new ideas, and surprise you with moments of delight. Subscribe to get this delivered to your inbox.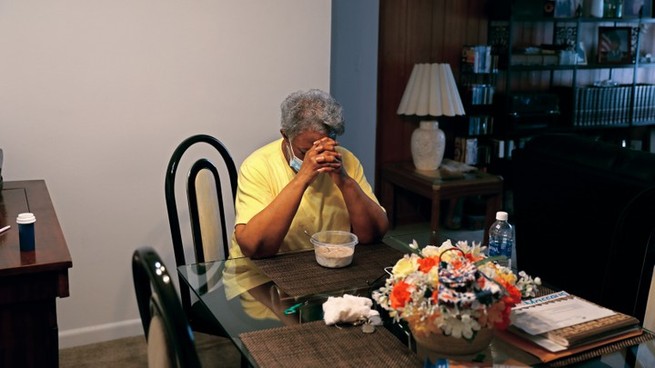 Five months into the coronavirus recession, millions of Americans remain unemployed. Much of the temporary assistance authorized at the start of the outbreak has been cut off, leaving many Americans in the lurch. Congress may pass a new stimulus package, but likely not 'til next month at the earliest.
Here's a look at what's happening to many workers nationally—as well as some suggestions for how to alleviate the economic strain:
The recession is reaching a dire turning point.
"Absent federal policy, we're going to see more housing instability as well as food insecurity, probably some utility shutoffs," Beth Mattingly of the Federal Reserve Bank of Boston told our reporter Joe Pinsker. "I'm frankly terrified."
Americans are trying to privately fund fixes for big problems.
In the absence of federal intervention, Americans turn to GoFundMe pages to pay hospital bills and self-funded tutoring to keep kids learning. But, Annie Lowrey warns, "no amount of private initiative or donor generosity can or will ever do what the government can."
The pandemic proved that federal cash payments work.
"Simply giving people cash turns out to be a powerful way to protect workers during a public-health crisis, to alleviate poverty, and to empower employees to bargain with employers," Annie argues. "Uncle Sam needs to give out a lot more."
The early-childhood policy expert Elliot Haspel argues in favor of an allowance: "Child allowances are incredibly common internationally … They are also incredibly effective."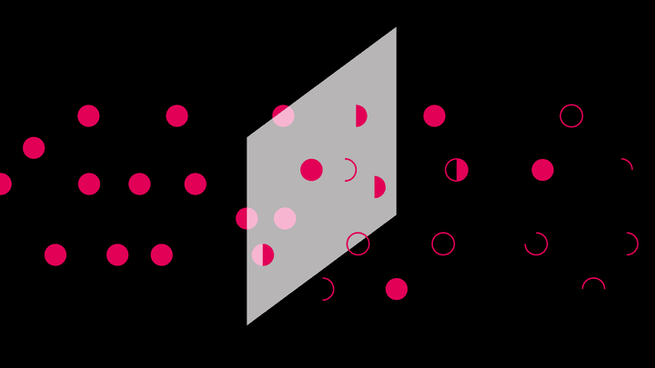 One question, answered: A new and still-unpublished study describes a case in which a patient contracted COVID-19 twice. What does that really mean?
Ed Yong, who wrote a primer on just how complicated immunology is, put this new development into context. Here's how he's thinking about it (lightly edited from Twitter):
In this immunology explainer, I noted that some anecdotal accounts of COVID-19 reinfections exist, but to confirm them, you'd need to sequence the genes of the virus from both infections and show they were subtly different. A Hong Kong team has apparently done that. If true, this would be the first confirmed case of reinfection. (Note: There's a press release, and someone has posted screengrabs of parts of the paper, but the whole thing isn't online.)

As I wrote, it's not surprising or worrying if reinfections can happen. More important questions are:

How common are they? (This is not addressed in the study.)

Is the second time more or less severe than the first? (In this case, the second infection was asymptomatic, but that's just one patient.)

Here's a good Twitter thread from Dr. Angela Rasmussen, a virologist at Columbia University. I share her annoyance that this was released to the press without the full paper being readily available. And I maintain that it's more valuable to learn how to think about COVID immunology in general than to pick apart any one study. This should help.
What to read if … you're a politics wonk gearing up for the first night of the Republican National Convention:
No 2020 platform. No real agenda. Annie Lowrey argues that the GOP has given up on policy.
What to read if … you want to better understand the controversy at Ellen:
Ellen DeGeneres's self-titled talk show is in crisis, following reports of staff mistreatment. Spencer Kornhaber, a staff writer who has been critical of the comedian and her many celebrity defenders, looks at the cracks in her kindness facade—and explores what drove her to create her smiling persona in the first place.
What to read if … you just want practical tips:
---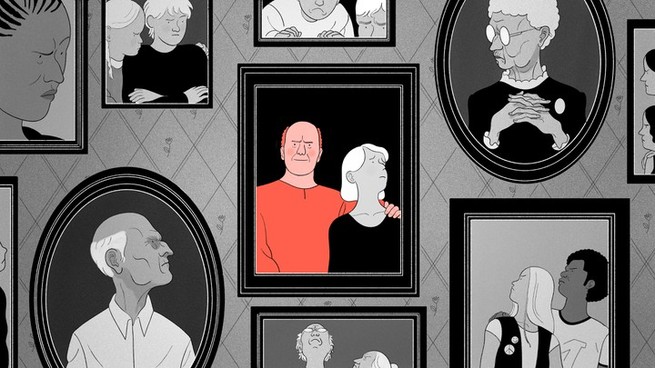 Dear Therapist
Every Monday, Lori Gottlieb answers questions from readers about their problems, big and small. This week she advises a reader who is torn between her extended family and her husband:
Our tight-knit family has become less close, and I can't help but think he's the cause of the growing rift. I'm hurt that my family doesn't accept him and takes offense at everything he says or does. I'm also saddened by his behavior because he knows how important family is to me … What should I do?
Read the rest, and Lori's response. Write to her anytime at dear.therapist@theatlantic.com.
---
Did someone forward you this newsletter? Sign up here. Need help? Contact Customer Care.