The Atlantic Daily: The Real Implication of Trump's Election Tweet
The day was replete with big political stories. Here's how to think about them.
Every weekday evening, our editors guide you through the biggest stories of the day, help you discover new ideas, and surprise you with moments of delight. Subscribe to get this delivered to your inbox.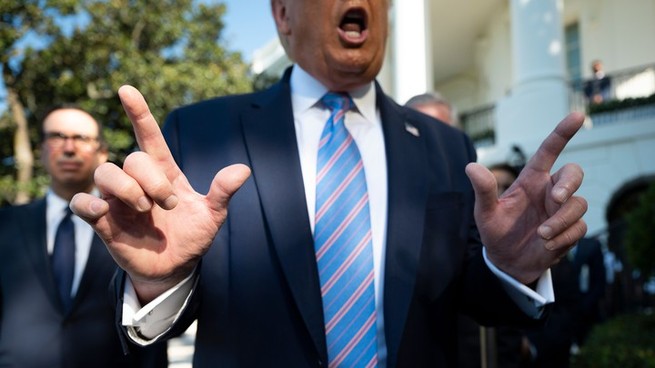 1. President Trump floated postponing the election, something he lacks the legal authority to do.
The maneuver is not what it looks like on the surface, David A. Graham argues: "It's more a means of preemptively contesting the outcome of an election he fears he will lose than trying to actually move it."
2. Barack Obama spoke at the funeral of John Lewis, calling him "a founding father of that fuller, fairer, better America."  
Read the former president's eulogy. And revisit Adam Serwer's essay on the loss of the congressman and his fellow activist C. T. Vivian: "It is up to us to honor them, by continuing what they started, by sustaining the work of democracy as best we can."
3. Herman Cain died of COVID-19.
"In his ascent, Cain embodied some of the greatest things about U.S. society; in his later years, and in his death, he exemplified some of America's bleaker aspects," David A. Graham argues.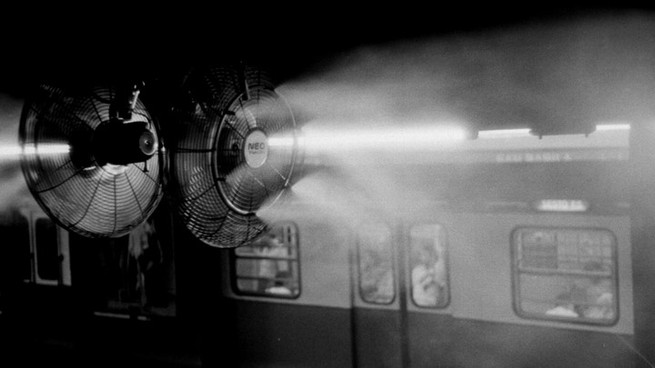 One question, answered: How worried should I be about super-spreaders?
Here's what one expert told Zeynep Tufekci, for her new piece on airborne transmission:
Saskia Popescu, an infectious-disease epidemiologist, emphasized to me that we should not call these "super-spreaders," referring only to the people, but "super-spreader events," because they seem to occur in very particular settings—an important clue. …  The super-spreader–event triad seems to rely on three V's: venue, ventilation, and vocalization. Most super-spreader events occur at an indoor venue, especially a poorly ventilated one (meaning air is not being exchanged, diluted, or filtered), where lots of people are talking, chanting, or singing.
Read the rest of Zeynep's piece here.
What to read if … you're feeling like your career has hit a lull:
In his latest "How to Build a Life" column, Arthur C. Brooks points out that success can be addictive. "If you measure yourself only by the worldly rewards of money, power, and prestige, you'll spend your life running on the hedonic treadmill and comparing yourself to others," he advises.
What to read if … you want practical tips:
---
Did someone forward you this newsletter? Sign up here.