The Atlantic Daily: 'The U.S. Is Simply Not Ready for Big Films to Return'
It's only Tuesday, but it's already been a newsy week for Hollywood.
Every weekday evening, our editors guide you through the biggest stories of the day, help you discover new ideas, and surprise you with moments of delight. Subscribe to get this delivered to your inbox.
The Tenet debut moved abroad, a major theater made a concession, and Emmy nominations landed. We explain what it all means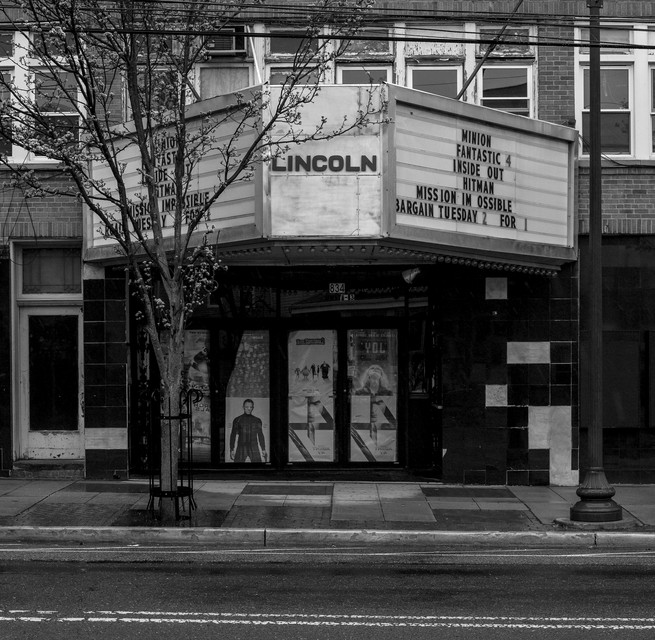 Christopher Nolan's highly anticipated Tenet will debut in movie theaters in August—just not in America.
The studio's decision to release the film abroad first is an admission, David Sims writes: "The U.S. is simply not ready for big films to return, and the country has lost its position as the most important movie market in the world."
Meanwhile, America's largest theater operator announced it'd be shortening the theatrical window, freeing up films to be released online more quickly.
Hollywood is facing an existential crisis, David wrote back in March: "The future of movie releases isn't lost, but theaters and studios must prepare for a grim post-pandemic reality."
Further reading: As the summer release schedule languishes, low-budget horror movies are dominating the U.S. box office.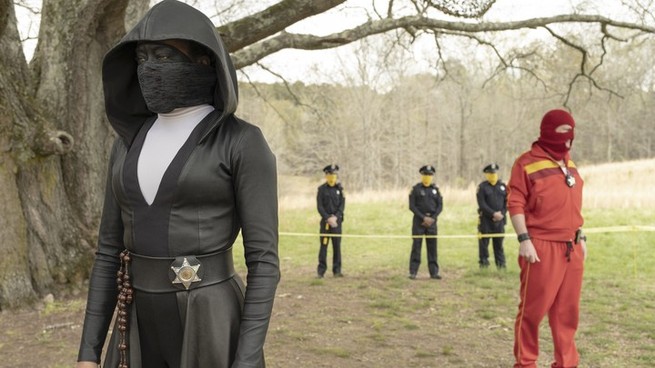 The 2020 Emmy nominations
In brighter entertainment news, the 2020 Emmy nominations are out.
Netflix accrued a record-setting number of nods, unseating last year's top dog, HBO. Below are three of the most-nominated shows—and what our staff writer Sophie Gilbert, chronicler of television highs and lows, thought of them.
WATCHMEN (26 nominations)
THE MARVELOUS MRS. MAISEL (20 nominations)
SUCCESSION (18 nominations)
Curious about what an awards show looks like during a pandemic? BET nailed its broadcast last month, Shirley Li reports.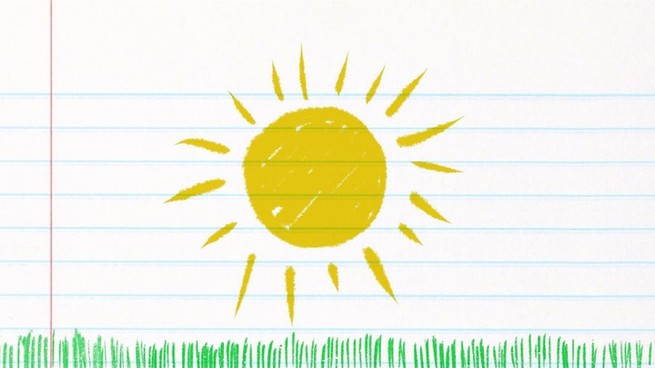 One question, answered: Why can't schools just hold class outside?
Our health staff writer Olga Khazan examined the possibility for her latest story. She reports:
It's an idea that's gaining steam among some advocates in the education space. But there are lots of hurdles. The weather is either too hot or too cold in parts of the country, kids would have to get to their outdoor classroom somehow, and some schools would have to get exemptions from local mandates to teach virtually. Still, some advocates and teachers think it's better than the alternatives—all-day Zoom or indoor learning. In fact, the biggest obstacle of all might be our reluctance to try it.
What to read if … you missed Attorney General Bill Barr's testimony today:
Our politics writer Russell Berman explains why House Democrats had such a tough time grilling Barr. They "found themselves hamstrung by the sheer volume of their grievances," he argues.
What to read if … you spent all weekend streaming Folklore:
Our staff writer Spencer Kornhaber, who has covered Taylor Swift for years, calls her surprise release "an audacious and almost-too-rich feast of an album."
What to read if … you're looking for an evening long read:   
For the families of some violent-crime victims, restorative justice can provide a path to healing. For others, it can hurt more than anything. Eli Hager examines the limits of modern justice by considering two cases that couldn't have played out more differently for the families involved.
What to read if … you want practical tips:
---
This email was written by Caroline Mimbs Nyce, with help from Isabel Fattal and Haley Weiss, and edited by Shan Wang. Did someone forward you this newsletter? Sign up here.