The Atlantic Daily: The Pandemic Population Lull
We distill down the week, highlighting three developments worth keeping an eye on as it draws to a close.
Every weekday evening, our editors guide you through the biggest stories of the day, help you discover new ideas, and surprise you with moments of delight. Subscribe to get this delivered to your inbox.
1. The pandemic, and its aftereffects, could stifle U.S. population growth.
The country's birth rate, for example, will likely decline. "Between births and deaths, we're talking about more than half a million people missing from the U.S. population next year," one economist told our reporter Joe Pinsker.
2. President Trump's continued deployment of federal forces against protesters in Portland, Oregon, feels pulled from the Putin playbook.  
"Welcome to the world of performative authoritarianism," Anne Applebaum writes, "a form of politics that reached new heights of sophistication in Russia over the past decade and has now arrived in the United States."
3. A murder suspect was once a "mini-celebrity," trafficking in misogyny.
Roy Den Hollander, the man suspected of shooting the husband and the son of a federal judge, "treated sexism as a spectator sport," Megan Garber points out. "And media outlets, for a long time, gave him his arena."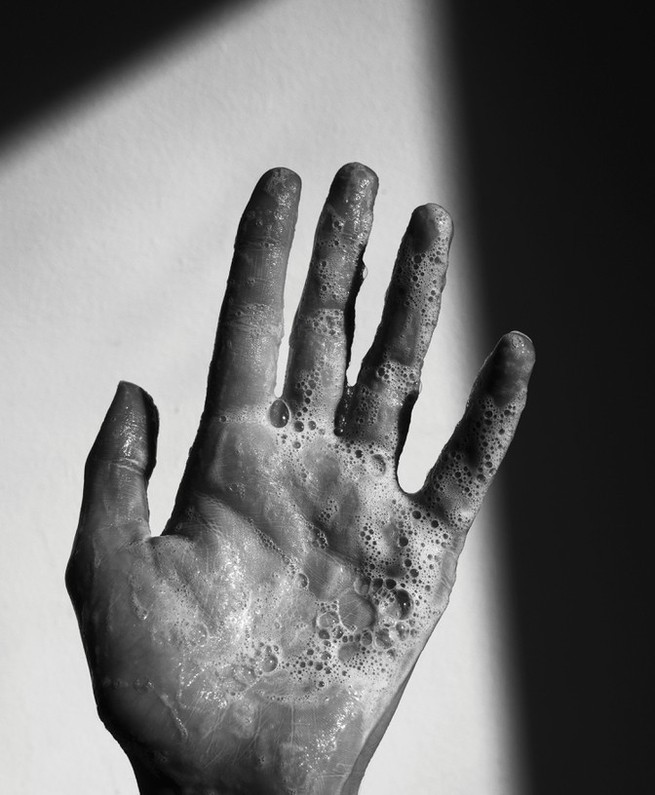 One question, answered: Does soap kill germs?
Actually, no.
James Hamblin, our resident doctor-journalist who has a new book out on what it really means to be clean, explains:
The act of removing microbes from your hands comes from a combination of scrubbing water and soap. You know how people are asked to wash their hands for 20 seconds or to sing "Happy Birthday" [twice]? … You wouldn't have to do that if the soap was killing the virus like a hand sanitizer, which is killing microbes. The act of washing hands is really about scrubbing—that mechanical force of removing whatever is on your hands.
What to read if … you're excited for baseball season to finally begin:
A stadium without fans is a whole different ball game. "Live crowds aren't just a by-product of athletic excellence," Danny Chau wrote in May; "they're also a context that helps to shape it."
What to read if … you're thinking about other natural disasters:
For the survivors of California's wildfires and the first responders who fight them, the trauma of lost homes and communities can take an enormous toll on mental health. This year, the dangers are only compounded.
What to read if … you're missing your work spouse a little extra:
At companies going permanently remote, fulfilling office friendships could become a thing of the past.
What to read if … you want practical tips:
---
Thanks for reading. This email was written by Caroline Mimbs Nyce, with help from Haley Weiss and Isabel Fattal, and edited by Shan Wang.
Did someone forward you this newsletter? Sign up here.