The Atlantic Daily: The Coronavirus Blame Game
The United States is breaking coronavirus-case records weekly. Americans should avoid faulting the wrong people, our writers warn.
Every weekday evening, our editors guide you through the biggest stories of the day, help you discover new ideas, and surprise you with moments of delight. Subscribe to get this delivered to your inbox.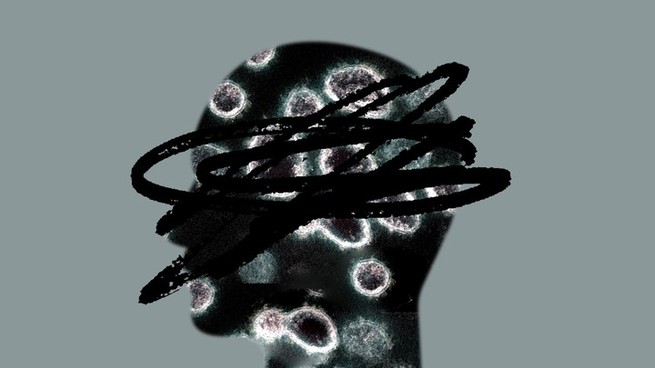 With confirmed cases again on the rise—this time like never before—Americans can feel justified in their coronavirus angst. But who should be the target of their ire?
Below, two of our writers warn against faulting the wrong people for the country's failures.
Blame leadership, not individuals.
Humans struggle to process this kind of risk, Tess Wilkinson-Ryan, a psychology professor, points out. "America's half-hearted reopening is a psychological morass, a setup for defeat that will be easy to blame on irresponsible individuals while culpable institutions evade scrutiny."
"One can hardly imagine a comparatively safer environment than a sunny, windy ocean beach," Zeynep Tufekci argues. "And yet many news organizations have seized upon beaches, and scenes of beachgoers, as a sign of why things are so bad in the United States."
One question, answered: Say you tested negative for the coronavirus. Could you still have it, but be asymptomatic?
Yes, Sarah Zhang, who recently wrote about the reliability of such tests, says. She explains:
False negatives are possible, especially if you've only just caught COVID-19, and the amount of virus in your body is small but growing. I find it helpful to think of it this way: A negative test is not necessarily a "Get out of jail free" card, but it can be one of several factors in your decision-making. If someone has been wearing masks and observing strict social distancing, the negative result probably really is a negative. If they have been to bars recently, then proceed with more caution.
What to read if … you want practical tips:
What to read if … you're looking for an evening long read:
In addition to the novel coronavirus, Australia is battling a mysterious flesh-eating bacteria "that has proved, in many ways, even more baffling to infectious-disease researchers."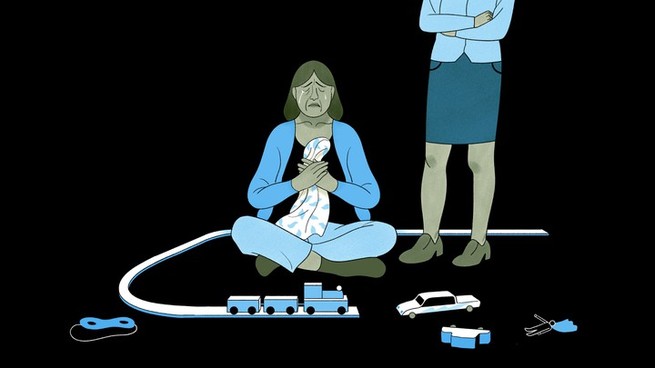 Dear Therapist
Every Monday, Lori Gottlieb answers questions from readers about their problems, big and small. This week, she advises a reader whose child is trans:
Last summer when my son came home from college, he told my husband and me that he is trans. He said he is a girl, and I am having trouble with this. …

I'm not conservative. I love and accept her, but I'm worried for her.
Read the rest, and Lori's response. Have a question? Email her at dear.therapist@theatlantic.com. ​​​​​
---
Did someone forward you this newsletter? Sign up here.