The Atlantic Daily: John Bolton Speaks
The former national security adviser's much-awaited, and controversially timed, tell-all appears to paint a president at his worst.
Every weekday evening, our editors guide you through the biggest stories of the day, help you discover new ideas, and surprise you with moments of delight. Subscribe to get this delivered to your inbox.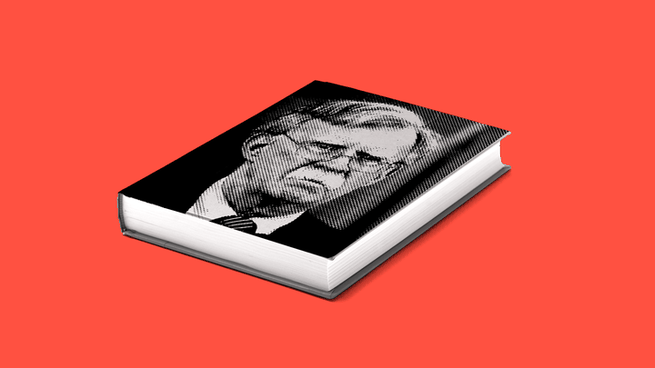 John Bolton's new book "plumbs the depth of Trump's depravity," David A. Graham writes. In it, the former national security adviser reportedly accuses the president of endorsing Chinese concentration camps and putting his own reelection hopes above all.
Bolton's account, which is set to publish next week, "shows the scale and depth of Trump's depravity and corruption—even to the point of allegedly encouraging concentration camps for a persecuted minority."
Why is Bolton speaking out only now?
"A wide variety of options were open to Bolton," Anne Applebaum, the author of our latest cover story—perhaps not so coincidentally, about how history will judge those complicit with this administration—wrote in reaction to today's revelations. She pulls no punches:
He could have spoken to Robert Mueller. He could have given evidence in the House. He could have convened Republican Senators—they would have listened to him—to tell them how dangerous the president is. Instead he stayed silent. …

All of his life he thought he was pushing America's interests around the world. But when he had the opportunity to do something truly important for America—to torpedo this disastrous presidency—he failed.
Should you read his book?
While many commentators may bristle at the timing, Quinta Jurecic and Benjamin Wittes argue that his account is worth reading: "Americans need not validate or vindicate the former national security adviser," they write.
Who is Bolton again?
Get reacquainted with the hawkish, prideful, and impatient former national security adviser, who left the White House in September of last year. (He was memorably dismissed by the president via tweet.) Revisit this sweeping 2019 profile by our staff writer Graeme Wood.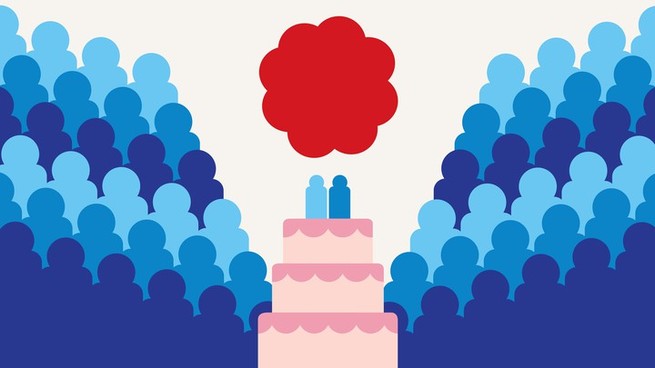 One question, answered: A reader in California feels uncomfortable attending their brother's 150-person wedding next week: "What do I do? Or say?"
James Hamblin answers in his latest "Paging Dr. Hamblin" column:
I'm kind of in awe that this big wedding is happening right now. Cases of COVID-19 in California are surging. Having a reception seems especially feckless, because that part is specifically about interacting with other people. …  If you aren't comfortable going to the wedding ceremony, you shouldn't go. I wouldn't feel comfortable.
Read the rest of his advice. Every Wednesday, Jim takes questions from readers about health-related curiosities, concerns, and obsessions. Have one? Email him at paging.dr.hamblin@theatlantic.com.
What to read if … you want practical advice:
What to read if … you're looking for an evening long read:
For some 300 years, shopping for food in America was a stinky, unhygienic hassle. Then came the supermarket.
---