The Atlantic Daily: James Mattis Speaks Out
The former secretary of defense broke his silence, denouncing President Donald Trump.
Every weekday evening, our editors guide you through the biggest stories of the day, help you discover new ideas, and surprise you with moments of delight. Subscribe to get this delivered to your inbox.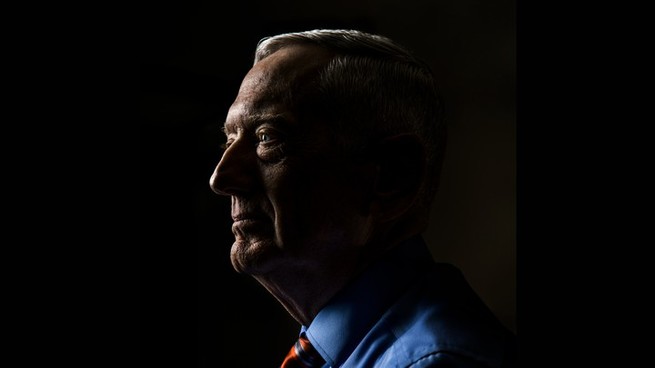 General James Mattis, the former defense secretary, is breaking his silence.
"Donald Trump is the first president in my lifetime who does not try to unite the American people—does not even pretend to try," Mattis writes in this extraordinary condemnation. "We are witnessing the consequences of three years of this deliberate effort."
In his statement, Mattis, who resigned in December 2018 to protest the president's Syria policy, backs the protesters.
"I have watched this week's unfolding events, angry and appalled," Mattis writes. "The words 'Equal Justice Under Law' are carved in the pediment of the United States Supreme Court. This is precisely what protesters are rightly demanding. It is a wholesome and unifying demand—one that all of us should be able to get behind."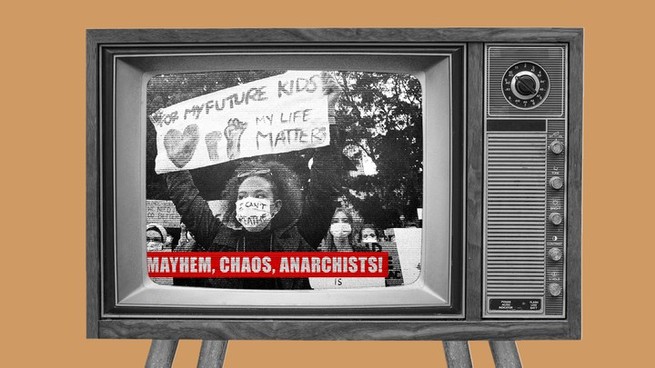 A guide to reading about the protests
Three reporters and media experts offer their advice.
1.  Keep an eye out for reports that employ euphemisms or the passive voice.
For example, a now-deleted tweet from a local Washington station claimed that "pepper spray caused a short stampede"—as the professor Sarah J. Jackson notes, "failing to name the police as the source of the apparently sentient pepper spray."
2. Don't fall for the "chaos" theory of the protests.
"The word implies a mayhem so extreme that there is no logic to be found in the tumult," Megan Garber argues. "Protests have a language and a logic. … They are legible; their purpose, in fact, is legibility."
3. Resist the urge to simplify the story.
"Many would like to simplify these events—to give them a single, clear interpretation," Anne Applebaum argues, but the protests are unfolding differently in different parts of the country.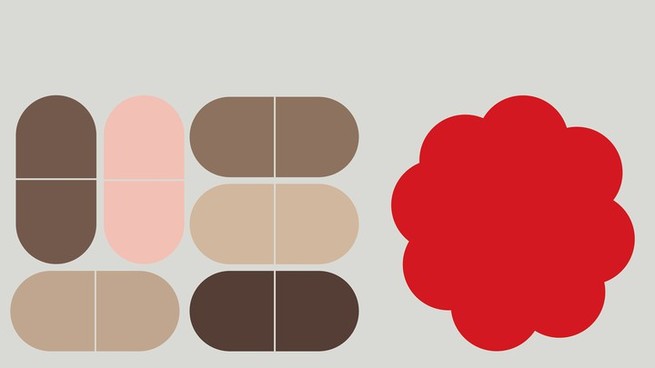 One question, answered: Does vitamin D help fight COVID-19?
Evidence is slowly mounting, James Hamblin writes in the first edition of his new column, "Paging Dr. Hamblin."
In this opportunistic milieu, vitamin D stands out as a dietary supplement that's steadily gained actual scientific traction. Most people are unlikely to be helped by it, but many potentially could be.  
Every Wednesday, James takes questions from readers about health-related curiosities, concerns, and obsessions. Have one? Email him at paging.dr.hamblin@theatlantic.com.
Separately, we're looking to talk with individuals who got sick with COVID-19 and didn't tell their family about it. To share your experience, please write to us here.
What to read if … you just want practical advice:
What to read if … you've got a 2020 graduate in your life:
Enjoy 19 graduation speeches wrapped up into one. Our staff writer Joe Pinsker prepared to deliver a now-canceled commencement address "by asking a bunch of smart people from a variety of fields—writing, psychology, history, and others—what they'd say to the class of 2020."
---