The Atlantic Daily: Fleeing Big Cities Is a Gamble
Plus, three other stories we're keeping an eye on.
1. The Supreme Court ruled that a 1964 civil-rights law protects gay and transgender employees from workplace discrimination.
Today's ruling hinged on the Court's interpretation of a three-letter word in the Civil Rights Act of 1964—sex. As Todd S. Purdum recounted last year, the word's inclusion in that bill was somewhat of a fluke: A segregationist member of the House proposed adding it, in what was seen as an attempt to sink the legislation.
2. Over the weekend, anti-racism protests continued.
America is already different than it was two weeks ago, my colleague Joe Pinsker reports:
Though it remains to be seen whether these changes will be catalytic or merely cosmetic in fighting institutional racism and police violence, the swiftness of their accumulation has been remarkable—and demonstrates how quickly changes can be made when those in power have the will to make them.
Find a tally of changes since this movement began here.
3. The president's cautious walk down a ramp raised questions about his health.
Don't overthink it, David A. Graham writes: "Whether or not Trump can walk smoothly down a ramp says nothing about his ability to serve as president. The search for some sort of disqualifying physical ailment is a distraction."
4. Many Americans left big cities because of the pandemic. Was it worth it?
"Fleeing cities is a bigger gamble than many white-collar workers might realize," Amanda Mull writes. "Those who panic-move could soon find that the future of work and cities is far different from what they expected."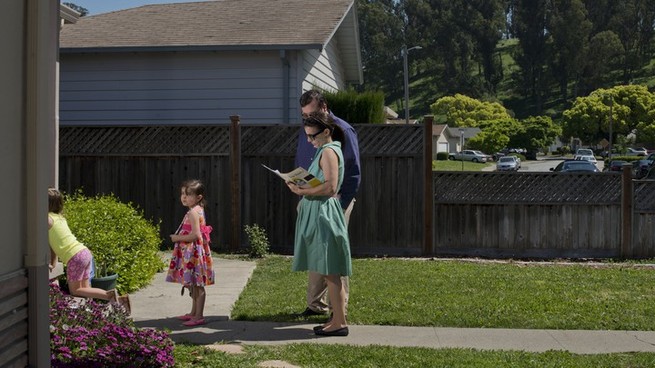 What to read if … you just want practical advice: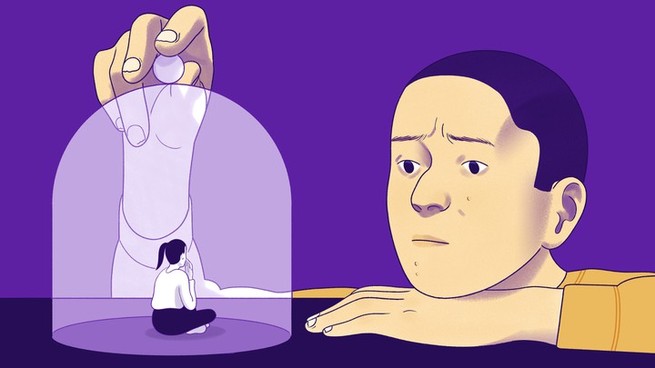 Dear Therapist
Every week, Lori Gottlieb answers questions from readers about their problems, big and small. This week she advises a high-school student whose boyfriend won't let them have male friends:
He has been in a few relationships before and has been cheated on every time. This has really damaged him, and he gets very anxious that I will want to be with someone else or will stop loving him one day. …

He also gets very upset and threatens to leave any time I mention any boy I am acquainted with, and he worries about what will happen when I go to college soon. I have tried assuring him that I am never going to leave him, because I love him, but this doesn't help at all.
---
Did someone forward you this newsletter? Sign yourself up for The Daily here.