The Atlantic Daily: This Pandemic Isn't Over
Americans seem antsy to restart their lives. In the meantime: Here's what to watch, read, and listen to this weekend.
Every weekday evening, our editors guide you through the biggest stories of the day, help you discover new ideas, and surprise you with moments of delight. Subscribe to get this delivered to your inbox.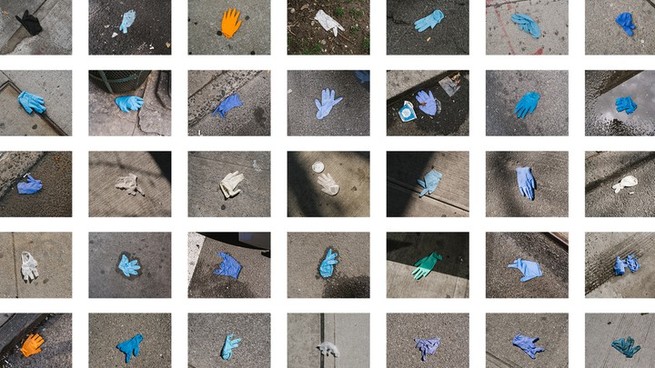 "Americans are pretending that the pandemic is over," Yascha Mounk writes. "It certainly is not." The coronavirus, he argues, will win—and many will be to blame.
Meanwhile, our collective understanding of this virus continues to evolve. Here are three things we learned about the pandemic in recent days:
1. Cases are on the rise in some U.S. states.
That includes Arizona, North Carolina, and California. "These numbers all reflect infections that likely began before this week of protest," Alexis C. Madrigal and Robinson Meyer write. "An even larger spike now seems likely."
2. Evidence is mounting that vitamin D may help fight the virus.
James Hamblin surveys the research in his new "Paging Dr. Hamblin" advice column.
3. A subset of those who get sick stay sick for months.
They're called "long-haulers," and many have faced disbelief from doctors and friends, writes Ed Yong, who interviewed nine of them for this story.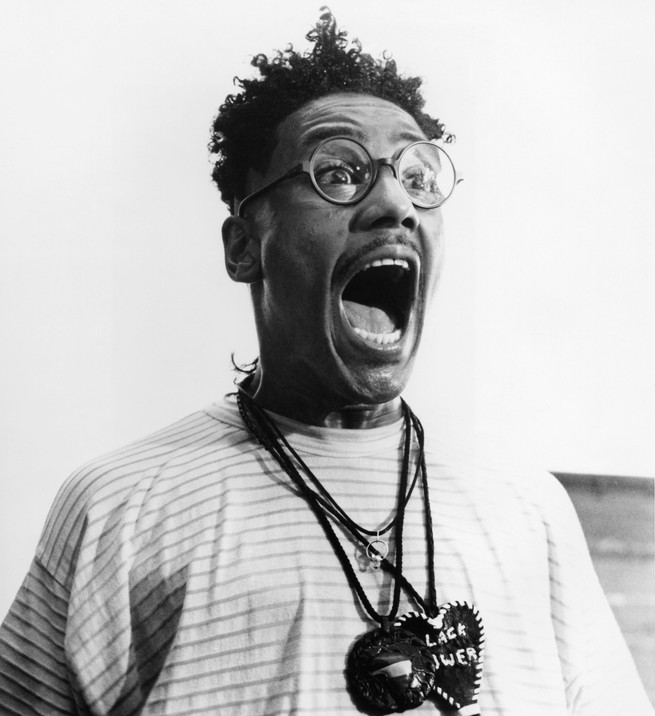 Watch
The professor Samantha N. Sheppard dissects the most powerful films about American protest—films that understand why people riot.
"Their representations of unrest not only show black insurgency as a militant response to exploitative capitalism," she writes, "but also frame urban uprisings as just actions against brutality and as catalysts for change."
Meanwhile, polling suggests that trust in government is hitting historic lows, so David Sims mined Hollywood's "rich tradition of paranoid thrillers and conspiratorial dramas"—and put together a list of the best 13.
This week, our critics reviewed:
Read
The death of George Floyd is forcing America to reckon with its racist past anew. In this moment, it's worth revisiting Ta-Nehisi Coates's seminal cover story, "The Case for Reparations." To continue the conversation: This week's Books Briefing is on readjusting our understanding of history.
Listen
The movement to defund the police found an anthem in "Lose Yo Job"— "a gleeful rallying cry and warning," Spencer Kornhaber writes.
For those who prefer podcasts: "Floodlines," an eight-part series about the government's botched response to Hurricane Katrina, is more relevant than ever.
Do
Stop feeling bad about the clutter in your home. Amanda Mull writes on the end of minimalism.
---