The Books Briefing: Readjusting Our Understanding of History
The truth buried beneath the surface: Your weekly guide to the best in books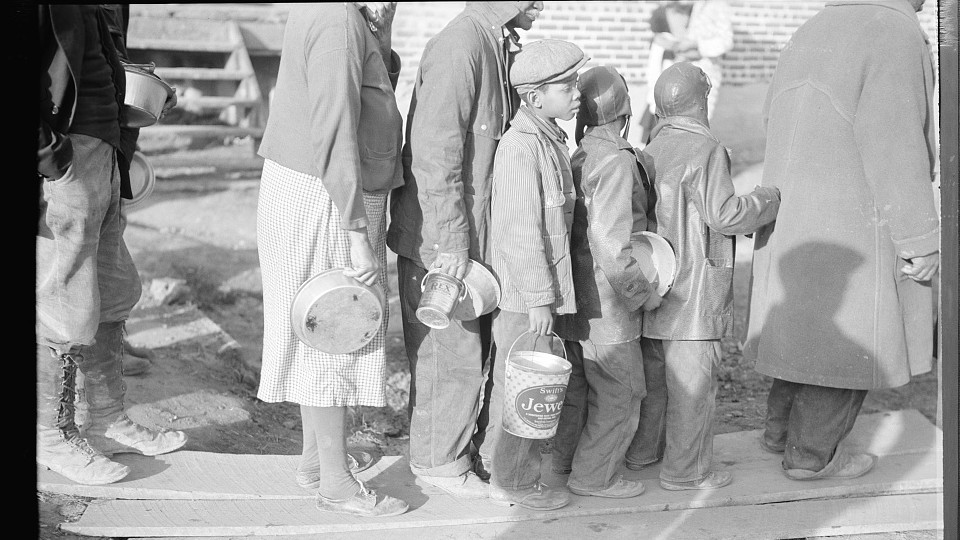 In the abolitionist Frederick Douglass's 1866 essay "Reconstruction," he dissects how the enterprise of slavery could not be righted without devising a plan that accounted for the danger in giving states too much autonomy. Douglass was keen to the way the institution of slavery could linger if not reckoned with honestly and ended definitively. Many inconsistent or inaccurate perceptions of American history still persist, obscuring the realities of systemic injustice. Many writers, such as Douglass, have worked to pull away those veneers and help the public truly understand how our democracy works.
Supreme Inequality, by the journalist Adam Cohen, explores the pivotal role of the Supreme Court in shaping American life and debunking the perception that its justices are always stewards of fairness and objectivity. Candacy Taylor's Overground Railroad reorients the narrative of allure surrounding Route 66 in order to account for the grim reality of the violence that black people faced on that old American road.
The author Robert Stone's stories reside in eras of great American discord, such as the civil-rights movement and the Vietnam War. Stone casts an unsparing eye toward America as a conflicted and often ugly place. Claude McKay's novel Amiable With Big Teeth, discovered 70 years after it was written, is set in Harlem, where he constructs an anecdote scrutinizing how Americans discuss and understand political involvement in foreign countries and how that relates to racism in their own country.
​

Every Friday in the Books Briefing, we thread together Atlantic stories on books that share similar ideas.

Know other book lovers who might like this guide? Forward them this email.
---
What We're Reading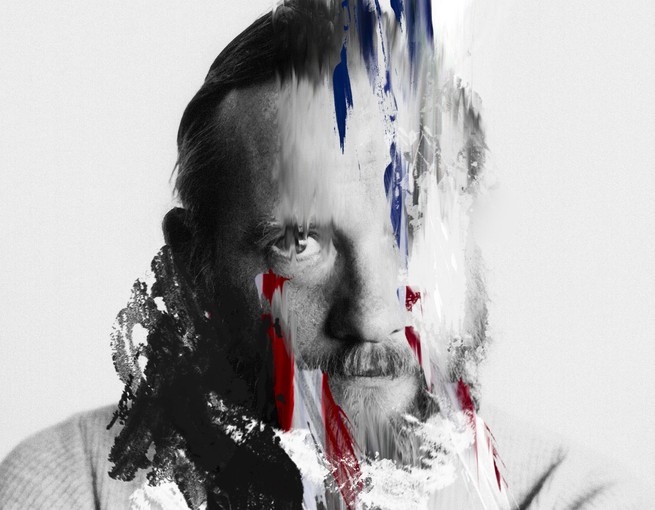 A novelist's ambition to define America
"[Robert] Stone's America is a dark place, but its failures are commensurate with the scale of its aspirations. … His prose, with its potent mix of hard-boiled irony, romantic excess, and violent dissolution, can render the mood of a whole period instantly indelible."
📚Child of Light: A Biography of Robert Stone, by Madison Smartt Bell
📚The Eye You See With: Selected Nonfiction, by Robert Stone, edited by Madison Smartt Bell
📚Robert Stone: Dog Soldiers, A Flag for Sunrise, Outerbridge Reach, by Robert Stone, edited by Madison Smartt Bell
---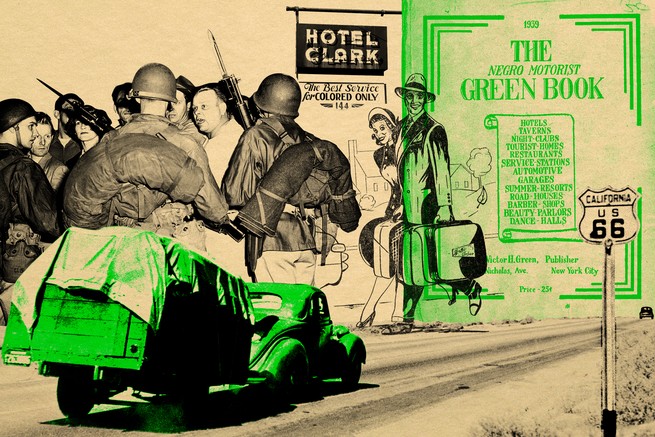 The roots of Route 66
"Route 66 started out in Illinois, a state that itself had nearly 150 sundown towns. The road certainly did not mean freedom for everyone, and it bore witness to some of the nation's worst acts of racial terrorism."
📚Overground Railroad: The Green Book and the Roots of Black Travel in America, by Candacy Taylor
---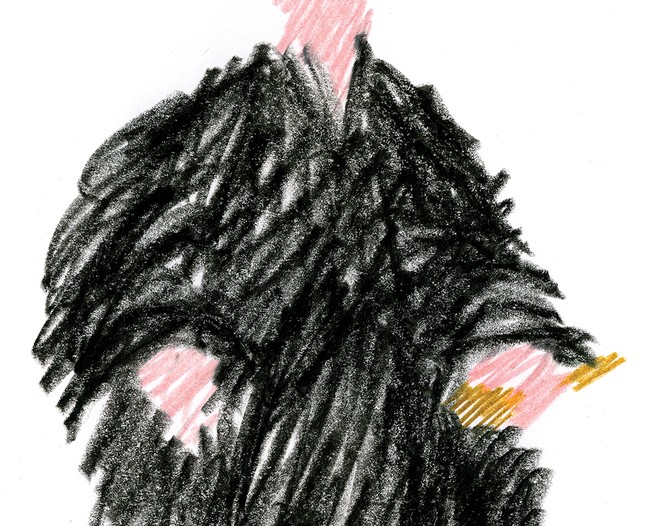 The Supreme Court's enduring bias
"The Court, [Adam] Cohen suggests, is more influential in shaping national life than many Americans realize. Blockbuster decisions such as Bush v. Gore of course make headlines and attract widespread attention. But Cohen seeks to explore the Court's place in government in a coherent, structural sense—and the role it plays deeply troubles him."
📚Supreme Inequality: The Supreme Court's Fifty-Year Battle for a More Unjust America, by Adam Cohen
---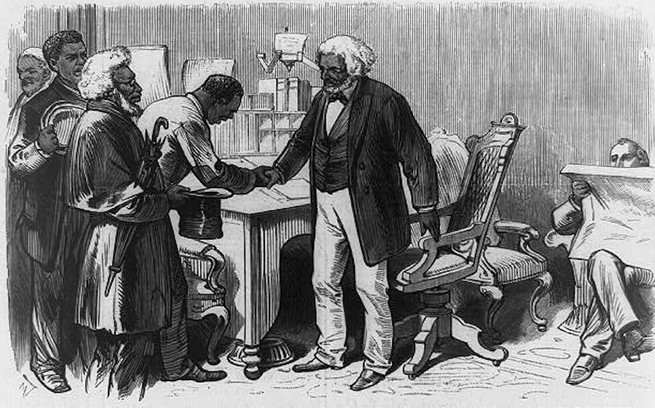 Thoughts on Reconstruction
"Slavery, like all other great systems of wrong, founded in the depths of human selfishness, and existing for ages, has not neglected its own conservation. It has steadily exerted an influence upon all around it favorable to its own continuance."
📚"Reconstruction," by Frederick Douglass
---
A forgotten novel reveals a forgotten Harlem
"As a creative work and a historical document, Amiable With Big Teeth is nothing short of a master key into a world where the intersection of race and global revolutionary politics plays out in the lives of characters who are as dynamic and fully realized as the novel itself."
📚Amiable With Big White Teeth, by Claude McKay​ ​
---
About us: This week's newsletter is written by Myles Poydras. The book he's reading right now is Don't Let Me Be Lonely, by Claudia Rankine.

Comments, questions, typos? Reply to this email to reach the Books Briefing team.

Did you get this newsletter from a friend? Sign yourself up.