The Atlantic Daily: Trump's Medicine
A new controversy over a drug tells a bigger story about Donald Trump's presidency—and his relationship with misinformation.
Every weekday evening, our editors guide you through the biggest stories of the day, help you discover new ideas, and surprise you with moments of delight. Subscribe to get this delivered to your inbox.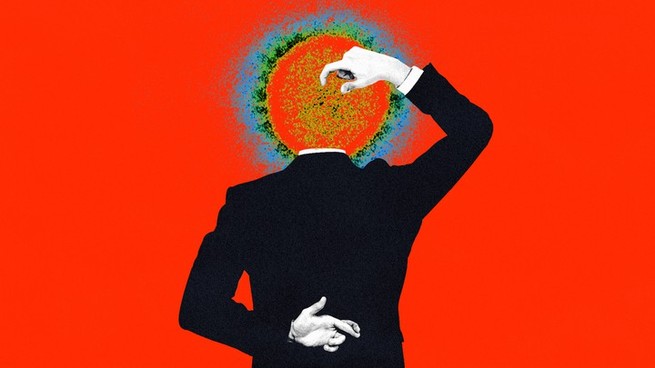 Yesterday marked a turning point in the president's relationship with misinformation. Trump said he is taking hydroxychloroquine, a medication that's been touted by conservative media outlets as a treatment for COVID-19, even though his own FDA warns against its use for that purpose outside of hospital settings or clinical trials.
While it's not news that the president is amplifying misinformation about the outbreak—we've been tracking lies and untruths from him here—the admission that he is ingesting a drug based on it points to bigger questions about the president's media diet and how his immersion in such conversations is influencing his response to the outbreak.
Our writers look to the bigger picture:
The episode is emblematic of Trump's pandemic leadership.
David A. Graham, a chronicler of all things Trump, pulls no punches: "Trump's announcement that he's taking hydroxychloroquine echoes his handling of the pandemic: poisoning the entire body politic with chaos, misinformation, and distrust."
"I used to worry that Trump's serial mendacity might harm the nation," Conor Friedersdorf writes. "Now I worry even more that he isn't lying, but rather lacks the capacity to see errors in the most obvious falsehoods."
How did the hydroxychloroquine-as-a-treatment hype begin anyway?
My colleague James Hamblin wrote this primer back in April. The short version: A curious observation in a French medical journal got global attention after President Trump jumped to recommending that Americans try the drug. Back then, James projected that hydroxychloroquine was no miracle and should not be tried outside of a clinical trial. Studies have since showed no benefit against COVID-19.
Some people really need the drug, just not for the coronavirus.
"When [Trump] touts hydroxychloroquine as a COVID-19 treatment, shortages endanger those of us who already take it," writes Maya L. Harris, a civil-rights advocate and a lawyer in San Francisco.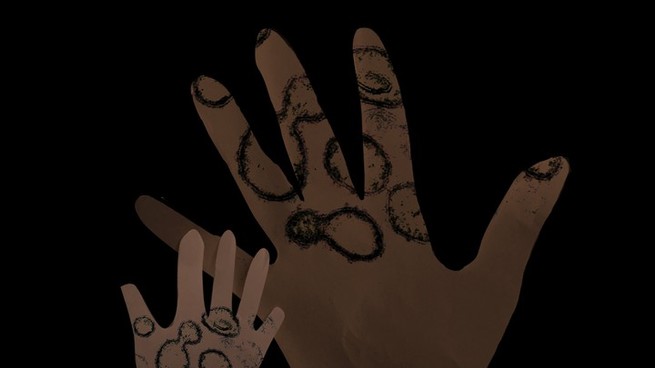 One question, answered: Why is COVID-19 so much less severe in kids than in adults?
Our health reporter Sarah Zhang walks through a few hypotheses for why the new coronavirus affects children and adults differently—most of which have to do with kids' still-developing immune systems.
The short version: Children probably get less sick because they're used to fighting viruses that are new to them (adults, meanwhile, are better equipped to fight familiar viruses than new ones). Sarah explains how this actually works, and also why a small number of infected kids seem to develop a delayed inflammation syndrome.
What to read if … you just want practical advice:
Tonight's Atlantic-approved quarantine activity:
---
This email was written by Caroline Mimbs Nyce, with help from Isabel Fattal, and edited by Shan Wang. Questions, suggestions, typos? Reply directly to this newsletter or write to caroline@theatlantic.com anytime.