The Books Briefing: Pace Yourself
The rituals of a routine life: Your weekly guide to the best in books
Much of life is defined by routines. For many, coffee in the morning marks the advent of a new day; reading before bed can signal day's end.
In The Bedroom, the historian Michelle Perrot examines the history of sleeping arrangements, using her archival research to reflect on the function of the bedroom as an intimate shared (or unshared) space. The author Marina Benjamin writes about dealing with the inability to sleep in Insomnia, meditating on the experience and offering advice to those who consistently struggle to drift off. Augustine Sedgewick's Coffeeland traces the cultivation of the ubiquitous energy booster, focusing on one planter's efforts to fuel his enterprise with cheap labor.
The author Laura van den Berg found that her routine of writing by hand every morning gave concrete structure to her existence in an uncertain world, a theme she explores in her novel The Third Hotel. Samantha Hunt also finds inspiration in mundane activities, spotting the peculiarities in seemingly ordinary settings—such as in her recent short story "Go, Team," set at a youth soccer game where gathered moms notice a woman's strange disappearance.​
Every Friday in the Books Briefing, we thread together Atlantic stories on books that share similar ideas.

Know other book lovers who might like this guide? Forward them this email.
---
What We're Reading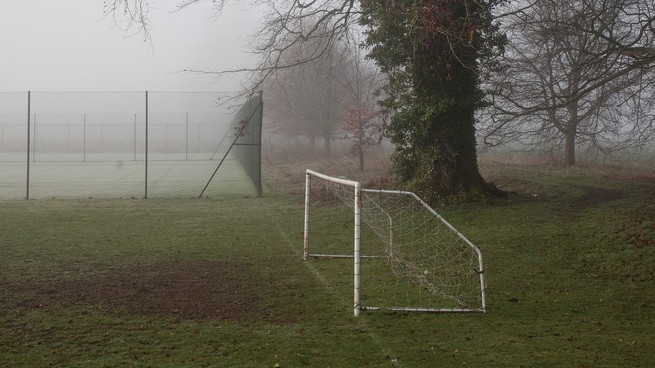 Samantha Hunt on the unbearable flatness of being
A short story about a disappearance.
📚 "Go, Team," by Samantha Hunt
---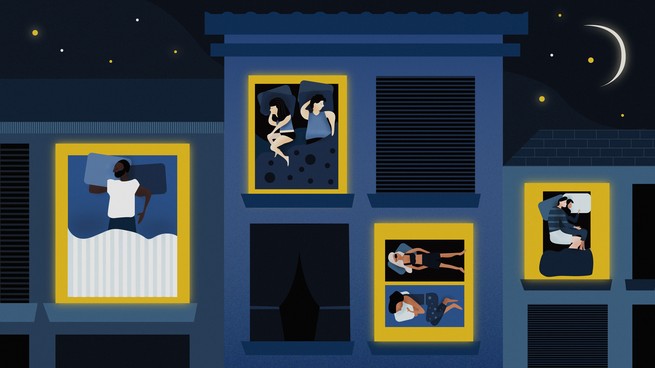 Why everyone should sleep alone
"Perrot exhorts readers to take seriously the relevance of sleep to biological and emotional functioning; she discusses the need for new structural norms for marriage; and she frames the bedroom as a haven for respite, a construct with special relevance at a time when a phoneless room can feel like a mythical destination."
📚 The Bedroom, by Michelle Perrot
📚 The Physiology of Marriage, by Honoré de Balzac
---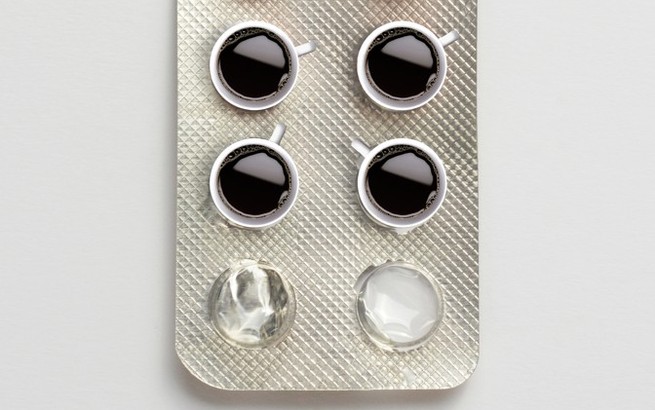 Capitalism's favorite drug
"'What does it mean to be connected to faraway people and places through everyday things?' Sedgewick asks in his early pages. Coffeeland offers a fascinating meditation on that question, by rendering once-obscure lines of connection starkly visible."
📚 Coffeeland: One Man's Dark Empire and the Making of Our Favorite Drug, by Augustine Sedgewick
---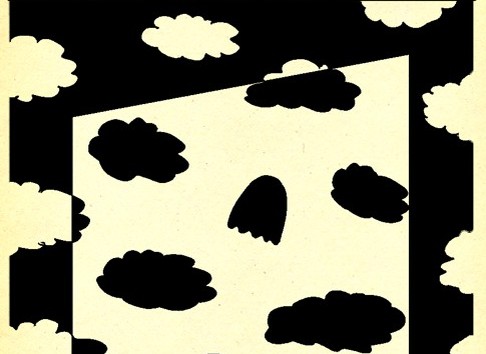 The powerful practice of writing by hand
"Literature trains us to grapple with difficult existential questions, and … writing itself helps fend off existential dread—something [van den Berg has] observed in her practice of writing by hand each morning."
📚 The Third Hotel, by Laura van den Berg
📚 "The Country," by Joy Williams
---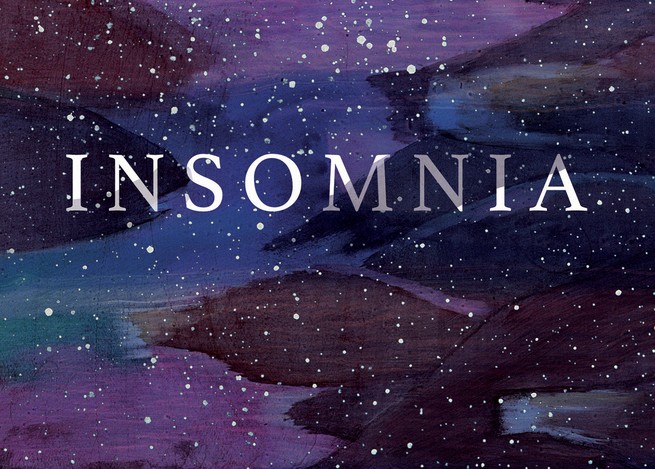 A literary companion for insomniacs
"For sleepless readers familiar with the feeling of being trapped in anxious ruts, Benjamin's celebration of mind wandering as 'fleet and light and connective' may at times sound strained. But if her roaming induces fatigue now and then, her 'border-crossing bravery' and curiosity prove highly contagious."
📚 Insomnia, by Marina Benjamin
---
About us: This week's newsletter is written by Myles Poydras. The book he's reading next is A Small Place, by Jamaica Kincaid.

Comments, questions, typos? Reply to this email to reach the Books Briefing team.

Did you get this newsletter from a friend? Sign yourself up.