The Books Briefing: The Antidote to Uncertainty
The things you can and can't control: Your weekly guide to the best in books
When life is at its most confusing and unpredictable, humans try to gain what control they can over their circumstances—a natural response that doesn't always yield success. Mary South's short stories feature characters who try and fail to repair the losses in their life through technological means. The dystopian regime in Rachel Heng's debut novel responds to people's fear of aging by relentlessly regulating their behavior—leading some citizens to rebel in self-destructive ways.
Art is one place where people do have complete control, and that power can lead to freedom. By providing an escape into worlds where she could make the rules, writing fiction helped Ottessa Moshfegh overcome depression and an eating disorder. The filmmaker Ingmar Bergman's memoirs reveal how a regimented daily routine gave him space to confront his most challenging feelings and channel them into his work. And the songwriter Alexis Taylor found creative fuel in recognizing—and embracing—the things he couldn't predict or change.
​

Every Friday in the Books Briefing, we thread together Atlantic stories on books that share similar ideas.

Know other book lovers who might like this guide? Forward them this email.
---
What We're Reading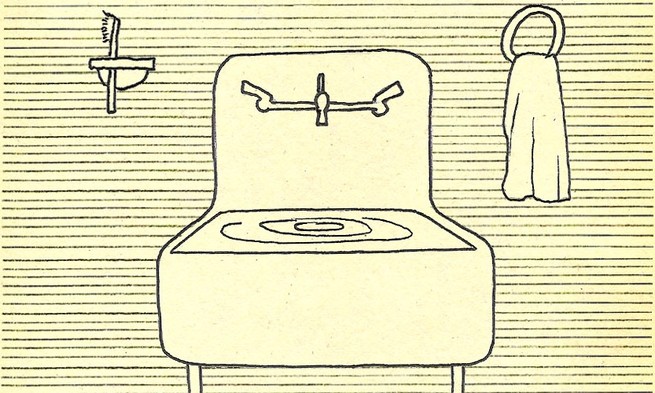 Solitude and self-discipline: Ingmar Bergman's recipe for art
"You have to control the creative energy that you've got. You have to discipline yourself to fulfill it. And that work only happens alone."
📚 Images: My Life in Film, by Ingmar Bergman
📚 The Magic Lantern, by Ingmar Bergman
📚 Karate Chop, by Dorthe Nors
---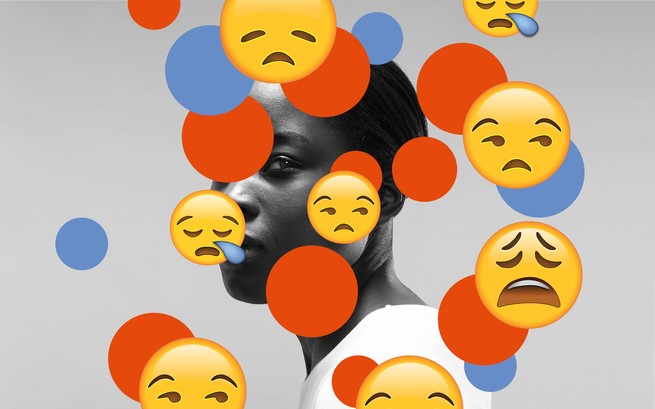 You Will Never Be Forgotten explores grief in a near-future world
"Written with dark humor and a striking lack of sentimentality, these stories are vehicles for characters who each use tech to try to retrieve that which is irrevocably lost."
📚 You Will Never Be Forgotten, by Mary South
---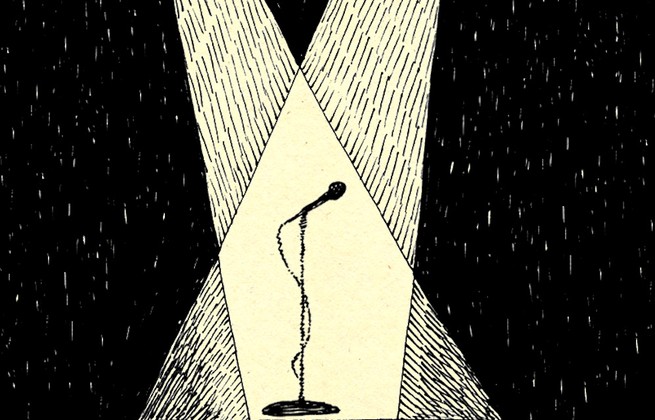 Finding meaning in going nowhere
"Writing saved my life. It really did. Fiction provided ulterior universes that I could escape into and manipulate … Then, there is the great satisfaction of getting something right."
📚 Homesick for Another World, by Ottessa Moshfegh
🎵 "Going Nowhere," by Neil Sedaka, performed by Lena Zavaroni
---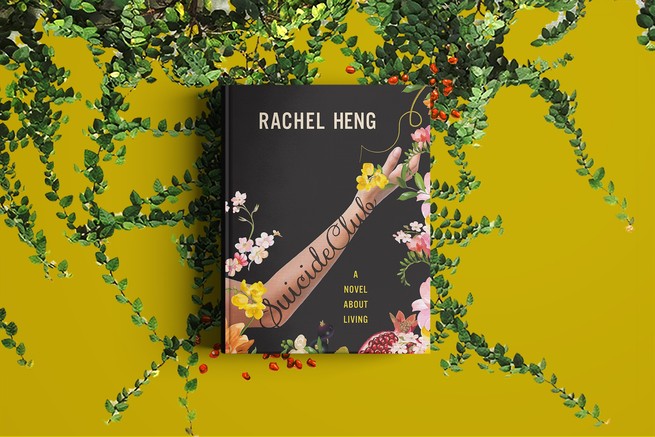 A novel about control and its limits
"Suicide Club is … about the fine line between power and powerlessness that is exposed by even the most successful efforts to take charge of one's life and purpose."
📚 Suicide Club, by Rachel Heng
📚 Never Let Me Go, by Kazuo Ishiguro
---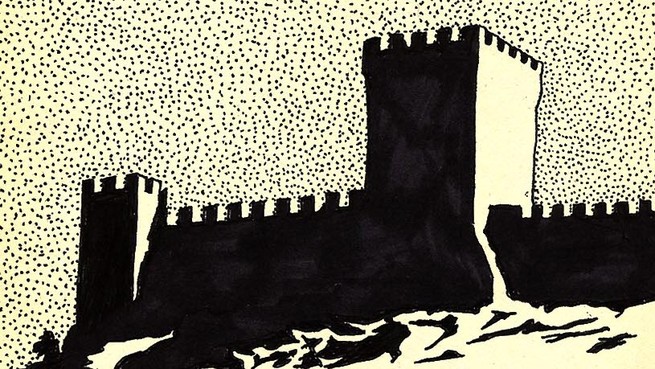 Don't write for critics. Write for yourself.
"I see [C. P.] Cavafy's poem as a metaphor for the unconscious, the subconscious feelings—mysterious, frightening, powerful—that are totally unpredictable … Writing music, I try to tap into that uncertainty. I try to allow things to happen."
📚 "Waiting for the Barbarians," by C. P. Cavafy
🎵 Await Barbarians, by Alexis Taylor
---
About us: This week's newsletter is written by Rosa Inocencio Smith. She just finished reading Hex, by Rebecca Dinerstein Knight.

Comments, questions, typos? Reply to this email to reach the Books Briefing team.

Did you get this newsletter from a friend? Sign yourself up.