The Atlantic Daily: Still No Plan
Three observations from our newsroom's White House watchers
Every weekday evening, our editors guide you through the biggest stories of the day, help you discover new ideas, and surprise you with moments of delight. Subscribe to get this delivered to your inbox.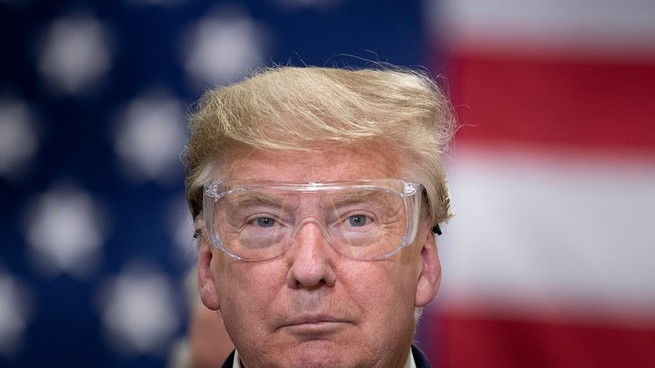 It's been more than 100 days since the first reported case of the coronavirus in the United States, but Donald Trump still doesn't seem to have a plan. Instead, the president, my colleague David A. Graham points out, is returning to the "breezy language" he employed "in the earliest days of the pandemic" and holding on to "a blithe faith that the disease will simply disappear of its own accord, without a major government response."
Here are three more observations from our newsroom's White House watchers:
He appears to be at a total loss. "His plans have often been derided by skeptics as unwise, unrealistic, or simplistic," David, who's covered the president's responses to an assortment of natural and political crises, notes. "This situation is different, though: Grappling with a multifront crisis, Trump seems to have no plan at all."
He's attempting to graft his own vulnerabilities onto his 2020 opponent. "In TV ads and public statements, [Trump and his allies are] arguing that Biden couldn't revive the economy, defeat the virus, or stand up to Chinese leaders, whom Trump now blames for the outbreak," our White House correspondent Peter Nicholas reports. "The message sets up a conspicuous irony."
He's lost the plot. "He's talking about things most voters could not even understand, let alone care about," David Frum argues.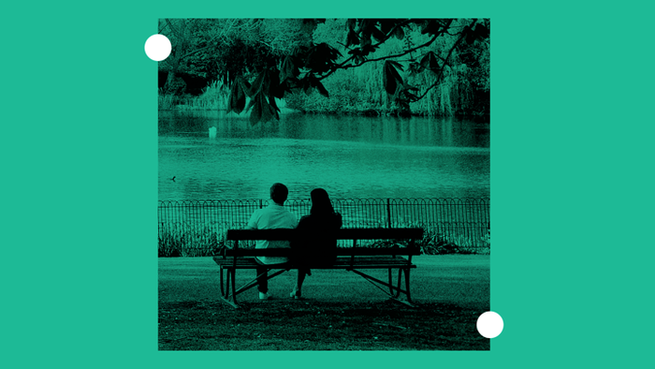 One question, answered: How does starting a new relationship work right now?
Our Family writer Joe Pinsker offers some basic advice (although, be warned, it's murky territory):
These days, the safest way to go on a first date is to pick an outdoor activity and to stay at least six feet apart—sadly, one public-health expert I spoke with recently said that kissing someone new would be "inadvisable." If you go on a bunch of dates with someone and feel like the relationship could have some longevity, that's when you could have a candid conversation about who else each of you is exposed to in the course of a day. The question then becomes whether you like each other enough to take on the serious risks of increasing your number of close contacts during a pandemic. (This is not a small decision, and it's one whose stakes I discussed in my article last week.)
What to read if … you just want practical advice:
Tonight's Atlantic-approved quarantine activity:
Facebook has been flooded with photos of homemade focaccias, pancakes, and banana breads. On Twitter, people are on their third or fourth wave of backlash to sourdough as a concept. Americans are baking a ton, and the nation's flour supply has fallen victim to our newfound hobby.
---