The Atlantic Daily: Air Travel After the Outbreak
Flying was already miserable before the pandemic arrived. Now it's worse—and don't expect things to go back to normal soon.
Every weekday evening, our editors guide you through the biggest stories of the day, help you discover new ideas, and surprise you with moments of delight. Subscribe to get this delivered to your inbox.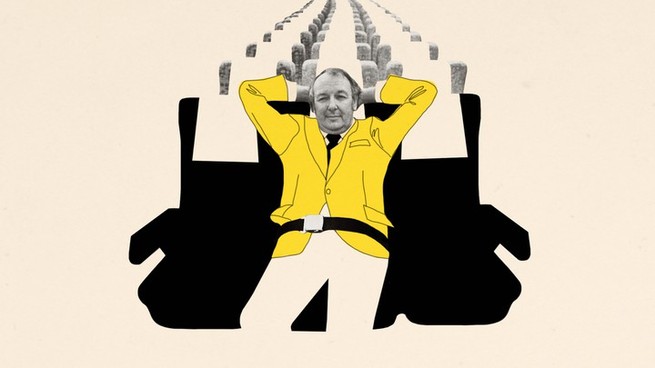 Recently, my colleague McKay Coppins did something that, three months ago, would've been considered entirely unremarkable: He caught a flight.
The trip, McKay admits in this essay recounting the short journey, turned out to be more stressful and more surreal than he expected, revealing to him an "unwelcome truth." "The glittering allure of 'normalcy' that waits on the other end of these stay-at-home orders," he writes, "is a mirage."
Let's rid ourselves of any such illusions today: What should you expect next time you fly?
The longtime Atlantic correspondent—not to mention our resident pilot—James Fallows offers a grim prediction: Air travel will be very bad for a very long time. Jim spoke with economists, engineers, aviation analysts, and professional pilots to make sense of just how bad.
Here are five things he learned:
1. Everything will be slower.  
If you check baggage, the handles may need to be wiped before staff members touch them. If you don't think you'll be checking baggage, think again: The airlines will likely crack down further on carry-on items, which potentially come into contact with other passengers.
2. American airports will likely add temperature-check gates.
The gates alert quarantine officers to the presence of anyone who seems to have a fever, enabling individual follow-up examination by thermometer. Virtually no U.S. airports ran passengers through such equipment a year ago, and virtually all of them are likely to do so a year from now.
3. Say goodbye to the middle seat.
For the foreseeable future, many airlines are taking bookings for aisle and window seats only.
4. And maybe in-flight Wi-Fi.
Have you griped about the cost, speed, or reliability of airborne Wi-Fi services? You'll have fewer of those complaints to make, because some carriers will just eliminate the service. For most of them it has been a technically shaky feature that doesn't pay its own way.
5. Fares aren't all as cheap as you may expect.
"Why aren't you seeing the bargain fares you thought you'd find?" Helane Becker, a managing director at the Cowen research group and a longtime analyst of the airline industry, said to me. "The reason is that the airlines have no incentive to cut fares. Usually you can stimulate demand for leisure travel with lower fares. But now you can't."
Further reading: Is it okay to fly to another city right now?
Our staff writer Joe Pinsker asked a few experts to weigh in. Be sure to read his entire answer for the full context, but the short version is what you may expect: If you need to travel for an urgent reason—to see a dying relative, perhaps—go. But if you don't have to leave your current location, you should stay put. As one expert explained: "This isn't the summer to get too far away from your home-base radius."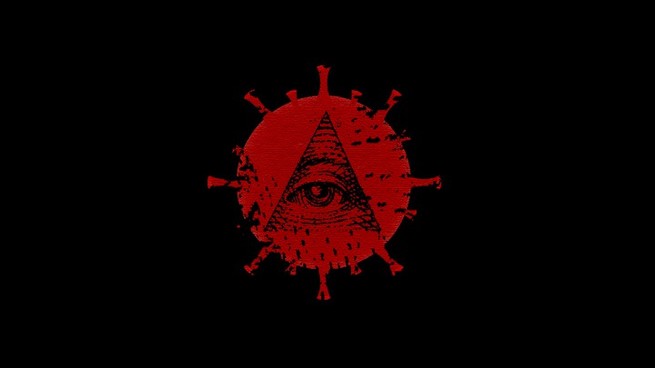 One question, answered: What should you do if someone sends you a link to that Plandemic video?
Last week, a widely discredited video made the rounds online, promoting, among other things, the false ideas that wearing a protective mask could make people sick and that the novel coronavirus likely emerged from a laboratory. Joe asked a few experts how to engage with someone you care about if they share that video—or other media that pushes any of the coronavirus conspiracies that have entered the mainstream.
Some rules of thumb:
Do be empathetic, validate the person's fears about the pandemic, and share reliable information from sources they're familiar with.
Don't frame their belief in conspiracy as a personal flaw, insult them, or try to refute specific falsehoods (you likely won't get very far).
And perhaps the toughest part: Know when to give up.
Read the rest of the experts' guide (including some actual scripts you can use).
What to read if … you just want practical advice:
Tonight's Atlantic-approved quarantine activity:
My colleague Sophie Gilbert rounded up 20 undersung crime shows to binge-watch. Tonight, try Giri / Haji, a BBC show imported to Netflix in January. Sophie called the series "strikingly cinematic" and "darkly funny."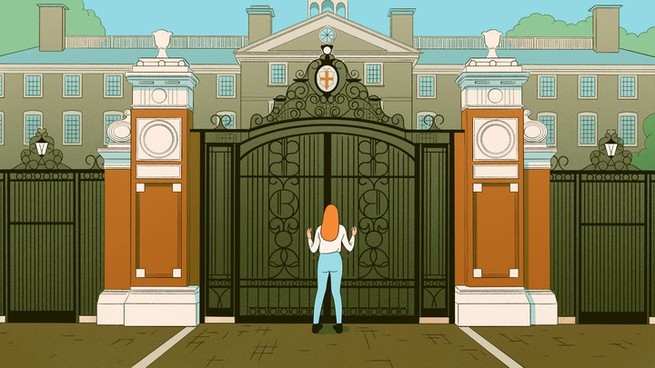 Dear Therapist
Every week, Lori Gottlieb answers questions from readers about their problems, big and small. This week she advises a reader feeling devastated after being rejected from their dream college:
I feel like my identity was rooted in receiving an Ivy League education, and suddenly I feel lost and discombobulated.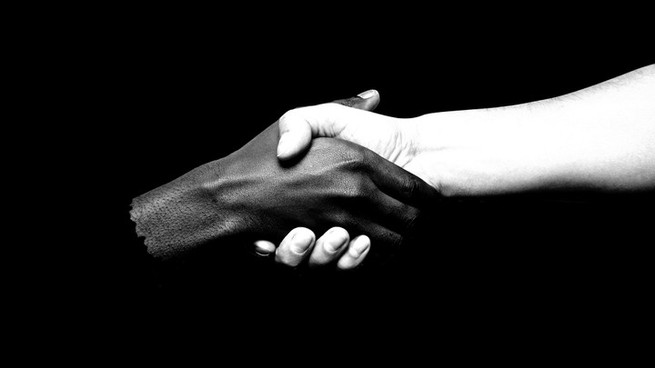 Evening Read
The coronavirus was an emergency until Trump found out who was dying.
My colleague Adam Serwer writes about the death of Ahmaud Arbery, the ongoing pandemic, and the bitter terms of America's "racial contract":
The pandemic has introduced a new clause to the racial contract. The lives of disproportionately black and brown workers are being sacrificed to fuel the engine of a faltering economy, by a president who disdains them. This is the COVID contract.
---
This email was written by Caroline Mimbs Nyce, with help from Isabel Fattal, and edited by Shan Wang. Questions, suggestions, typos? Reply directly to this newsletter or write to caroline@theatlantic.com anytime. Sign yourself up for The Daily here