The Atlantic Daily: Trump Rebrands as a Pandemic Prophet
Plus: Is it ethical to get food delivered right now?
Every weekday evening, our editors guide you through the biggest stories of the day, help you discover new ideas, and surprise you with moments of delight. Subscribe to get this delivered to your inbox.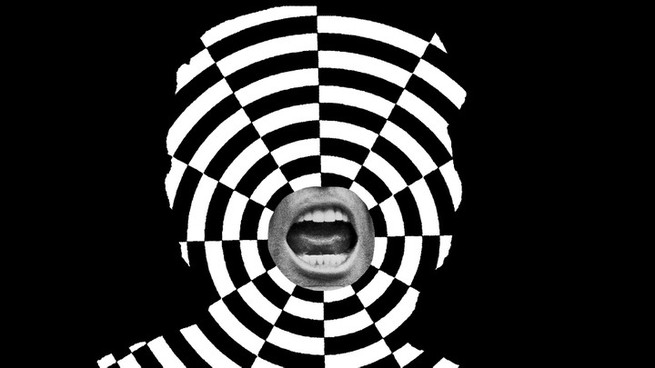 What happened at the World Health Organization?
President Donald Trump is threatening to cut off funding to the WHO over its handling of the COVID-19 outbreak. On the Hill, Republican senators are calling for an investigation into whether China somehow manipulated the organization.
What went wrong, and what happens next? Here are three arguments to consider:
1. The organization did rely on China's word in the early days—at a huge cost. "Inherent structural problems at the WHO do make the organization vulnerable to misinformation and political influence," our national-security staff writer Kathy Gilsinan reports.
2. But the group shouldn't become a plaything for great powers. "President Trump's [call to defund] is precisely the kind of political bullying that contributed to the WHO's missteps," Zeynep Tufekci argues.
3. Trump is simply trying to distract from his own failures. "Cutting off money to the WHO is not about policy," writes Graeme Wood. "It is misdirection."
Meanwhile, in the presidential race …
The coronavirus is exacerbating the rural-urban divide. America's geographic gap could "reach astronomical, and possibly unprecedented, heights," our polling expert Ronald Brownstein warns.
At the same time, the president is "recasting himself as a pandemic prophet," reports our politics writer McKay Coppins, who has spent months covering disinformation.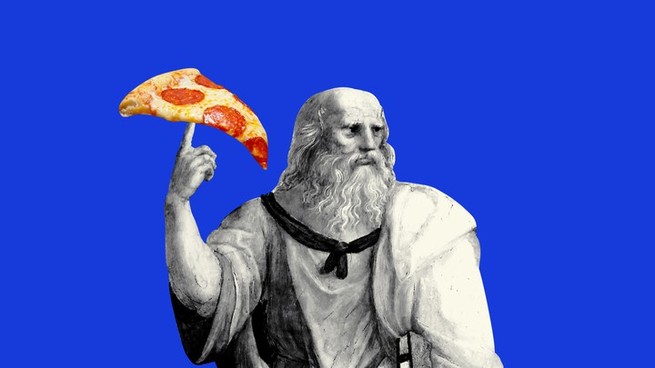 One question, answered: Is it ethical to get food delivered right now?
For delivery workers, the choice is impossible: work and risk exposure, or stay home and lose income. So where does that leave the consumer?
"Right now, I think workers would largely ask you to please keep ordering," Saru Jayaraman, the director of the Food Labor Research Center at UC Berkeley, told our writer Joe Pinsker. "It's not that they don't think this is a scary time to be doing delivery, but they also need their jobs."
The alternatives are ethically murky too—if you choose to go to the grocery store rather than get food delivered, you could also be putting others at risk, because you could be contagious and not know it.
One thing to consider: If delivery slots are hard to come by, you may want to save them for people who are high-risk and need them most.
There's no clear right answer, but one thing's for certain: It's important to be as "decent, conscientious," and "gracious" as you can with everyone you interact with now, as a philosophy professor put it to Joe.
Read his new guide to making safe and ethical food choices.
What to read if … you just want practical advice:
Tonight's Atlantic-approved quarantine activity: Plan a vacation on Pinterest. Sure, you can't take it right now, but fantasizing is fun—and finding something to look forward to can be therapeutic. No matter what your real-life future holds, "the curation itself is a small act of creation," Hannah Giorgis writes.
This email was written by Caroline Mimbs Nyce, with help from Isabel Fattal, and edited by Shan Wang. Sign yourself up for The Daily here