The Atlantic Daily: It's Keanu
Let us retop your weekend to-do list with some suggestions.
Every weekday evening, our editors guide you through the biggest stories of the day, help you discover new ideas, and surprise you with moments of delight. Subscribe to get this delivered to your inbox.
I keep returning to something my colleague Ed Yong wrote: There are two groups of Americans right now. Group A consists of those fighting the virus. Group B is everyone else, and its only job is to stay home.
If you, like I, are in the latter camp, think of this job as both a privilege and a moral imperative. To keep you fortified in this new role, let us top off your weekend to-do list with some suggestions.
---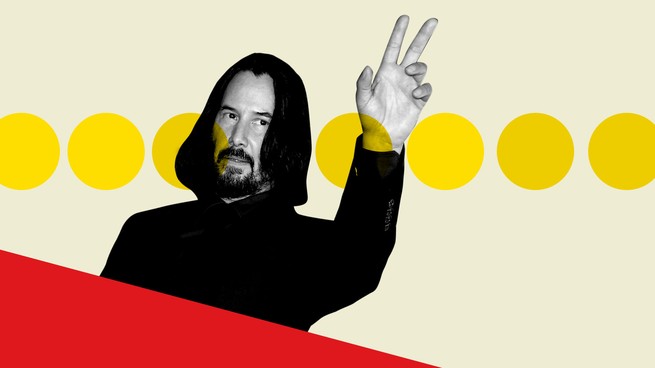 Atlantic Movie Club
For our first #AtlanticMovieClub, our film critic David Sims decided to revisit the career of one beloved, but perhaps underappreciated, '90s actor. We asked our readers to choose among Jennifer Lopez, Keanu Reeves, Winona Ryder, and Will Smith.
More than 5,000 of you voted. And the winner is: Keanu Reeves.
Consider David's opening argument:
For 35 years, Reeves has worked across every genre, in tiny art-house projects and big-budget blockbusters, reciting Shakespeare and doing kung fu. He has consistently proven that there's far more to his skill as a performer than meets the eye—something that much of his generation failed to recognize. …

While Generation X mostly dismissed him as wooden and one-note, younger viewers better understood his nuances as a performer; the weird, hypnotic specificity of his line readings; and the movie-star magic inherent in parts like Neo, John Wick, or Johnny Utah. It's impossible to imagine anyone else in those roles, which is the best evidence of Reeves's singular screen presence.
The first film in our weeklong Keanu deep dive is 1991's My Own Private Idaho. Participate in the discussion using the Twitter hashtag #AtlanticMovieClub or by replying to this email with your thoughts.
Be sure to check back on Monday for the next film.
---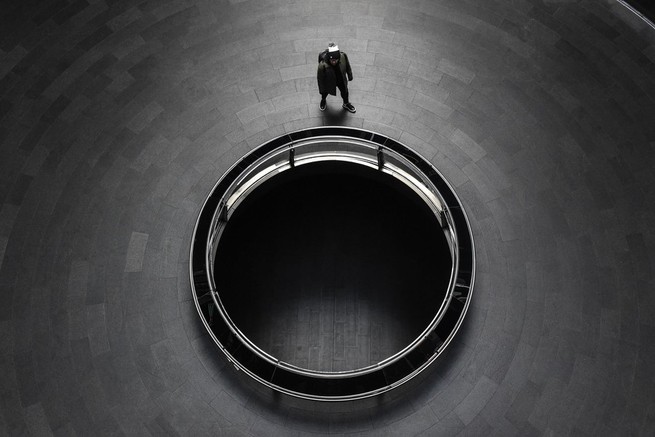 More ideas for your quaranweekend
Watch
A bit of industry news to chew on from your couch: With theaters closed, Netflix just logged its most successful quarter ever—in what my colleague David Sims calls "an accidental coup."
Break out of your streaming rut. Our critics rounded up:
Listen
It's not too late. Investigate the album everyone seems to be streaming this week: Fiona Apple's Fetch the Bolt Cutters. "Her command of pure sound and sensation drives the show," our critic Spencer Kornhaber notes.
Or try one of our four pandemic playlists, all available on our Spotify. They were curated by:
More of a podcast person? On the latest episode of The Atlantic's Social Distance podcast, our hosts discuss: Are the celebrities okay?
Read
"Books, precisely because they are so demanding of our attention, might be the best antidote for the psychological toll of a socially distanced life." A few suggestions for the lover of literature:
Do
Keep your mind busy. Explore: