The Books Briefing: A Guide to Transcending Your Daily Anxieties
Solitary struggles and personal triumphs: Your weekly guide to the best in books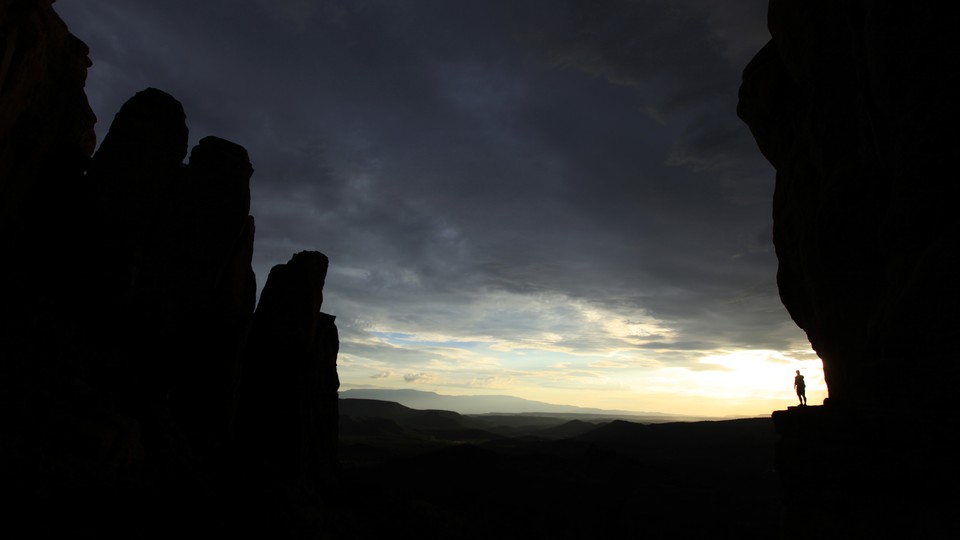 Just as reading a riveting book can transport you out of your daily life, dedicating yourself to a particular challenge can help you find a sense of freedom even within hardship. In her memoir, The Living Mountain (the author Robert Macfarlane's chosen text for an online pandemic book club), Nan Shepherd describes how a mountaineer finds an escape in the effort of climbing, which "absorbs and so releases him entirely."
The essayist Annie Dillard celebrates weasels for their single-minded devotion to life's necessities, an attitude that the author Melissa Febos says can not only help conquer an addiction, but also encourage good writing. Indeed, the novelist Kazuo Ishiguro once beat a creative block by immersing himself in the process of writing, releasing himself from worries about quality or outcome.
Sherman Alexie's fiction and poetry wrestle with his experience growing up on a reservation, which he feels both trapped him and shaped him. And Bruce Springsteen's memoir reveals how music helped him control a sense of chaos in his life.
Every Friday in the Books Briefing, we thread together Atlantic stories on books that share similar ideas.

Know other book lovers who might like this guide? Forward them this email.
---
What We're Reading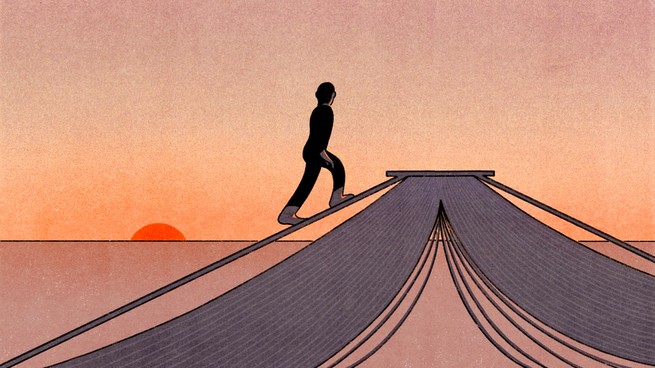 The exquisite pain of reading in quarantine
"Complete absorption in an activity can engender a feeling of abandon, a shedding of the world and self and time."
📚 The Living Mountain, by Nan Shepherd
---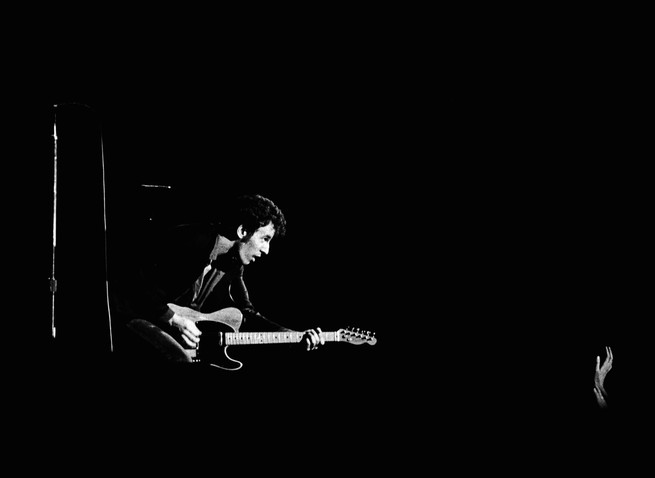 How music made Bruce Springsteen
"The journey from obscurity to rock-and-roll fantasy is not as important in this book as the internal journey from anxious urgency to some sort of self-forgiving peace."
📚 Born to Run, by Bruce Springsteen
---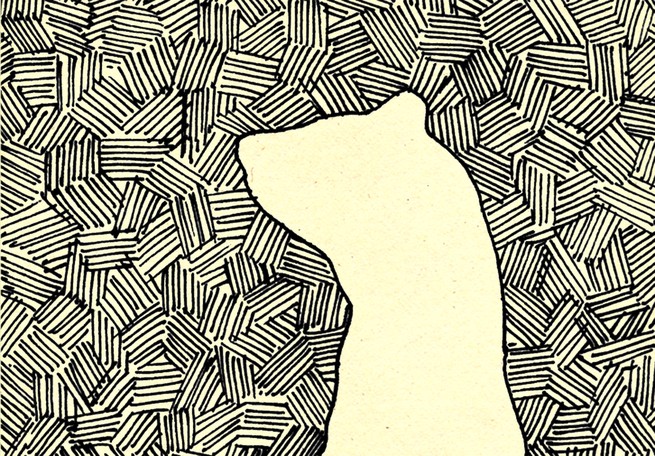 When a writer's great freedom lies in constraint
"If I can take the incredible fervor with which I pursued heroin, or my former lover, and if I can direct that kind of passion and fixate on something that can fulfill me, it becomes an immense kind of power."
📚 "Living Like Weasels," by Annie Dillard
📚 Abandon Me, by Melissa Febos
---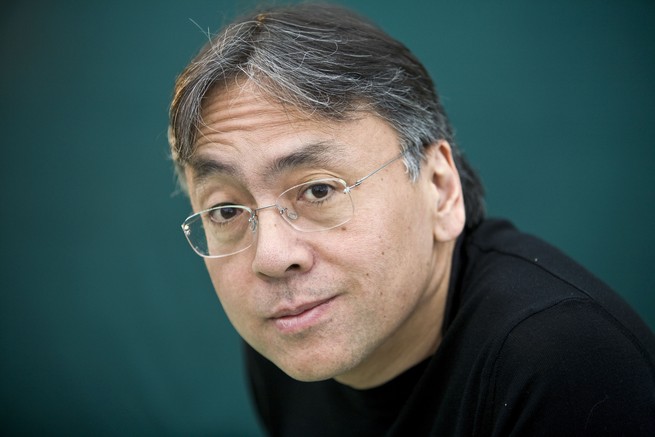 Writing advice from Kazuo Ishiguro, Nobel winner
"The goal was method writing, essentially: to create an environment, through force of will, in which the author and his story might be merged into one."
📚 "How I Wrote The Remains of the Day in Four Weeks," by Kazuo Ishiguro
📚 The Remains of the Day, by Kazuo Ishiguro
---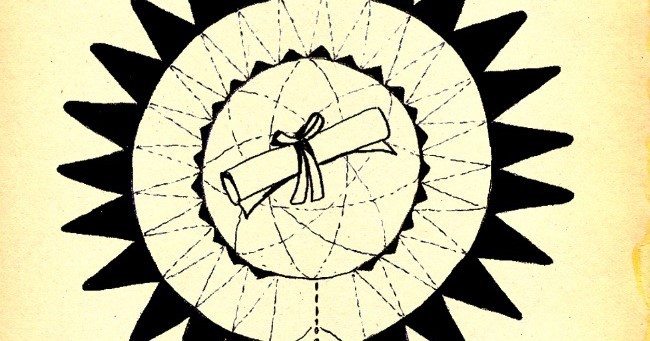 The poem that made Sherman Alexie want to "drop everything and be a poet"
"The very act of storytelling is a return to the prison of what torments us and keeps us captive … Hopefully, you get to a point when you realize there was beauty in your prison too. "
📚 "Elegy for the Forgotten Oldsmobile," by Adrian C. Louis
📚 The Lone Ranger and Tonto Fistfight in Heaven, by Sherman Alexie​ ​
---
About us: This week's newsletter is written by Rosa Inocencio Smith. Her copy of War and Peace, for the co-reading project Tolstoy Together, just arrived.

Comments, questions, typos? Reply to this email to reach the Books Briefing team.

Did you get this newsletter from a friend? Sign yourself up.