The Atlantic Daily: It's Okay to Miss Your Old Life
Existence now begins and ends at one's property lines. We've got some advice for navigating these new, reduced perimeters.
Every weekday evening, our editors guide you through the biggest stories of the day, help you discover new ideas, and surprise you with moments of delight. Subscribe to get this delivered to your inbox.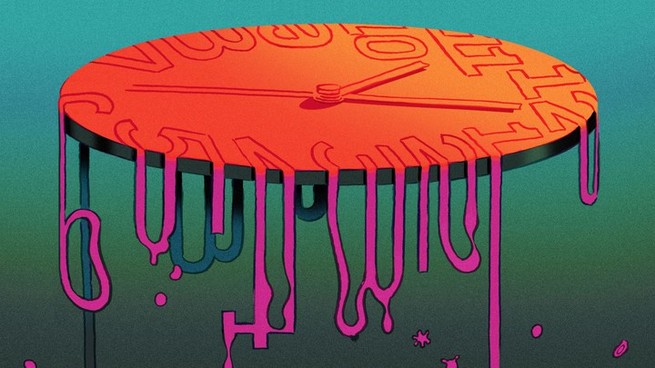 Your home is your life now. Of course, any shelter is a blessing, but many American residences weren't designed to be lived in 24/7. You may be starting to feel that architectural strain.
Hopefully by now you have answers to your most serious quarantine questions. Today, we address a set of second-order concerns, looking at the stressors that arise from being cooped up for long periods.
Here's how to keep your little corner of the world humming along:
Remember that negativity is a relationship killer, in or out of quarantine. Sharing tight quarters with a loved one? Cut your partner the same emotional slack you'd cut yourself.
It's okay to miss your old life. "Call it newstalgia, call it temporary nostalgia, call it whatever you want. It's good for you, so go ahead and soak in it a little."
Routines can keep you sane. The self-imposed schedules of famous writers offer some inspiration.
So can old-fashioned crafts, like crochet and knitting. Amateur artists are "making something lasting out of solitude."
When in doubt, turn to the Barefoot Contessa. Ina Garten's Instagram account is becoming "one of the most soothing and wholesome places on the internet."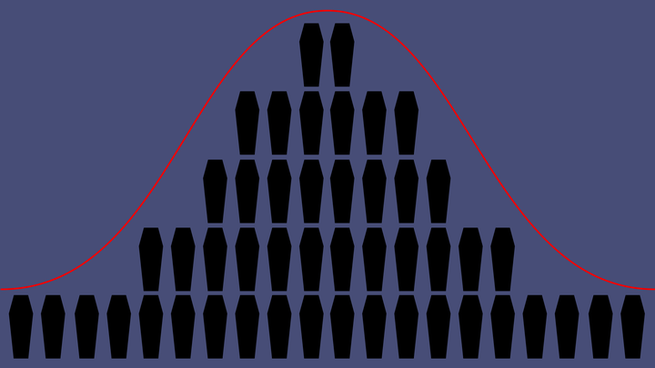 Today's coronavirus update, in two sentences:
Private labs are fueling a new testing crisis. And we may never know how many people the coronavirus kills in the U.S.
What to read if … you just want practical advice:
Some experts suggest that coronavirus particles can travel farther than the recommended six-foot distancing and linger in the air for longer than previously thought, but the "pandemic has moved so quickly that years of social change and academic debate have been compressed into a matter of months," Ed Yong writes. How the virus behaves in air will likely remain a mystery for years to come.
Can a mask protect you? "When I go out now, I imagine that everyone is smoking, and I pick my path to get the least exposure to that smoke," one expert told Ed.
Today's Atlantic-approved self-quarantine activity:
What to read if … you'd like to read about something—anything—other than the coronavirus:
This email was written by Caroline Mimbs Nyce, with help from Haley Weiss, and edited by Shan Wang. Sign yourself up for The Daily here