The Atlantic Daily: The Never-Ending Quarantine Loop
Here's how to stay centered amid this grim cycle.
Every weekday evening, our editors guide you through the biggest stories of the day, help you discover new ideas, and surprise you with moments of delight. Subscribe to get this delivered to your inbox.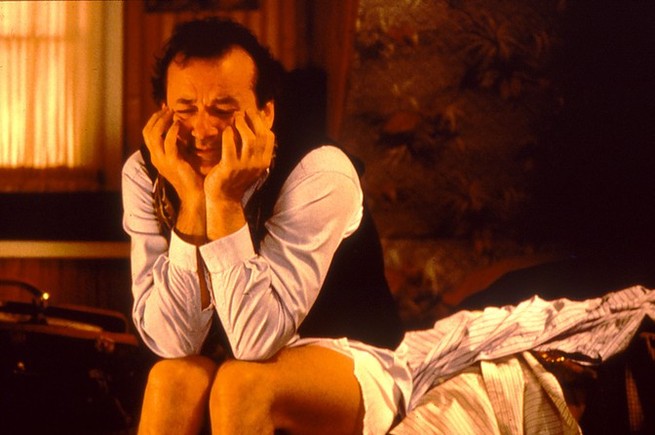 The 1993 comedy Groundhog Day is an obvious echo of this moment: man lives the same day over and over, time becoming meaningless.
Turns out, it's actually a bit of a horror film. But, as our culture writer Megan Garber points out, mundanity isn't the central torment—uncertainty is: When, oh when, will it all be over?
If you're living your own personal February 2 again and again, here's a bit of advice for staying centered:
Remember that the uncertainty isn't all in your head. There really is a lot we don't know about the virus and the crisis it has created.
Avoid a mental error that makes the not-knowing even worse. Many of us mistake uncertainty for risk, bingeing on information to try to ward off the threat. Instead, our happiness columnist Arthur C. Brooks advises, start accepting what you don't know (and ration your news intake).
Shelve the "How are you?" during your Zoom calls. "Everyone's doing badly," our family writer Ashley Fetters points out. "We need better questions to ask."
If you need a little hope, turn to poetry. Here's our staff writer James Parker reading what he calls a "Coronavirus Prayer." It might make you feel a little better.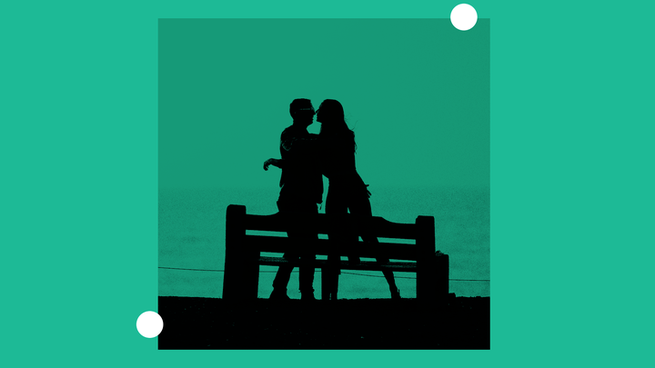 One question, answered: How does a sustained lack of human touch affect the brain?
"When you press on the skin, it sends signals to your spinal cord that go up to your brain, and that changes your brain's output," Jim Hamblin, our resident doctor-journalist, explains on the Social Distance podcast.
But there's a real difference between being touched on the shoulder by another human and, say, leaning your shoulder against a wall.
"Knowing that it's a human creates this cascade of emotional signals that aren't re-created, even if it was the exact same pressure in the exact same duration."
Jim doesn't expect the pandemic to change our relationship to touch long-term, but the immediate effects on our health are likely not great. "This is just another of the many generally nice and stress-relieving and humanizing inputs that we are missing, which in aggregate is not good for us."
What to read if … you just want practical advice:
We're looking to talk with individuals who are applying for unemployment insurance due to the pandemic. To share your experience, please write to us with your name, location, and relevant job details.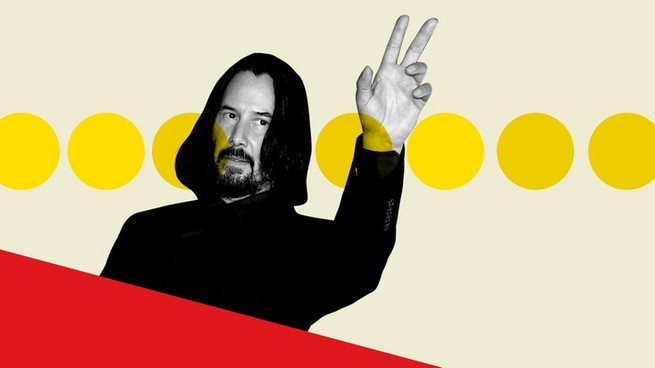 Tonight's film: John Wick (2014)
All week, we're exploring the multi-decade career of Keanu Reeves, by revisiting five essential films. The final pick in our series is John Wick. Our critic David Sims explains his choice:
By the time John Wick was released in 2014, it seemed that Keanu Reeves's career as an A-lister might have finally ended. He hadn't appeared in a box-office hit since 2008's widely panned The Day the Earth Stood Still, and had mostly spent the intervening years acting in small indie films and directing one of his own, the excellent but little-seen Man of Tai Chi. John Wick was made cheaply and directed by Reeves's former stunt double Chad Stahelski, who had worked on The Matrix. The movie is a triumph of economical storytelling and crisp, jaw-dropping action choreography. Its story of a retired assassin exacting revenge on the Russian mob is a simple one, but it's powered by Reeves's grief-stricken performance, his dedication to the stunt work, and the movie's hilariously dense world-building. John Wick once again revived Reeves's marquee-idol status, something that has been written off over and over—only for the actor to show audiences yet another new side of himself.
Participate in the discussion using the Twitter hashtag #AtlanticMovieClub or by replying to this email with your thoughts. Revisit all five films in the series.
---