The Atlantic Daily: What Georgia Will Teach America
The state just reopened its economy—essentially launching an experiment in human sacrifice.
Every weekday evening, our editors guide you through the biggest stories of the day, help you discover new ideas, and surprise you with moments of delight. Subscribe to get this delivered to your inbox.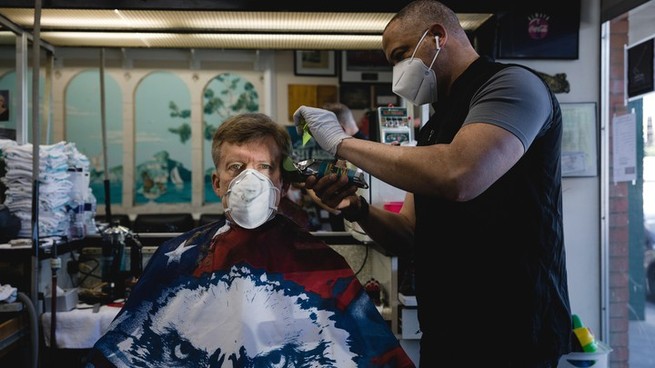 In some ways, shutting it all down was the easy part. Now government leaders must look ahead, toward the gradual reopening of public life—and the extraordinary tangle of moral and economic concerns that accompany it.
In the U.S., states lack the testing necessary to justify their reopening, which public-health officials warn will cost lives. But some are considering it anyway.
Here's where things currently stand:
Georgia's governor just went all in on reopening—a decision even Trump condemned. The aggressive choice "puts much of the state's working class in an impossible bind: risk death at work, or risk ruining yourself financially at home," Amanda Mull, who spoke with dozens of local residents for this story, reports.
States red and blue alike are beginning to test the waters. "Americans are not going to wait for sufficient testing. So what happens next?" Juliette Kayyem, a former Department of Homeland Security official, asks.
Meanwhile, Europe is facing the same terrible moral choices. "Negotiating between lives and livelihoods is not only a political and economic issue," our staff writer Rachel Donadio reports from her home in Paris. "It's a philosophical one, with consequences that will resonate for years to come."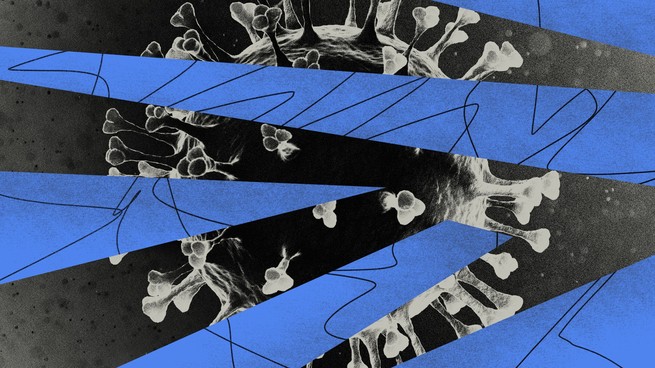 One question, answered: Why do researchers know so little about the coronavirus?
This is actually just how science works. "It's less the parade of decisive blockbuster discoveries that the press often portrays, and more a slow, erratic stumble toward ever less uncertainty," Ed Yong, whose pandemic coverage you might be following, explains.
The research process is painstaking, collaborative, and often contentious. Individual findings are not likely to upend what we already know; instead, evidence has to be stacked up and weighed against other evidence. Now, the spirited debates that once took months are happening in mere days—"and in full public view," Ed notes.
What to read if … you just want practical advice:
We're looking to talk with individuals who are applying for unemployment insurance due to the pandemic. To share your experience, please write to us with your name, location, and relevant job details.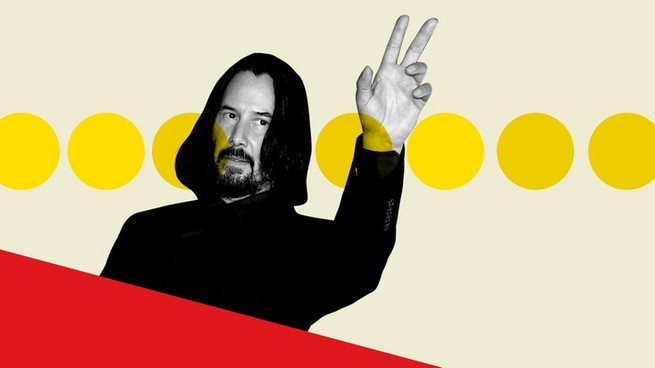 Tonight's film: A Scanner Darkly (2006)
All week, we're exploring the multi-decade career of Keanu Reeves, by revisiting five essential films. The fourth pick in our series is A Scanner Darkly. Our critic David Sims explains:
My personal favorite among Keanu Reeves's performances is his dreamy, grim work as Bob Arctor in A Scanner Darkly, Richard Linklater's adaptation of Philip K. Dick's 1977 novel. The film is a marvel to look at, shot in live action and then animated (a process known as rotoscoping), which lends a trippy atmosphere to its tale of a dystopian war on drugs. Reeves grounds the project in his role as an undercover cop addicted to the future drug Substance D, and the character harbors a deep well of sadness as he struggles to keep a hold on his disintegrating self. Linklater taps into Reeves's innate unknowability, and has him reflect that in Arctor's ongoing identity crisis.
Participate in the discussion using the Twitter hashtag #AtlanticMovieClub or by replying to this email with your thoughts. Be sure to check back tomorrow for the last pick.
This email was written by Caroline Mimbs Nyce, with help from Isabel Fattal, and edited by Michael Owen. Sign yourself up for The Daily here