The Atlantic Daily: America Was Already Broken
Plus: Our latest Dear Therapist column, #AtlanticMovieClub, and more
Every weekday evening, our editors guide you through the biggest stories of the day, help you discover new ideas, and surprise you with moments of delight. Subscribe to get this delivered to your inbox.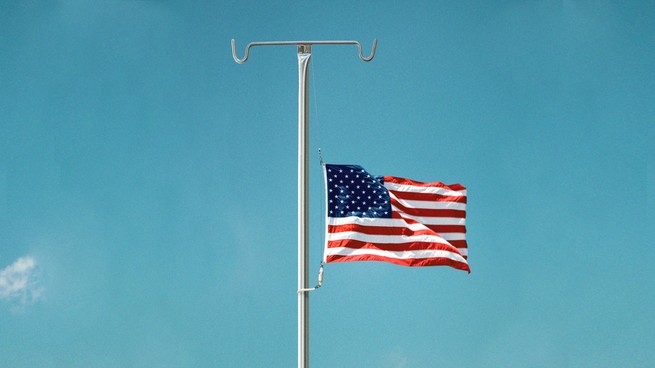 Argument of the Day
The pandemic didn't break America. It was already broken, George Packer argues, and the virus simply exploited its weaknesses.
"Every morning in the endless month of March, Americans woke up to find themselves citizens of a failed state," he writes in this special preview from our June 2020 issue.
Americans must now ask themselves hard questions, including "Are we still capable of self-government?" Read his argument in full.
Additional reading: George previously warned that American institutions were in a state of decay, thanks to the Trump administration, in this magazine cover story.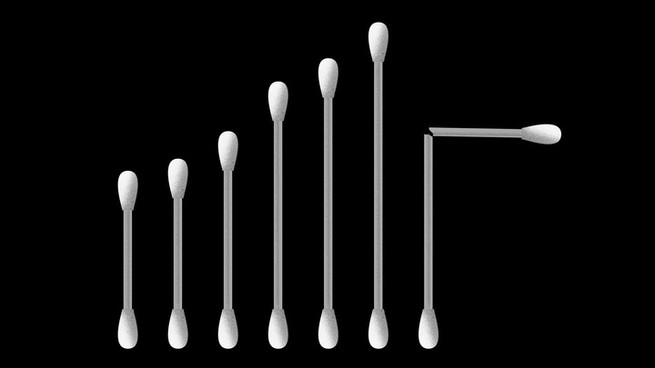 Today's outbreak reading guide
One question, answered: Why are America's COVID-19 numbers flat?
One possible answer: "There is clearly some group of Americans who have the coronavirus but who don't show up in official figures," Alexis C. Madrigal and Robinson Meyer, who launched a project tracking state-by-state testing progress, write.
One statistic highlights the extent of the cases that the U.S. could be missing. Alexis and Rob evaluated a metric called the test-positivity rate, which estimates how many people who are tested for the virus are found to have it. In the U.S., that rate is 20 percent. That's very high—and implies that doctors are testing only those patients with a very high likelihood of having the virus.
The positivity rate doesn't tell us the proportion of coronavirus cases in the U.S., but it can give us a general sense of how drastic a particular outbreak is. In America's case, it shows that the outbreak is far from under control.
What to read if … you just want practical advice:
Tonight's Atlantic-approved quarantine activity:
Help us decide the subject of next week's #AtlanticMovieClub. These four '90s actors are beloved, but not always taken seriously. Our film critic David Sims will revisit the work of one of these idiosyncratic performers, and explore their place in American cinema. Whom should he choose?
Jennifer Lopez
Keanu Reeves
Winona Ryder
Will Smith
Vote on Twitter or by replying to this email with your choice.
View all of our stories related to the coronavirus outbreak here.
We're looking to talk with individuals who are applying for unemployment insurance due to the pandemic. To share your experience, please write to us with your name, location, and relevant job details.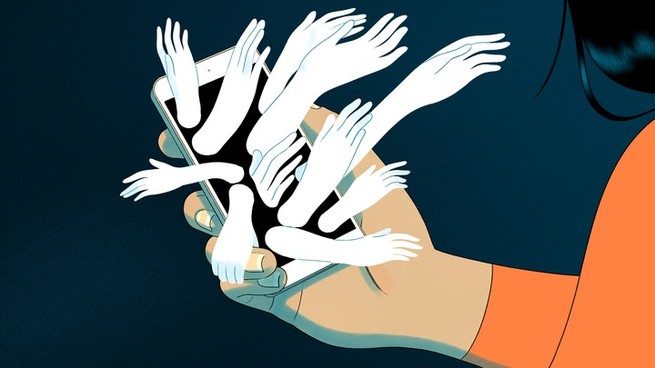 Dear Therapist
Every Monday, Lori Gottlieb answers questions from readers about their problems, big and small. This week she advises a reader whose sister is "not handling the coronavirus outbreak well":
She has bad anxiety, and because of grad school, she developed a panic disorder that involves frequent panic attacks. She expects me to console and calm her, and I have tried, but it's exhausting. … Can I tell her to limit how much she puts on me? Or should I accept that in order to help her through her mental-illness journey, this is what is required of me?
This email was written by Caroline Mimbs Nyce, with help from Isabel Fattal, and edited by Shan Wang. Sign yourself up for The Daily here