The Atlantic Daily: Parenting During a Pandemic
"The good news is that the parent you are today is not the parent you have to be tomorrow."
Every weekday evening, our editors guide you through the biggest stories of the day, help you discover new ideas, and surprise you with moments of delight. Subscribe to get this delivered to your inbox.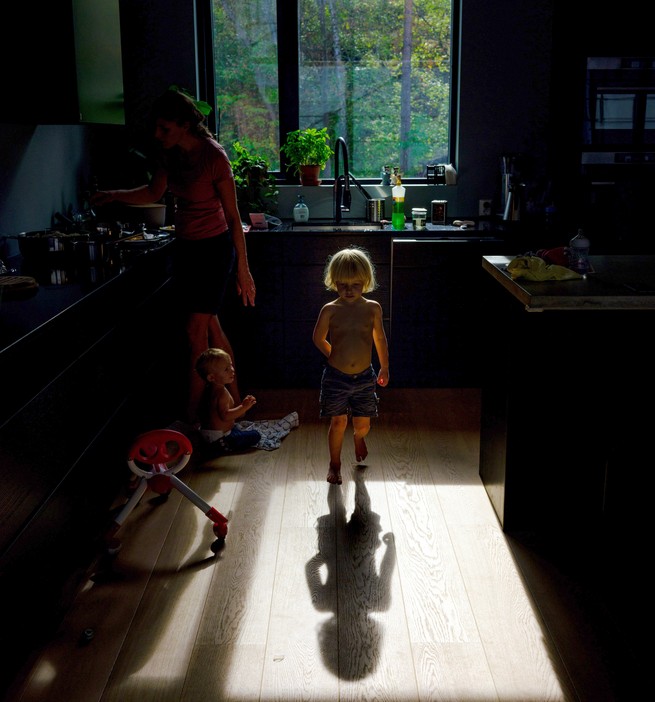 Parents: It's okay.
It's okay if this crisis is throwing off your parenting style.
Crises tend to do that. Mary Katharine Ham, a writer and CNN commentator, knows firsthand: She lost her spouse, and her identity as a parent, in 2015, while pregnant with their second child.
"The good news is that the parent you are today is not the parent you have to be tomorrow," she advises. "Your parenting identity is not nearly as intransigent as your pantsless, potty-training toddler."
It's also okay to take breaks and care for yourself.
Actually, it's not just okay; it's crucial: "Amid all the concern about their children's emotional health," our Dear Therapist columnist, Lori Gottlieb, notes, "parents tend to forget that the most important thing they can do is take care of their own emotional health."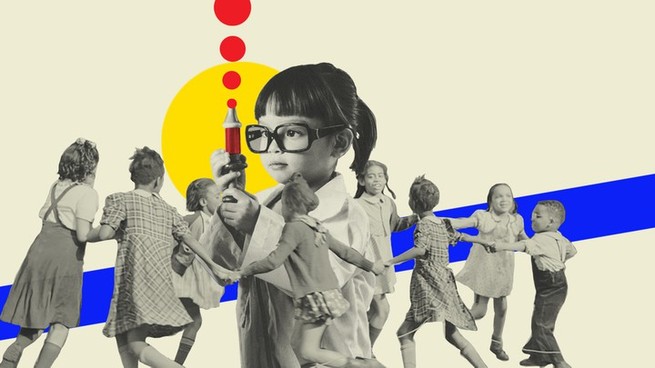 Three tips for talking to your kids about the outbreak:
1. Explain what's happening using kid-friendly language. "Ask your child to imagine that everyone in your family got the flu. If everyone felt sick at the same time, you could not care for one another. But if you took turns getting sick, someone could always be healthy enough to help," Andrea Delbanco, the editor in chief of Time for Kids, told my colleague Ashley Fetters.
2. Don't lie to them or promise an outcome. "That might calm them in the short term," Delbanco says, "but in the long run, it's important that they trust you to be honest with them."
3. It's fine to fact-check misconceptions about the virus. And to shield kids from the most brutal information. That's what Abigail Gewirtz, a family-social-science professor at the University of Minnesota, told my colleague Kate Cray.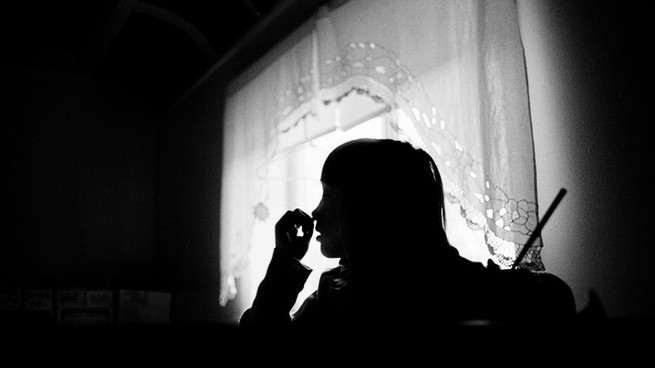 Further reading on the outbreak-triggered parenting challenges:
+  Shared custody doesn't work during a pandemic. "Even parents who have otherwise been quite good at being flexible were suddenly asked to be more flexible than either they or, frankly, divorce law itself had ever imagined," the writer Deborah Copaken points out.
+ Medical workers are relying on volunteers for child care. "The networks that have sprung up to care for the families of caregivers are poignant expressions of community members' commitments to one another—but they're also fragile," Ashley reports.
+ The coronavirus is showing up during playtime. "While play can harbor children's deepest worries, it can also be a place for them to practice their creative problem-solving," Kate notes.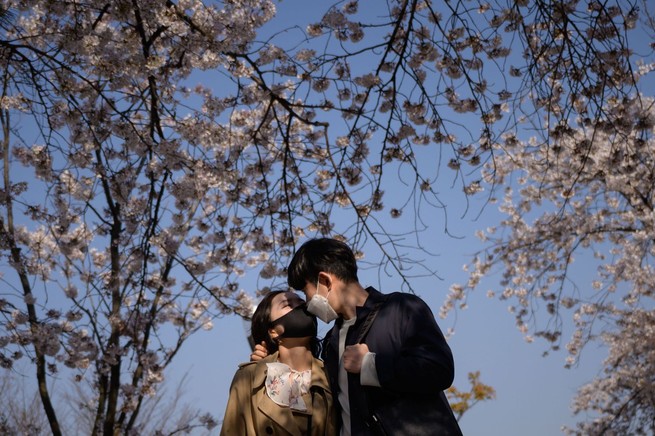 What to read if … you just want practical advice:
One question, answered: What is contact tracing? And will the United States use it to decide who gets to rejoin society first?
Haley Weiss, an assistant editor, explains:
Countries such as China and South Korea are beginning to ease up on social-distancing measures—and implementing new "test and trace" systems to do so.

These systems use digital information, like your cellphone's location or your credit-card records, to track movement, in hopes of curtailing future outbreaks. For example, anyone who may have come into contact with a COVID-19 case receives an alert advising them to self-quarantine.

Intense contact-tracing systems that work well in countries accustomed to a high level of government surveillance are likely out of the question for the U.S., but a less-stringent version might someday be our best option, our staff writer Derek Thompson argues.
Tonight's Atlantic-approved quarantine activity:
What to read if … you'd like to read about something—anything—other than the coronavirus:
Stay safe; stay sexy. Here are some scientifically proven sources of sex appeal.
This email was written by Caroline Mimbs Nyce, with help from Haley Weiss and Isabel Fattal, and edited by Shan Wang.

Sign yourself up for The Daily here