The Atlantic Daily: Supermarket Fear
"I can't stay at home." Here's what it's like to work in a grocery store right now.
Every weekday evening, our editors guide you through the biggest stories of the day, help you discover new ideas, and surprise you with moments of delight. Subscribe to get this delivered to your inbox.
This virus transforms the normal into the nightmarish. Grocery stores, once symbols of mundanity, now evoke fear. And that fear is especially real for the essential workers running them: At least 41 have already died of COVID-19.
Today's newsletter is a two-parter. First, we'll hear from workers themselves. Then, we'll cover some basic food-shopping tips that you can implement to help protect them—and yourself.
What it's like to work at a grocery store right now
"I won't get paid if I don't work, so I have to work. I have to put my health at risk every day out of necessity."
— Billy Yulfo (pictured above), an assistant manager at Zabar's, a gourmet grocery store in New York City, and the subject of this short documentary
"I fear that many of my co-workers are so high on recognition and glorification, they can't see the real danger they're in."
— Karleigh Frisbie Brogan, who works at a Trader Joe's in Portland, in her Atlantic piece, "Calling Me a Hero Only Makes You Feel Better"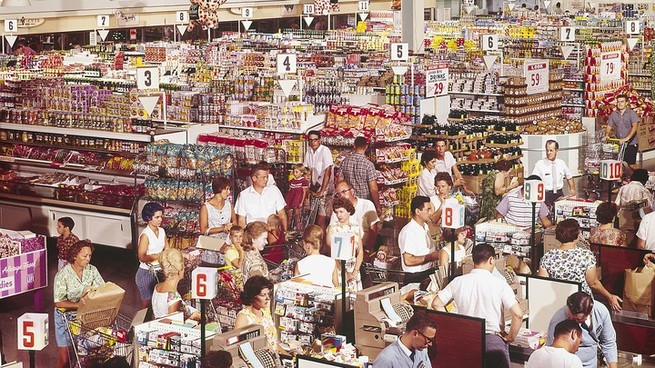 How to grocery shop during an outbreak
For starters, follow these six basic "pandemic eating commandments," set forth by journalists and public-health experts (and compiled by my colleague Joe Pinsker):
1. Don't shop at a crowded store.
2. Have a shopping list and don't browse.
3. Stay home if you have symptoms of COVID-19 or are at greater risk of dying from it.
4. Wash your hands before and after getting food.
5. Try not to touch your face.
6. Wear a mask when you go out.
Next, consider how often you're going to the supermarket. While there's no correct number of grocery-store trips, Joe, after speaking with experts, recommends scaling back to once a week, if you can.
Find more tips in Joe's exhaustive piece on shopping ethically during these fraught times.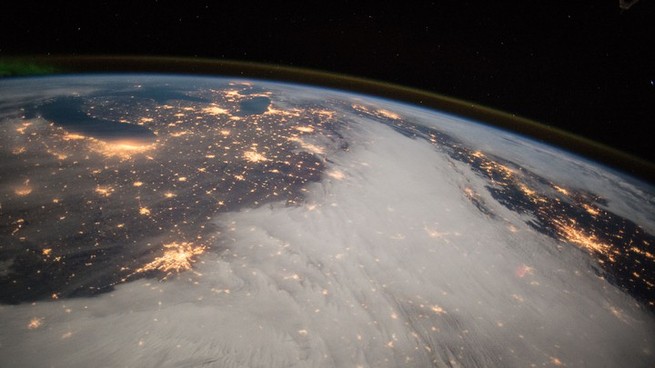 One question, answered: How is the pandemic affecting the natural world?
Human life is quieting down, and the lull is giving people who study the natural world a rare opportunity to really listen—and to find out how land, air, and sea are responding to these odd circumstances. Marina Koren, our space reporter, looked to Earth to explore what these researchers are learning.
Some changes have silver linings, at least temporary ones. A decline in noise pollution might make it easier to notice usually obscured sounds like the trilling of birds. And the probable quieting of the oceans might decrease stress-hormone levels in marine creatures.
What to read if … you just want practical advice:
Tonight's Atlantic-approved quarantine activity:
This email was written by Caroline Mimbs Nyce, with help from Isabel Fattal, and edited by Shan Wang.