Books Briefing: If Your Attention Span Is Shrinking, Read Poetry
A concentration cleanse: Your weekly guide to the best in books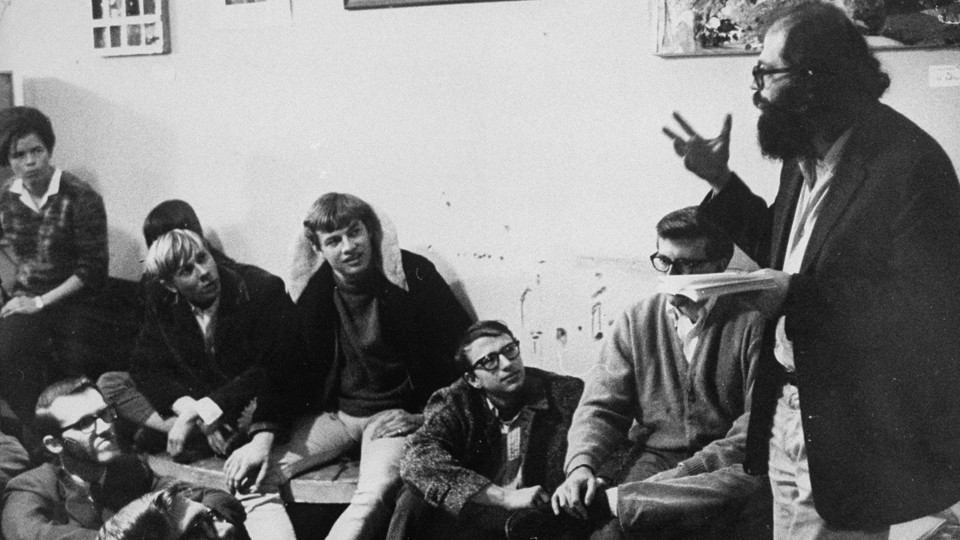 If you feel you're losing your ability to focus on a long book while confined indoors and surrounded by digital screens (as staying up-to-date on a global pandemic seems to command), try turning to poetry to nurse your shrinking attention span back to life.
Emily Dickinson's many short but perceptive poems showcase her unique view of the physical world, distilling its details into spiritual themes and universally acknowledged truths. Yrsa Daley-Ward's debut poetry collection, titled bone, conveys the difficulty and tenderness of reflecting ​on one's own, sometimes painful, relationships with others.
The former U.S. poet laureate Billy Collins favors the subjectivity of poetry, which allows him to shape-shift reality and create imaginative escapes. Lewis Carroll's "Jabberwocky" leans in to the flexibility of language, unraveling the past usage of words and phrases to create a resonant story from apparent nonsense. W. S. Merwin's poems never quite reach a clean resolution, reveling instead in the journey from stanza to stanza.
Every Friday in the Books Briefing, we thread together Atlantic stories on books that share similar ideas.

Know other book lovers who might like this guide? Forward them this email.
---
What We're Reading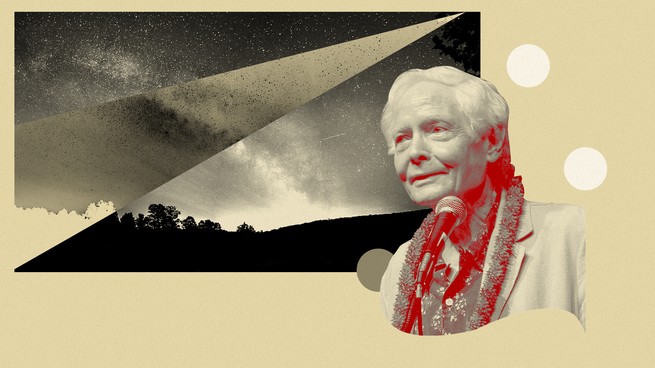 The poet of premature endings
"Sometimes, the sense of loss Merwin writes of doesn't come from death, but simply from standing still in a moving world."
📚 "A Door," by W. S. Merwin
📚 "Words From a Totem Animal," by W. S. Merwin
📚 "Fly," by W. S. Merwin
📚 "Chord," by W. S. Merwin
📚 "In the Winter of My Thirty-Eighth Year," by W. S. Merwin
---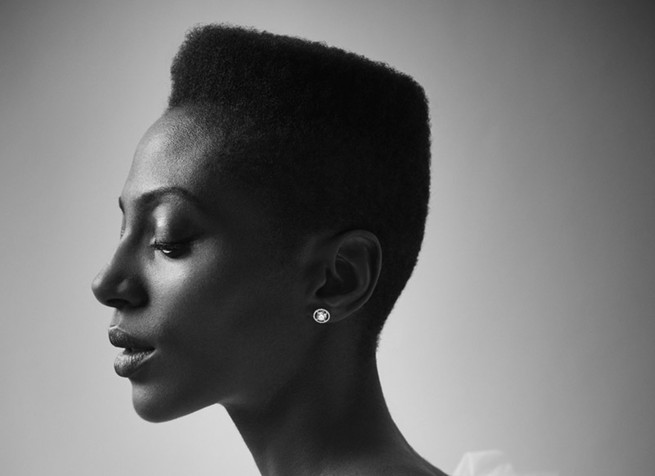 Yrsa Daley-Ward's powerful, poetic distillations
Daley-Ward "creates aching and touchable work that illuminates life's interior emotional movements with nuance and long-lingering imagery."
📚 bone, by Yrsa Daley-Ward
---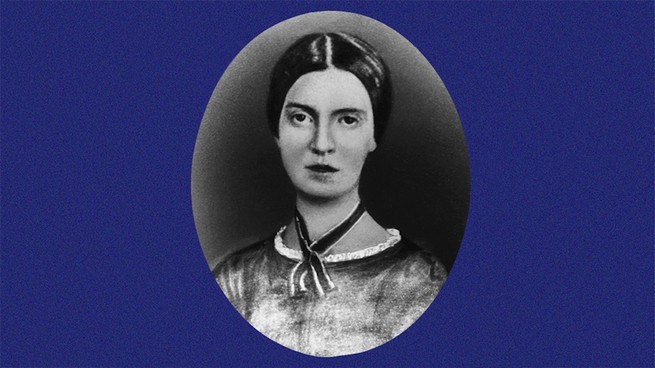 'A force destined to endure in American letters'
Emily Dickinson's work is "essentially lyric; it lacks the slow, retreating harmonies of epic measures; it does not seek to present leisurely details of any sort; its purpose is to objectify the swiftly passing moments and to give them poignant expression."
📚 "Cocoon," by Emily Dickinson
📚 "Let Down the Bars, O Death!" by Emily Dickinson
📚 "A Route of Evanescence," by Emily Dickinson
📚 "Parting," by Emily Dickinson
---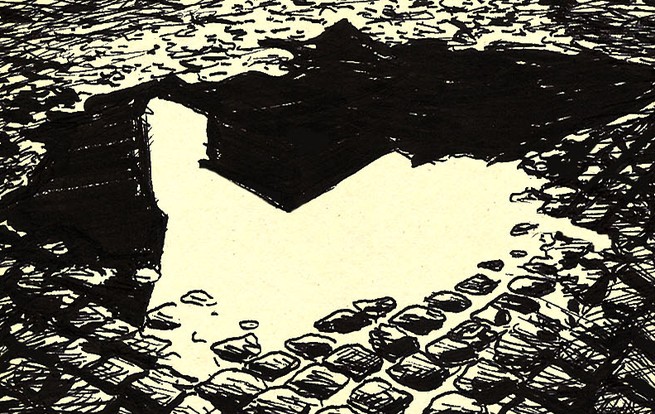 The joy of the memorized poem
Billy Collins is "accessible but enigmatic, lyric but unadorned, continually searching for the strange inside the ordinary."
📚 Aimless Love, by Billy Collins
📚 The Art of Drowning, by Billy Collins
📚 Horoscopes for the Dead, by Billy Collins
📚 "The Lake Isle of Innisfree," by William Butler Yeats
---
How writers can find meaning in nonsense
"[Lewis] Carroll's poem famously relies on a strange, idiosyncratic language—but, [Jesse] Ball argues, it's far from meaningless."
📚 "Jabberwocky," by Lewis Carroll
---
About us: This week's newsletter is written by Myles Poydras. The book he's reading right now is Art on My Mind, by bell hooks.

Comments, questions, typos? Reply to this email to reach the Books Briefing team.

Did you get this newsletter from a friend? Sign yourself up.