The Books Briefing: Books for Feeling Better
Hopeful stories for difficult times: Your weekly guide to the best in books
Editor's note: This week's newsletter is a rerun. We'll be back with a fresh newsletter next week.

Know other book lovers who might like this guide? Forward them this email.
Reader, it's rough out there. As the coronavirus pandemic continues to spread, one of the most frightening and frustrating aspects of the disaster is the fact that no one knows how long it will be before the crisis is resolved. As humans, we're used to stories that have a beginning, a middle, and an end; it's hard to make sense of an experience without knowing where you are in that plotline.
But when life seems to lose its narrative structure, books can be a comfort. Jane Austen's novels, for instance, are reassuring not only because of their happy endings but also because of the way they uphold social conventions, even while acknowledging their fallibility. Isaac Asimov's work, from what's known as the golden age of science fiction, presents optimistic visions of the future in which machines and the universe itself are governed by laws people can identify and understand.
The space-opera comic-book series Saga sends its characters on dangerous adventures of moral complexity, yet always stays grounded in the values of family, forgiveness, and compassion. Hanan al-Shaykh's retelling of One Thousand and One Nights highlights the classic tales' most hopeful themes—oppressed people winning their lives back and literature teaching empathy. And Barbara Cooney's picture books give young readers and their parents a vision of history that's based on caring and quiet confidence in what is right.
Every Friday in the Books Briefing, we thread together Atlantic stories on books that share similar ideas.

Know other book lovers who might like this guide? Forward them this email.
---
What We're Reading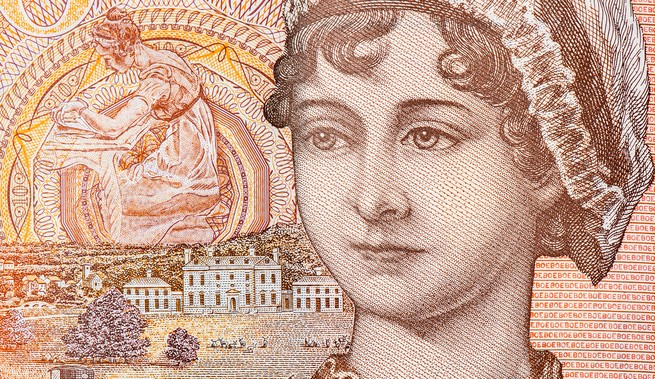 (Prachaya Roekdeethaweesab / Shutterstock)
A writer who is good for you
"No other author goes with such casual intimacy as [Austen] … into the vulnerable spot where society touches the root of self. And few authors are at the same time so quietly fearsome and so intensely consoling."
📚 Pride and Prejudice, by Jane Austen
📚 Emma, by Jane Austen
📚 Jane Austen: A Life, by Claire Tomalin
📚 Jane Austen: A Life, by David Nokes
📚 "The Janeites," by Rudyard Kipling
---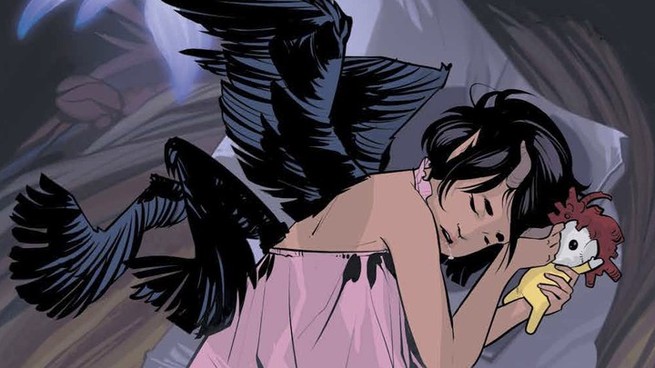 The sprawling, empathetic adventure of Saga
"Saga relies on a stable of heroes, antiheroes, and villains who span the spectra of age, class, gender, race, and sexual orientation … [The series] stands out as a profane, glorious ode to compassion and equality."
📚 Saga, by Fiona Staples and Brian K. Vaughan
---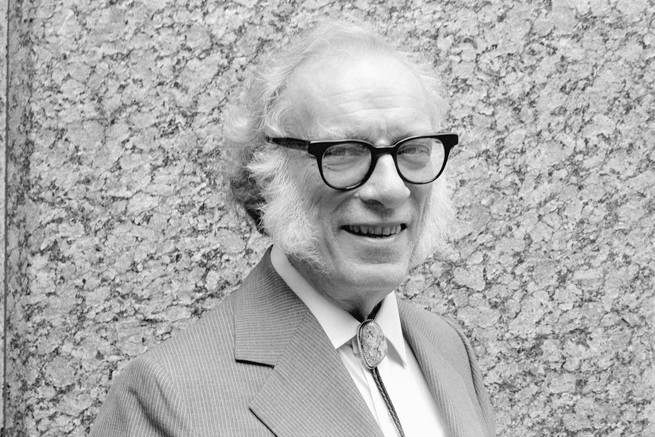 Isaac Asimov's throwback vision of the future
"So many popular science-fiction or speculative-fiction stories that have been given new life today are dystopian … Asimov is perhaps most useful as a counterpoint, a writer whose work resonates because it is out of step with the kind of future that readers have become so used to imagining."
📚 I, Robot, by Isaac Asimov
📚 Foundation, by Isaac Asimov
📚 The End of Eternity, by Isaac Asimov
---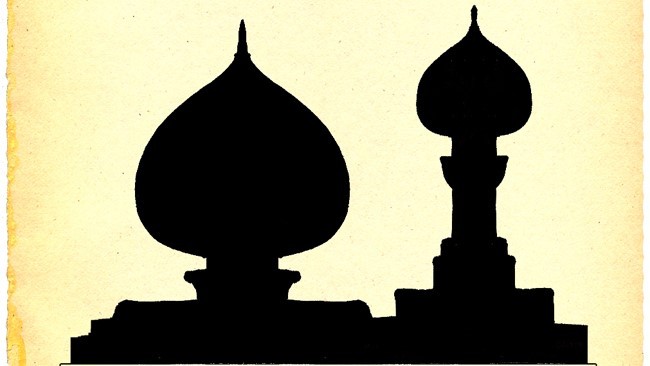 The humanist message amid the violence of One Thousand and One Nights
"The women in these stories in fact do find their own way—again and again, we watch as the powerless become powerful, and the strong become weak."
📚 One Thousand and One Nights: A Retelling, by Hanan al-Shaykh
---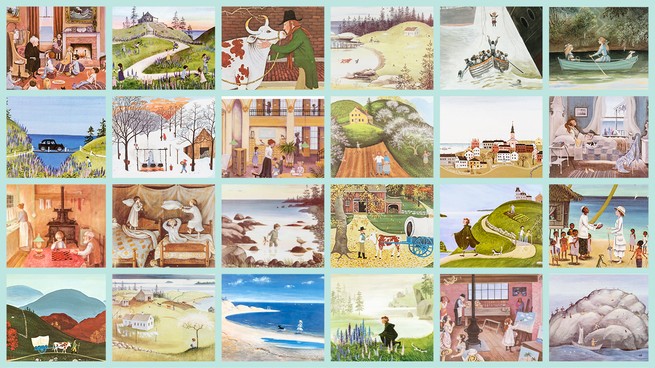 Barbara Cooney's picture-book lessons in moral courage
"Her singular vision of young Americans and her unique ideas about how to write for them make her books more relevant to Americans today—and perhaps more necessary—than ever before."
📚 Miss Rumphius, by Barbara Cooney
📚 Island Boy, by Barbara Cooney
📚 Eleanor, by Barbara Cooney
---
About us: This week's newsletter is written by Rosa Inocencio Smith. Her current comfort book is Persuasion, by Jane Austen.

Comments, questions, typos? Reply to this email to reach the Books Briefing team.

Did you get this newsletter from a friend? Sign yourself up.