The Atlantic Daily: The People who Still Aren't Taking This Seriously
Why are people still going out? And how can you convince them not to?
Every weekday evening, our editors guide you through the biggest stories of the day, help you discover new ideas, and surprise you with moments of delight. Subscribe to get this delivered to your inbox.
The NIH director warns that we're on an "exponential curve," one that could place us "only about eight days behind Italy." So why are people still going out? And how can you convince them not to?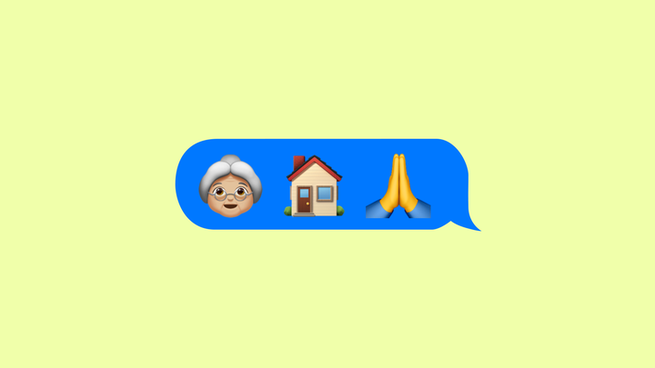 The people who still aren't listening—and how to deal with them
Wash your hands. Don't touch your face. Don't go to the bar. Don't go anywhere at all. Wash your hands again.
It's a lot. We're currently participating in "the world's largest natural experiment in behavior change." And, as last weekend's partying showed, some people just aren't willing to commit, whether out of selfishness or ignorance.
For the loved ones of those refusing to comply, this creates a moral and practical quandary: How do you convince a particularly stubborn relative to take the coronavirus pandemic seriously?
For starters, two Wharton psychologists, Adam Grant and Reb Rebele, argue that moral responsibility can be a powerful motivator.
Also here to help is our staff writer Joe Pinsker, who asked a few experts to weigh in. They suggested the following:
(Gently) remind people it's not all about them.

Avoid numbers; tell stories.

Don't just ask people not to do something—ask them to do something else.

Don't forget to be nice.
For further explanation—and even a prewritten script you can use on that difficult relative—read Joe's comprehensive guide.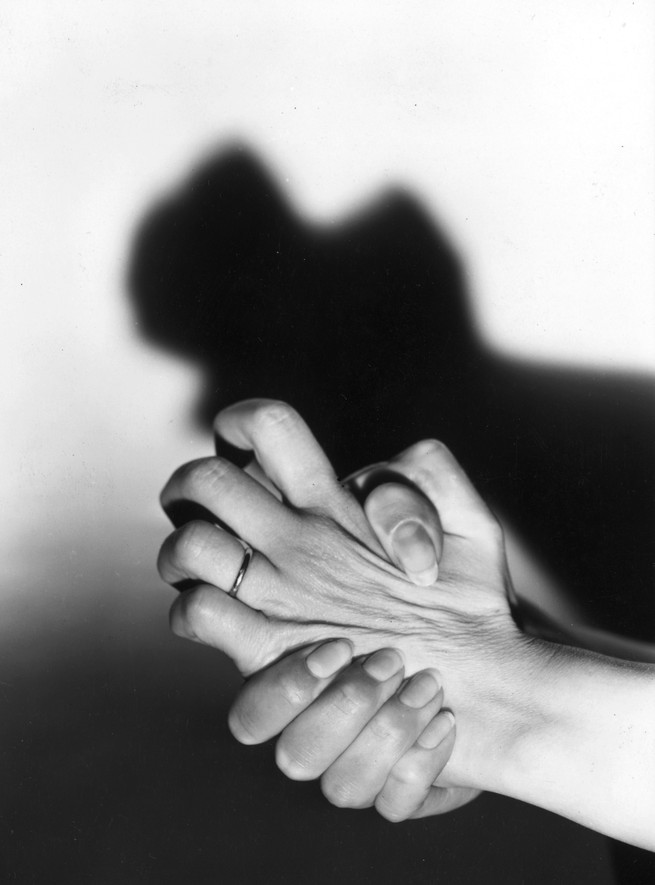 Today's outbreak reading guide
What to read if … you're feeling anxious:
That feeling in the pit of your stomach? It's plague dread. Our staff writer Amanda Mull unpacks this very specific mix of terror and boredom.
What to read if … you just want practical advice:
What to read if … you'd like to read about something—anything—other than the coronavirus:
Spend some time with the story of Samoa's nearly-extinct national bird, and the emotional stakes of the quest to save it. "To see a manumea, or to save one, is bound up in memory and desire."
One question, answered: A couple of readers asked whether it was still appropriate to take their kids to playgrounds.
Kaitlyn Tiffany consulted two different experts. Here's what they each had to say.
Crystal Watson, a senior scholar at the Johns Hopkins Center for Health Security:
This is a tough call. I will only be taking my son when it is not busy and I can keep him six feet away from other kids. If I walk to the park with him and see many other kids playing, I turn around and go home or just continue on with our walk.

The outdoors is not an ideal condition for survival of the coronavirus, and it will likely not survive long on playground equipment due to a combination of factors such as precipitation and UV light from the sun. However, to be extra cautious, it may be better to avoid the equipment and play catch, or some other outdoor game instead.
Carolyn Cannuscio, the director of research at the Center for Public Health Initiatives at the University of Pennsylvania:
Certainly, there is no chance I would recommend an indoor shared playroom, playground, or play space. For my own children, even the outdoor playground is off-limits, and I would suggest the same to others. One goal is to keep people (including children) away from one another—and children congregate at playgrounds. A second goal is to avoid contaminated surfaces, like play equipment. It's impractical to suggest that people could use the playground while avoiding people and disinfecting the play surfaces. For now, find the widest open space available to you and your family, and go there.
We are continuing our coverage of the coronavirus. View all of our stories related to the outbreak here. Let us know if you have specific questions about the virus—or if you have a personal experience you'd like to share with us.
This email was written by Caroline Mimbs Nyce, with help from Isabel Fattal, and edited by Michael Owen.