The Books Briefing: A Study in Sleuthing
Mysteries and their histories: Your weekly guide to the best in books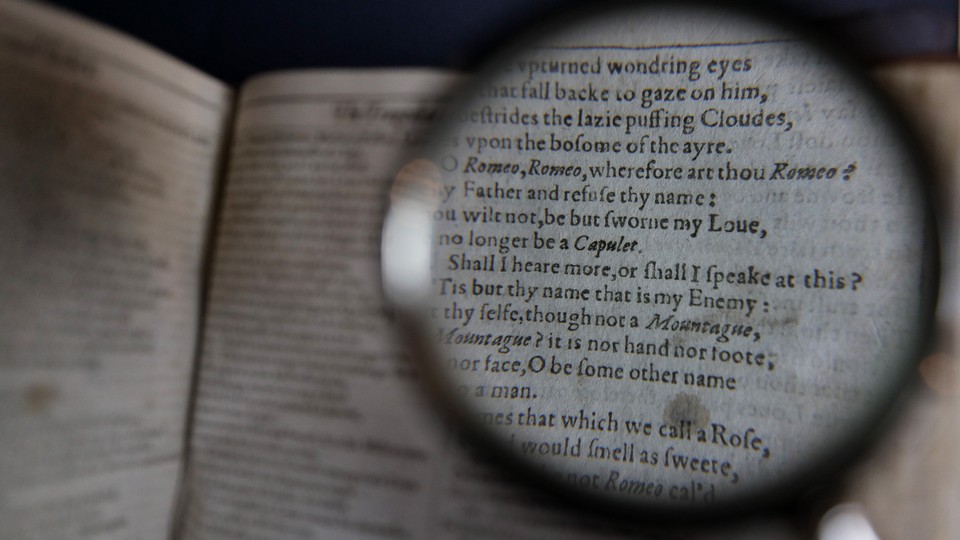 Many thrillers trace a strange or catastrophic event back to its surprising source. But what catalysts lead to those stories being written in the first place? Walter Mosley's mystery-writing career was set off by a single simile from an older giant of the genre. Celeste Ng's haunting novels draw unexpected lessons from the surreal, unexplained illustrations of Goodnight Moon. Charles Willeford's quartet of novels starring a Miami detective prompted many other tales about the city's underworld—even though Willeford's sleuth doesn't technically do much investigating.
A story by Edgar Allan Poe is the historical prototype for a modern true-crime wave that revisits classic themes with heightened complexity. And a new generation of female suspense novelists is reinvigorating a genre once dominated by male authors and characters.
​

Every Friday in the Books Briefing, we thread together Atlantic stories on books that share similar ideas.

Know other book lovers who might like this guide? Forward them this email.
---
What We're Reading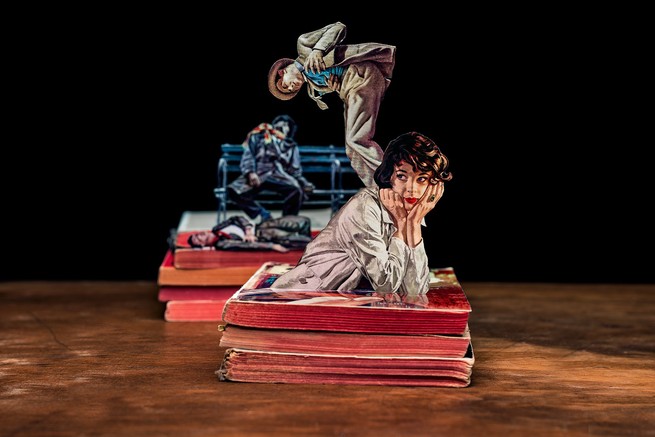 Women are writing the best crime novels
"The female writers … don't much believe in heroes, which makes their kind of storytelling perhaps a better fit for these cynical times. Their books are light on gunplay, heavy on emotional violence … Death, in these women's books, is often chillingly casual, and unnervingly intimate."
📚 The Darkest Secret, by Alex Marwood
📚 Women Crime Writers, edited by Sarah Weinman
📚 You Will Know Me, by Megan Abbott
📚 The Secret Place, by Tana French
📚 Woman With a Secret, by Sophie Hannah
📚 Hard Light, by Elizabeth Hand
📚 What Remains of Me, by Alison Gaylin
---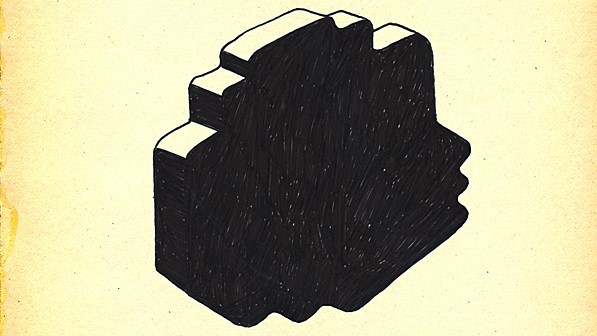 The two Raymond Chandler sentences that changed Walter Mosley's life
"This well-aimed description ... does more than conjure the ice-cool calmness of a practiced killer. It juxtaposes light and dark, serenity and violence, in a way that reaches beyond the physical into the anguished struggle of the human heart."
📚 The Long Goodbye, by Raymond Chandler
📚 Parishioner, by Walter Mosley
---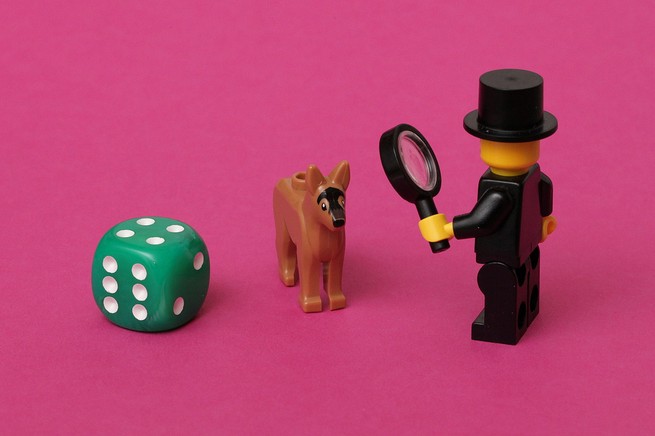 The new true crime
"In many ways, the genre hasn't changed much since the days of Poe or Capote … But in other, deeper ways, it has. New forces—improved technology, new media, and less trust in institutions—have helped shape true crime into a truly modern form."
📚 The Mystery of Marie Roget, by Edgar Allan Poe
📚 In Cold Blood, by Truman Capote
🎧 Serial, hosted by Sarah Koenig
📺 The Jinx, directed by Andrew Jarecki
---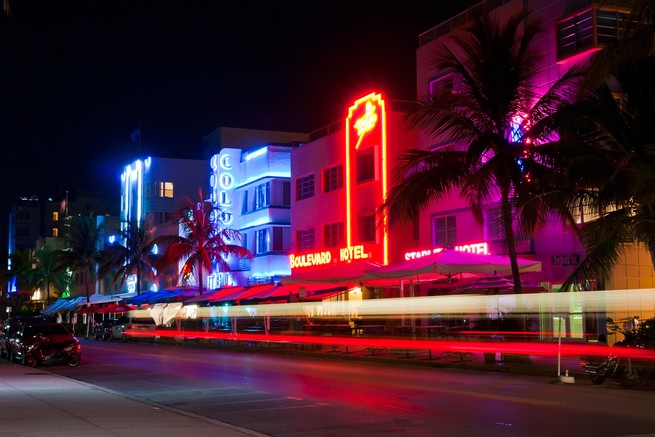 (S. Borisov / Shutterstock)
The unlikely father of Miami crime fiction
"[Charles] Willeford's last four novels (1984-88) spanned Miami's metamorphosis from vacationer and retiree haven to the nation's capital of glamour, drugs, and weird crime."
📚 Miami Blues, by Charles Willeford
---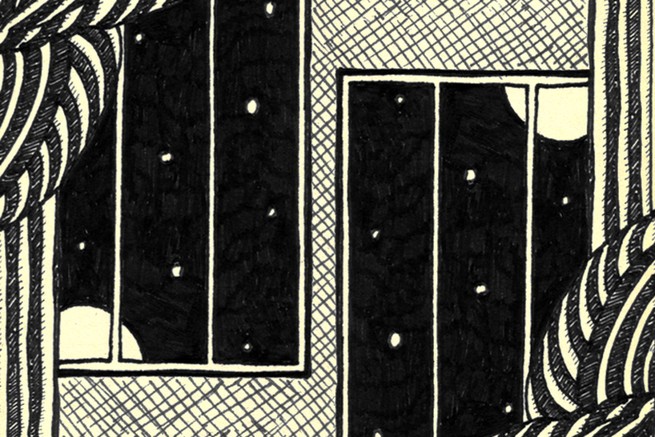 What writers can learn from Goodnight Moon
"Whether it's a child or adult reader, the impulse is to invent stories that explain how the things in the room connect. We can't help trying to answer the question why—which, for me, is the fundamental question of fiction."
📚 Goodnight Moon, by Margaret Wise Brown
📚Little Fires Everywhere, by Celeste Ng
---
The Reference Desk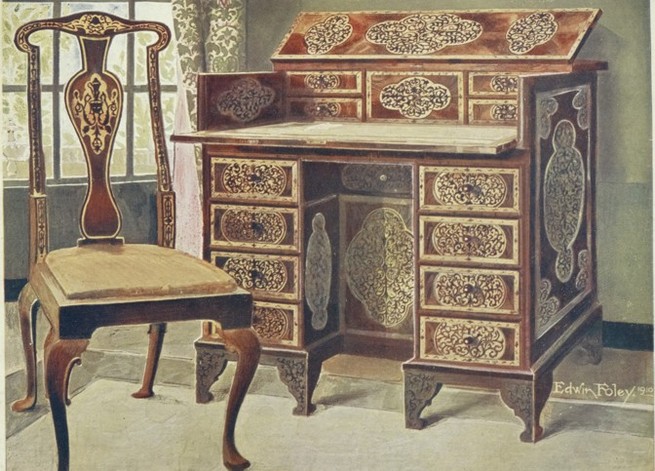 Write to the Books Briefing team at booksbriefing@theatlantic.com or reply directly to this email with any of your reading-related dilemmas. We might feature one of your questions in a future edition of the Books Briefing and offer a few books or related Atlantic pieces that might help you out.
---