The Atlantic Daily: A Killing More Significant Than Bin Laden's
He was an "indispensable man." Plus: Our critics on three buzzy new shows.
It's Friday, January 3.
In today's issue: He was an "indispensable man." Plus: Our critics on three buzzy new shows.
Know someone who might enjoy this newsletter? Forward them this email. Got this from a friend? Sign yourself up for The Daily here.
---
Today's Top Story
Iran's "indispensable man," the general Qassem Soleimani, is dead at the hands of U.S. forces.
"We took action last night to stop a war," President Trump said during a televised statement this afternoon from his Mar-a-Lago residence. "We did not take action to start a war."
But many feared the opposite: that the strike was only the beginning. Soleimani's death marks the escalation of an already unfathomably tense standoff between the U.S. and Iran.
Below, our writers make sense of this precarious moment.
---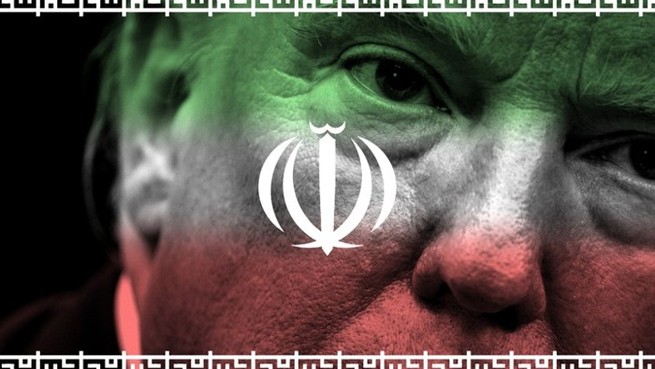 Americans typically rally around wartime presidents. But Trump has a credibility problem. 
"Trump arrives at this perilous moment at a decided disadvantage: He can't assume people will accept what he says as true, because millions have concluded it never is." ​​​​​​
This is America's most consequential strike of the century.
"Of the most feared terrorist leaders the United States has hunted and killed this century—from Osama bin Laden to Abu Bakr al-Baghdadi—no death ever had the significance of the one America just dealt."
Why now?
"The real questions are not of morality (did he have it coming?) but of timing. I doubt that yesterday was the first time Soleimani became a visible target for the United States."
The strike was a blunder—perhaps a catastrophic one.
"Soleimani was a supremely powerful leader of a state apparatus, with his own cult of personality, but he was not a terror kingpin. His death doesn't decapitate anything."
---
From Our Critics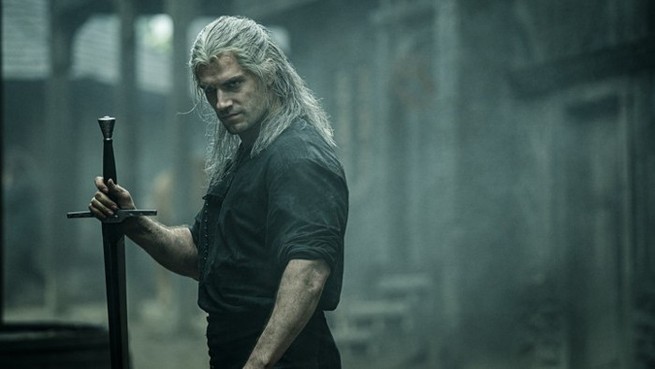 ON NETFLIX
The Witcher is what Game of Thrones would have become if it hadn't taken itself so seriously—and that's a good thing.
"Until I saw it," our culture writer Helen Lewis writes of the new Netflix fantasy series, "I hadn't realized how debilitating it can be for a program to be ashamed of itself."

ON DISNEY+
Season 1 of The Mandalorian blurred the line between human and robot.
In the finale's climactic moment, the Star Wars spinoff "deepened its take on the defining trope of the broader Star Wars franchise—and of the largest fantasy genre that drives so much modern entertainment," our critic Spencer Kornhaber writes. (Spoilers ahead.)
ON NETFLIX
In the second season of You, Netflix surrounds its murderous stalker protagonist with dynamic women.
While the Season 1 love interest (and eventual victim) for Penn Badgley's Joe was a "decidedly bland human," in Season 2, "the show lends that same tension and aura of threat to its women."
---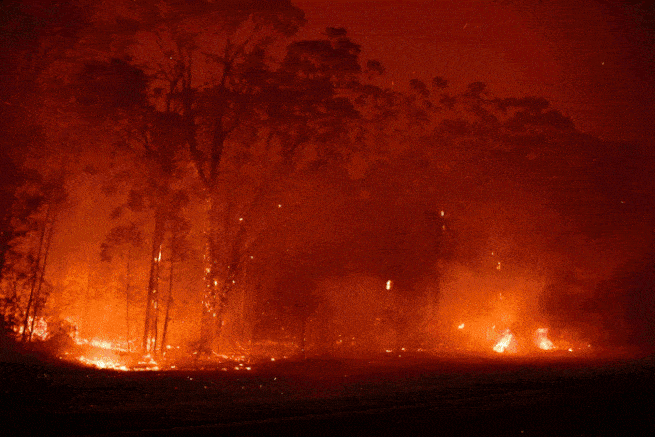 This is how viciously Southeast Australia has burned.
Extreme heat and winds have led to record-setting bushfires. The photo editor Alan Taylor offers a harrowing tour of the ongoing blazes.
---
The Atlantic Crossword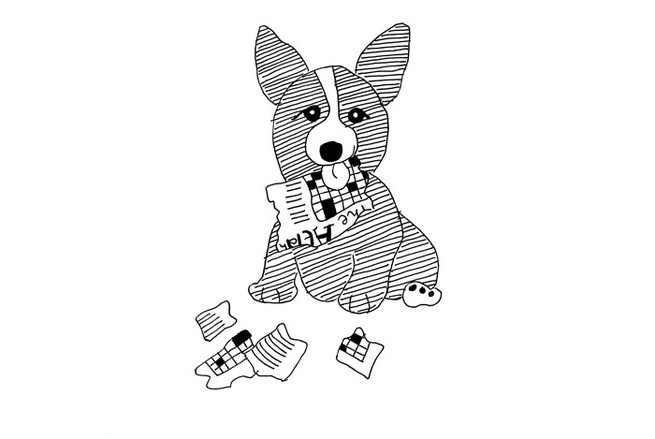 1-Across, five letters: Obscure
Try your hand at our daily mini crossword (available on our site here), which gets more challenging through the week.
→ Challenge your friends, or try to beat your own solving time.