The Books Briefing: The Artists Who Melodize Our Lives
There's more to music than meets the ear: Your weekly guide to the best in books
Musicians are often able to wield language and sound in ways that transcend what can be communicated in writing. These unique sensibilities make the artists compelling and challenging biographical subjects.
Many biographers have written about the enigmatic trumpeter Miles Davis, but it is Davis's own autobiography (written with Quincy Troupe) that is best able to describe the inspiration for his inventive jazz. Robin D. G. Kelley's biography of the eccentric pianist Thelonious Monk tries to disentangle the jazzman's odd persona from his distinctive music—considering each on its own terms, and acknowledging his mental health.
The singer-songwriter Joni Mitchell was bewildering to audiences, according to her biographer David Yaffe. Her sage aura and overall elusiveness amplified the poetic lyrics of her songs, earning her wide attention. Debbie Harry, the lead singer of Blondie, gained icon status by embracing the spotlight, but took care to maintain control of her own image, as she writes in her memoir, Face It.
Songs themselves also have hidden lives that are worth exploring. In their recent book, the podcast hosts Nate Sloan and Charlie Harding dissect popular tunes to reveal the nuances that make them so lovable.
​

Every Friday in the Books Briefing, we thread together Atlantic stories on books that share similar ideas.

Know other book lovers who might like this guide? Forward them this email.
---
What We're Reading
The book on Miles
"With Miles, Davis proves to be his own most perceptive critic … the book is so successful in capturing Davis's voice (including his incessant, if tonally varied, use of profanity) that the odd line that sounds like the work of his collaborator … calls for a double take."
📚 Miles: The Autobiography, by Miles Davis With Quincy Troupe
---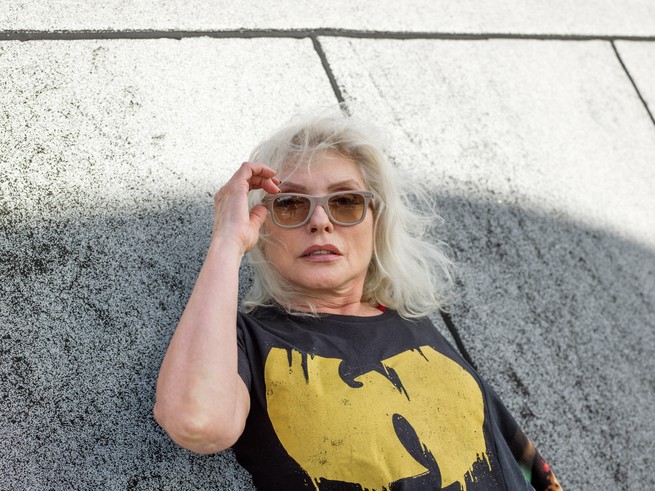 Debbie Harry stares back
"Knowing that there are still those who expect her to be simply 'a blonde in tight pants,' she tells her life story how she wants to tell it."
📚 Face It, by Debbie Harry
---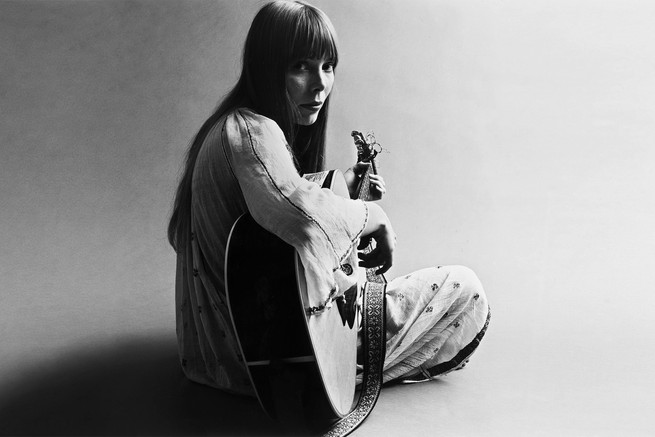 The unknowable Joni Mitchell
"[David] Yaffe's greatest accomplishment in Reckless Daughter, stuffed though it is with insightful reporting, is to shed light not just on the artist but also on the art. Yaffe … brings a sophisticated and exceptionally careful ear to music that demands nothing less."
📚 Joni: The Anthology, by Barney Hoskyns
📚 Reckless Daughter: A Portrait of Joni Mitchell, by David Yaffe
---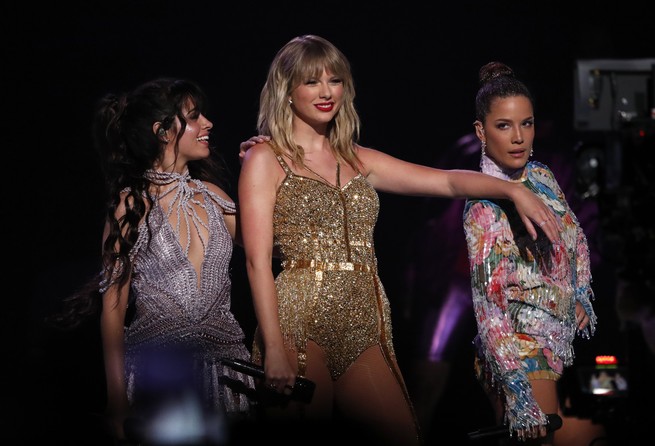 Diving into pop music's hidden depths
"In the slim volume's introduction, [Charlie] Harding and [Nate] Sloan note their own prior snobbery and spend the rest of the text expanding on what their podcast has done since its inception: nerd out. The book's 16 chapters each break down one song, using it to explain a few different tenets of musical structure."
📚 Switched on Pop: How Popular Music Works, and Why It Matters, by Nate Sloan and Charlie Harding
---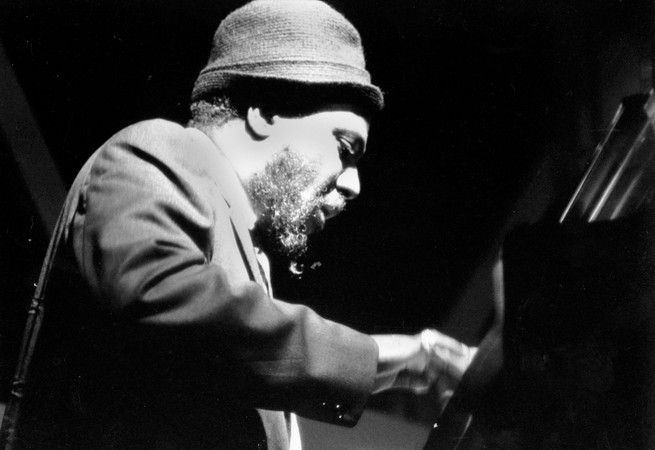 The secret life of Thelonious Monk
"With unprecedented access to Monk's family and records, [Robin D. G.] Kelley dispels many of the myths around the eccentric pianist and the psychiatric, legal, and professional challenges he faced before he died in 1982. Through it all, he renders Monk's world in rich detail, from hardscrabble North Carolina roots to the demanding and uncertain life of the working jazz musician."
📚 Thelonious Monk: The Life and Times of an American Original, by Robin D. G. Kelley
---
The Reference Desk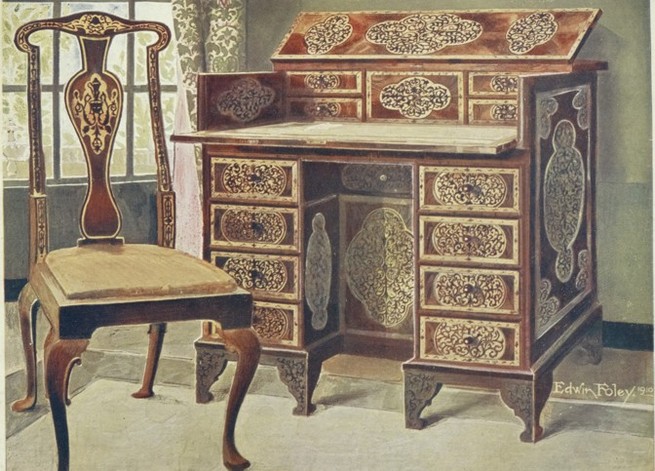 This week's question comes from Kelly: "Do you have any book suggestions for how to get over an ex or be friends with an ex?"
Plenty of books follow people rebuilding their life after failed relationships, but I think the most poignant examples are those that portray characters realizing that moving on healthily is not a quick journey. The main character in Lydia Davis's novel The End of the Story candidly retraces the events of her lost romantic relationship in a novel she's writing as a way to better understand and make peace with their uncoupling. Dinner With Edward, by Isabel Vincent, is a memoir about the friendship Vincent found with a widowed older man at a time when her marriage was faltering. This sweet true story emphasizes the value of platonic relationships not only as a distraction from issues with romantic partners, but also as a source of genuine love and joy.
Write to the Books Briefing team at booksbriefing@theatlantic.com or reply directly to this email with any of your reading-related dilemmas. We might feature one of your questions in a future edition of the Books Briefing and offer a few books or related Atlantic pieces that might help you out.
​
---