The Books Briefing: What's White and Black and Read All Over?
The journalists who help us contextualize: Your weekly guide to the best in books
In uncovering truths and disseminating information, journalists shape the way the public understands world events. Ida Tarbell went to great lengths to gather information on her subjects, and her immersive reporting for McClure's magazine—which Stephanie Gorton chronicles in Citizen Reporters—laid the foundation for the way members of the press work today.
Timothy Thomas Fortune's identity as a black man in America informed his work as a newspaper editor and civil-rights leader, which is collected in an anthology edited by Shawn Leigh Alexander. The influential writer Walter Lippmann, who had insider access due to his close relationships with public officials, used his newspaper columns to influence U.S. policy, as Ronald Steel describes in his biography of Lippmann.
The journalist Yang Jisheng's comprehensive book Tombstone investigates the 20th-century Chinese policies that caused one of the largest famines in history. And Jason Rezaian's work as a correspondent in Iran for The Washington Post led to his 544-day imprisonment in the country, an experience he contextualizes in his memoir, Prisoner.
Every Friday in the Books Briefing, we thread together Atlantic stories on books that share similar ideas.

Know other book lovers who might like this guide? Forward them this email.
---
What We're Reading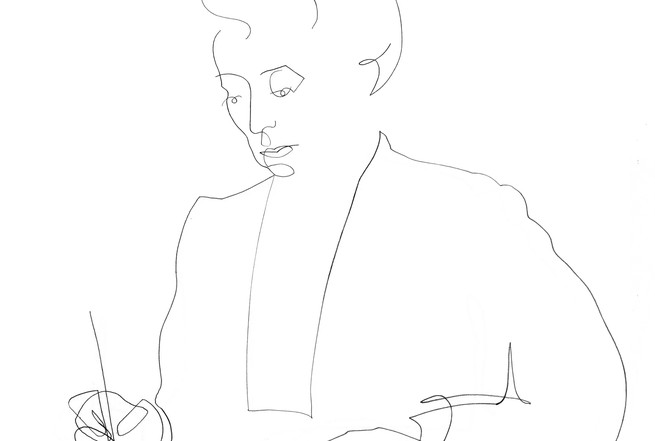 The woman who made modern journalism
"Back when modern journalism was defining itself—before objectivity was a reportorial byword, before off the record and on background were terms of the trade, and before narrative nonfiction was common parlance—one of the leading practitioners of the bold new form of inquiry was Ida Tarbell."
📚 Citizen Reporters: S. S. McClure, Ida Tarbell, and the Magazine That Rewrote America, by Stephanie Gorton
---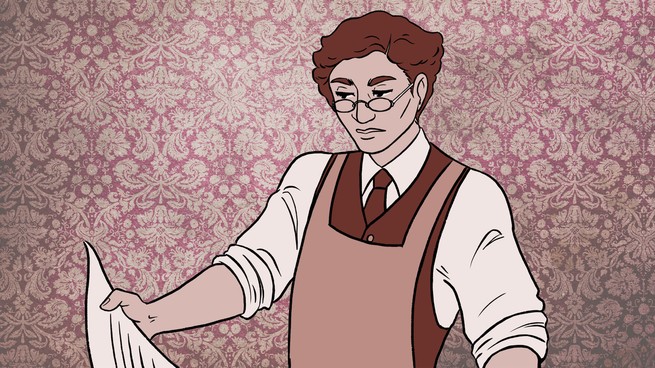 A great, forgotten black radical
"Timothy Thomas Fortune [was] a newspaper editor, orator, and leader who was born into slavery and spent most of his life advocating for the rights of black Americans. Although not as well known as some of his more famous counterparts, Fortune had a profound influence on the battle for civil rights."
📚 Black and White: Land, Labor, and Politics in the South, by Timothy Thomas Fortune
📚 T. Thomas Fortune, the Afro-American Agitator, by Shawn Leigh Alexander
---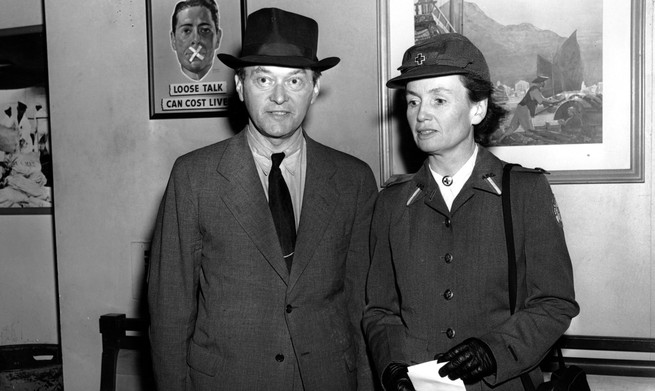 Should journalists be insiders?
"If journalism is history in a hurry, [Walter] Lippmann's was usually history from the top down. He traversed an archipelago of wealth and influence, dining with members of the ruling classes who inhabited these islands but not with those in the seas between."
📚 Walter Lippmann and the American Century, by Ronald Steel
📚 Walter Lippmann: Odyssey of a Liberal, by Barry D. Riccio
📚 Covering America: A Narrative History of a Nation's Journalism, by Christopher Daly
---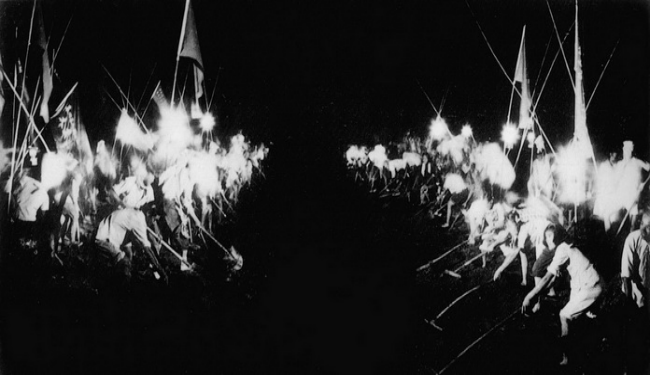 Meet Yang Jisheng: China's chronicler of past horrors
"When Yang Jisheng's study of China's Great Leap Forward was first published in 2008, it quickly established itself as the most thorough and comprehensive account of a tragedy that many people worldwide had never heard of."
📚 Tombstone, by Yang Jisheng
---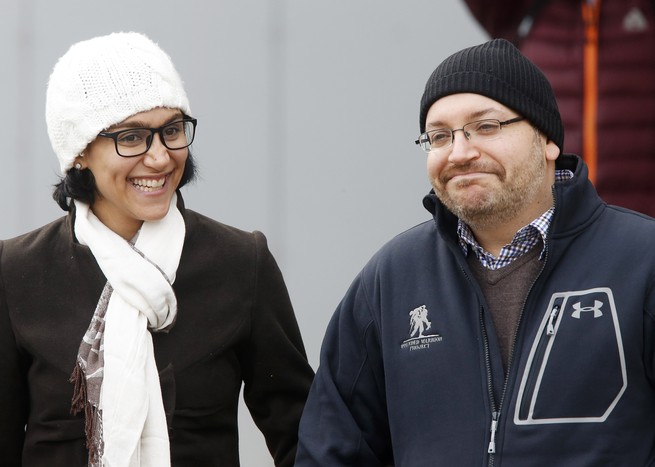 Jason Rezaian hopes his Iranian captors read Prisoner
"Jason's is a deeply American story: the son of an immigrant father who, after a long personal journey, succeeds in his ancestral land, reporting on its people for a global audience. In the end, Jason is punished for his work—for doing journalism—by a government scared beyond measure of what that means."
📚 Prisoner, by Jason Rezaian
---
The Reference Desk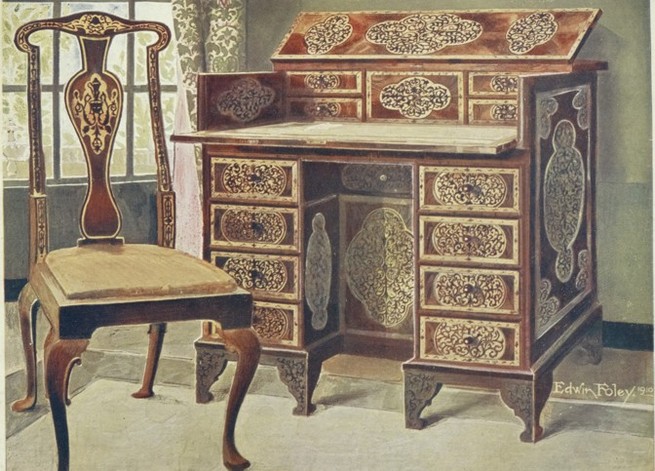 Write to the Books Briefing team at booksbriefing@theatlantic.com or reply directly to this email with any of your reading-related dilemmas. We might feature one of your questions in a future edition of the Books Briefing and offer a few books or related Atlantic pieces that might help you out.
---
About us: This week's newsletter is written by Myles Poydras. He's recently been reading Langston Hughes's poetry collection.

Comments, questions, typos? Reply to this email to reach the Books Briefing team.

Did you get this newsletter from a friend? Sign yourself up.