The Books Briefing: Let's Talk About Death
Putting mortality in perspective: Your weekly guide to the best in books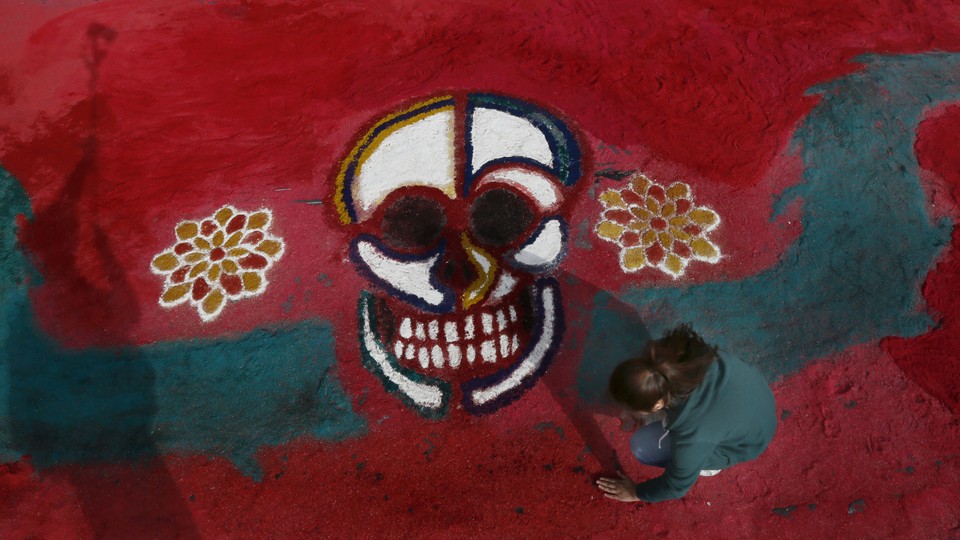 The Mexican holiday Día de Muertos, marked by processions and other festivities in which families honor dead loved ones and celebrate the cycle of life, takes place this weekend. For those who participate, the Day of the Dead can be an annual reminder that death comes to everyone, and that it isn't necessarily something to fear.
Among medical practitioners in the United States, however, such frank acknowledgments of mortality are comparatively rare, according to the physicians Atul Gawande and Angelo Volandes. These authors argue that the lack of direct conversations between doctors and patients about end-of-life care sometimes leads to procedures that put the dying through unnecessary pain. Analysis of the ways in which dying people communicate is also hard to come by, although a recent book by Lisa Smartt provides a starting point.
A prescient work of science fiction by D. G. Compton depicts a woman who's dying within a dystopian, privacy-free world, reflecting on the deeply personal experience of coming to terms with death. And the journalist Erika Hayasaki documents a highly popular college course in which students use science and philosophy to put death in perspective.
​Every Friday in the Books Briefing, we thread together Atlantic stories on books that share similar ideas.

Know other book lovers who might like this guide? Forward them this email.
---
What We're Reading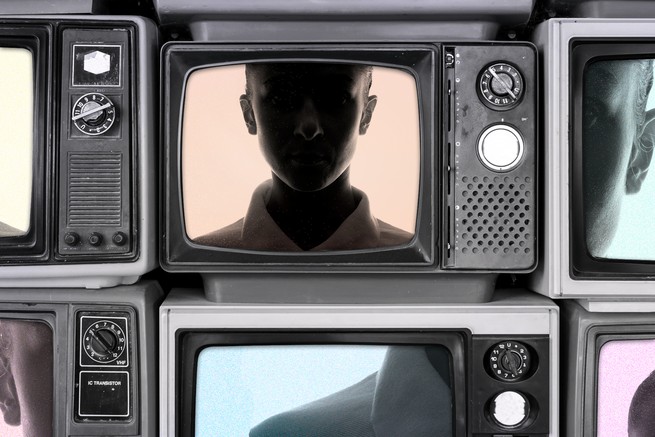 In this 1974 novel, death is a reality show
"Compton offers not only … a chilling appraisal of society that still rings true, but also an indelible portrait of an intelligent, middle-aged woman grappling with the ultimate existential crisis: How should one conduct oneself while dying?"
📚 The Continuous Katherine Mortenhoe, by D. G. Compton
---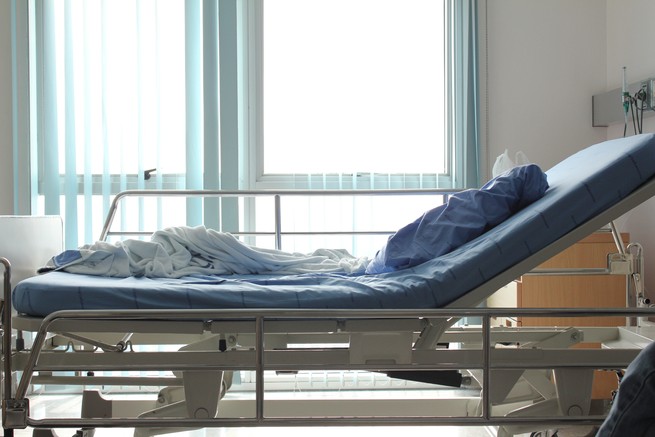 (Sapol Chairatkaewcharoen / Shutterstock)
How to die well
"Death in America is not often enough discussed, and … patients suffer at the hands of well-meaning doctors because of it."
📚 Being Mortal, by Atul Gawande
📚 The Conversation, by Angelo Volandes
---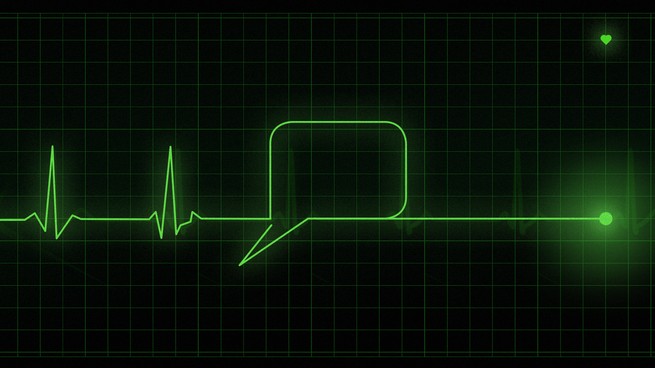 What do people actually say before they die?
"Even basic descriptions of language at the end of life would not only advance linguistic understanding but also provide a host of benefits to those who work with the dying, and to the dying themselves."
📚 Words at the Threshold, by Lisa Smartt
📚 Last Words, by Karl Guthke
📚 Final Gifts, by Maggie Callanan and Patricia Kelley
📚 Final Conversations, by Maureen Keeley and Julie Yingling
📚 Life After Life, by Raymond A. Moody Jr.
---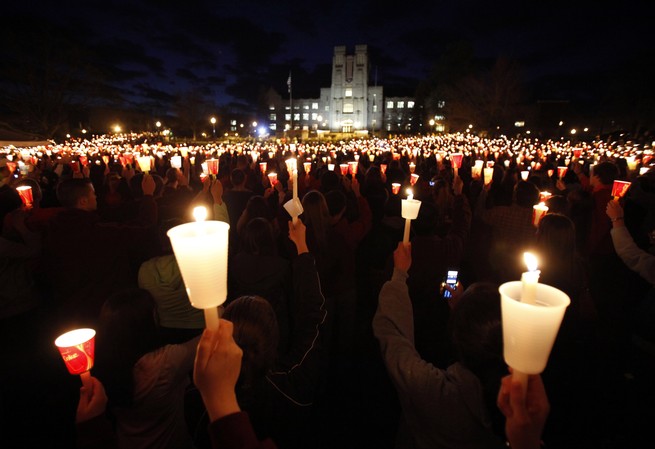 The college course that's all about death
"The more you make death something that's not this distant, spooky, horrific thing, but instead make it part of life, it changes your perspective."
📚 The Death Class: A True Story About Life, by Erika Hayasaki
---
The Reference Desk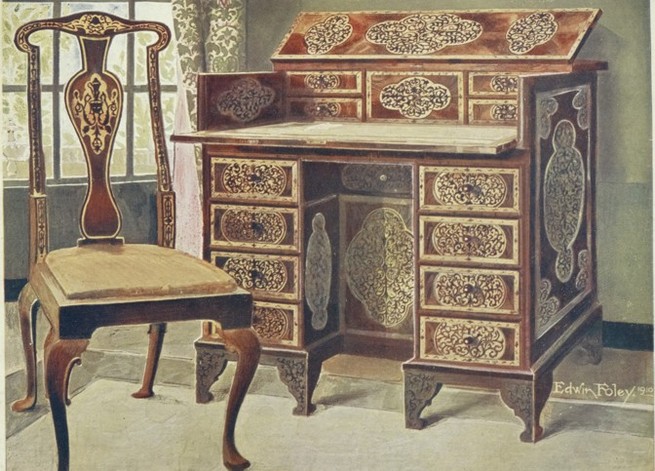 Write to the Books Briefing team at booksbriefing@theatlantic.com or reply directly to this email with any of your reading-related dilemmas. We might feature one of your questions in a future edition of the Books Briefing and offer a few books or related Atlantic pieces that might help you out.
---