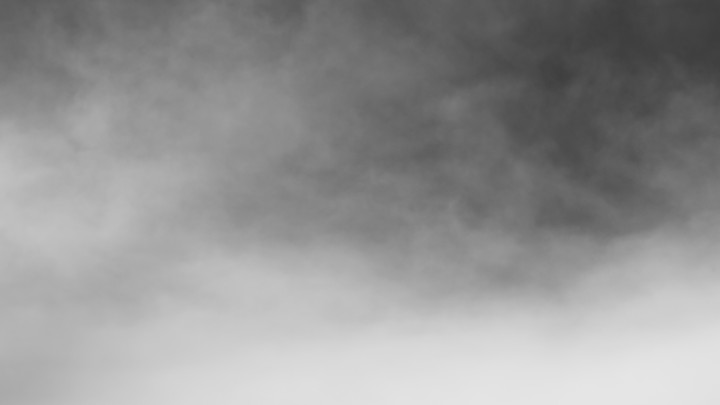 The narratives of historical and personal traumas rely on reliving painful memories to help process past experiences—and to help understand how their effects live on in the future.
Ta-Nehisi Coates considered the national memory of slavery when writing his debut novel, The Water Dancer, which examines the psychological effects of the institution's torments, such as family separation. The trauma resulting from Hurricane Katrina is also multifaceted, as Sarah M. Broom shows through the loss of her family home in her memoir, The Yellow House.
In her writing on the rape she experienced as a preteen in her memoir Hunger, Roxane Gay not only confronts the pain of that event, and her resulting weight gain, but also criticizes the social structures and shaming that can deepen such traumas. A sexual assault in Siri Hustvedt's novel Memories of the Future becomes a catalyst for the protagonist's writing, through which she develops the courage to speak out forcefully against misogyny.
Chanel Miller's memoir, Know My Name, details how she grappled with her sexual assault, the onslaught of victim-blaming she endured, and her attacker's lack of accountability. In this case—as with the other books on this list—the paradox of writing about trauma is that one of the many effects of experiencing a devastating event can sometimes be the production of a powerful piece of art.
​Every Friday in the Books Briefing, we thread together Atlantic stories on books that share similar ideas.


Know other book lovers who might like this guide? Forward them this email.
---
What We're Reading
What Ta-Nehisi Coates wants to remember
"Studied and meticulous, the novel is a slave narrative that depicts the quotidian horrors of family separation. Even so, it's remarkably tender: The Water Dancer is also a romance."
📚 The Water Dancer, by Ta-Nehisi Coates
---
The paradox at the heart of Know My Name
"When trauma is transformed into art, there will always be a paradox at play: The art's existence is beautiful. But it shouldn't have to exist at all."
📚 Know My Name, by Chanel Miller
---
How to write the book no one wants you to write
"[Her family home's] destruction, first by the flood and then by the city's demolition of what remained, and the subsequent diaspora of her family, left Broom with an aching sense of absence. To confront this, she inserted herself more fully into the fabric of [this] book."
📚 The Yellow House, by Sarah M. Broom
---
Art after sexual assault
"In reenacting one woman's traumatic memories, Hustvedt's novel engages in [an] ambivalent act of consciousness-raising. It recalls its readers—most of them women, presumably—to the project of second-wave feminism at a moment when speaking out has reemerged as a forceful political strategy."
📚 Memories of the Future,  by Siri Hustvedt
---
The boldness of Hunger
"The story of Roxane Gay's body did not begin with [the] violation of her innocence, but it was the fracture that would come to define her relationship with food, desire, and denial for decades."
📚 Hunger,  by Roxane Gay
---
The Reference Desk
Write to the Books Briefing team at booksbriefing@theatlantic.com or reply directly to this email with any of your reading-related dilemmas. We might feature one of your questions in a future edition of the Books Briefing and offer a few books or related Atlantic pieces that might help you out.
---
About us: This week's newsletter is written by Myles Poydras. The book he's reading next is The Essential Oyster, by Rowan Jacobsen.

Comments, questions, typos? Reply to this email to reach the Books Briefing team.

Did you get this newsletter from a friend? Sign yourself up.
We want to hear what you think about this article. Submit a letter to the editor or write to letters@theatlantic.com.