The Atlantic Daily: Meet Mark Zuckerberg's Biggest Fans
The Facebook founder took heat today while testifying before Congress. But, in some corners of the internet, the Mark love is going strong.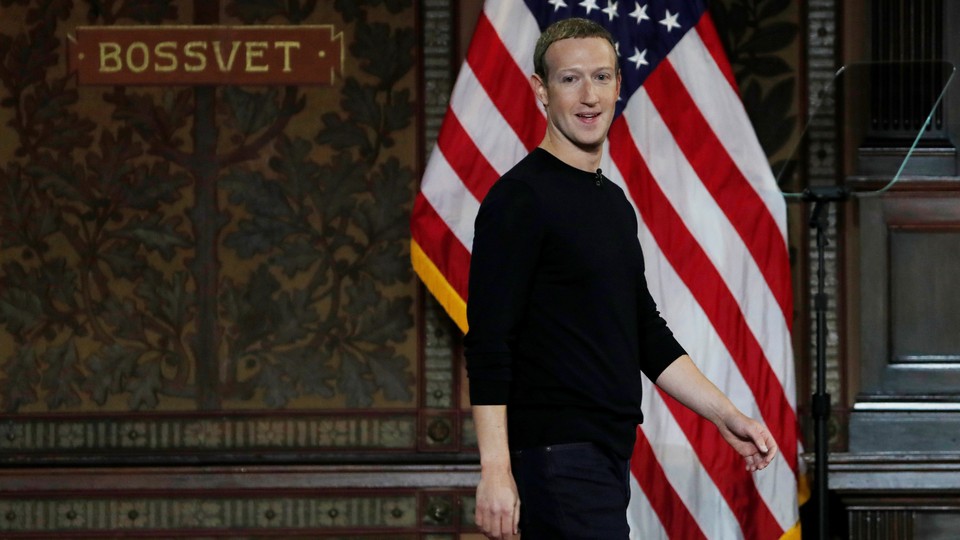 It's Wednesday, October 23. In today's issue: At the Facebook cryptocurrency hearing, a vaccines question. Plus, the misinterpretation of love languages.

Were you forwarded this email? Sign yourself up here. We have many other free email newsletters on a variety of other topics. Browse the full list.
---
Facebook's policies are colliding
Today, Mark Zuckerberg appeared before a House subcommittee to discuss Facebook's new cryptocurrency, Libra.
But like most discussions that include Facebook, freedom of speech worked its way to the forefront. In one revealing, off-topic exchange, Congressman Bill Posey asked Zuckerberg about vaccines.
"Are you 100 percent confident that vaccines pose no injury to any person on this planet?"
Posey then launched into a monologue, conveying that he was "disappointed Facebook would consider interfering with free speech with vaccinations"
Posey's remarks hit on a conflict between two Facebook moderating policies. The company says it will clamp down misinformation about vaccines, but it's also pledged to not fact-check politicians. What then?
Read my colleague Rachel Gutman's analysis on this core tension here.
Wait, but what about cryptocurrency? To better understand the pitfalls and possibilities of Facebook's effort, read these: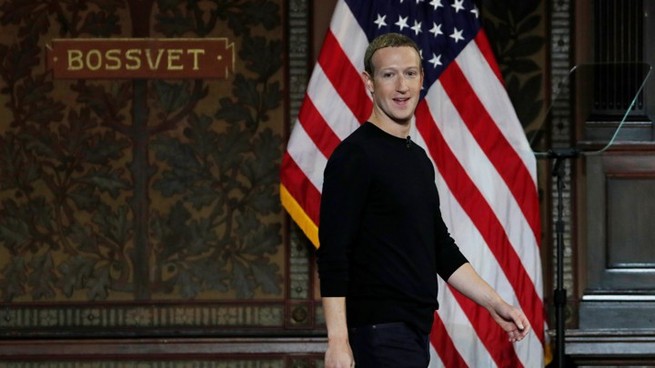 Meet Mark's biggest fans
While Zuckerberg addressed Georgetown University last Thursday, fans watching via livestream gushed and fawned over the founder, commenting with hearts ("♥️♥️♥️♥️") and praying hands ("🙏") emojis.
It was such a lovefest that some suspected foul play.
No, these weren't all Russian bots trying to influence our perception of the Facebook founder. Our tech reporter Kaitlyn Tiffany talked to some very real, big-time fans.
"Zuckerberg is a great hero who has enabled the world to be a global village where people interact without limits," Chris Dumbar from Nairobi, Kenya told Kaitlyn. "I love Mark."
Get to know Dumbar and some other big Zuck fans here.
---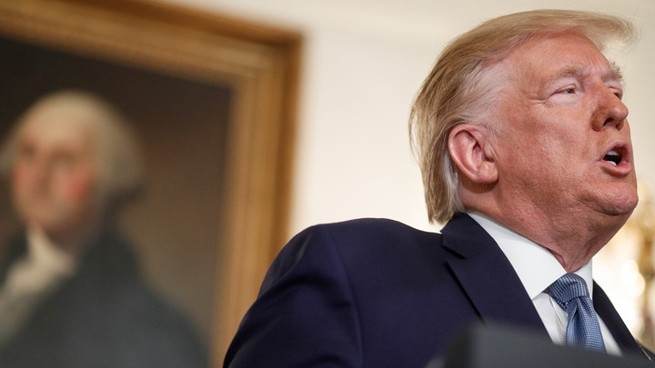 Foreign Policy
President Donald Trump announced that the cease-fire in Syria will continue.
But the long-term consequences of a U.S. withdrawal from the Middle East could be even worse than the short-term ones, our global reporter Uri Friedman writes.
Burn Baby Burn
Scientists plan to start a forest fire in Utah in the coming days. 
The controlled burn aims to bring back aspens, but researchers will also capture troves of data they hope to use to better understand wildfires.
Inquiry
William Taylor's testimony made impeachment all but inevitable.
That's David Graham's read on it. Now just three questions remain, he argues: "How much broader the scandal gets, how much worse the details become, and how many—if any—Republicans get on board with impeachment."
---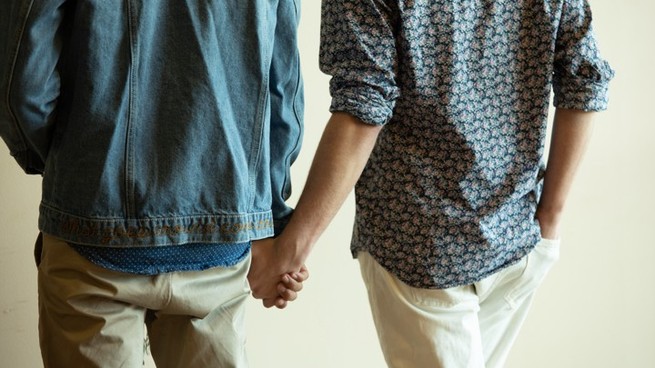 No one cares about your love language.
The system was designed to help people learn more about their partners, not themselves.
But today, as Ashley Fetters puts it, "a framework meant to help people become more attuned to their partners now gets treated like a personality test."
---
1-Across, seven letters: Tribe that served as code talkers in World War I
Try your hand at our daily mini crossword (available on our site here), which gets more challenging through the week.
→ Challenge your friends, or try to beat your own solving time.