The Books Briefing: Campus Life Is Full of Plot Twists
Please turn to the next page in your syllabus: your weekly guide to the best in books.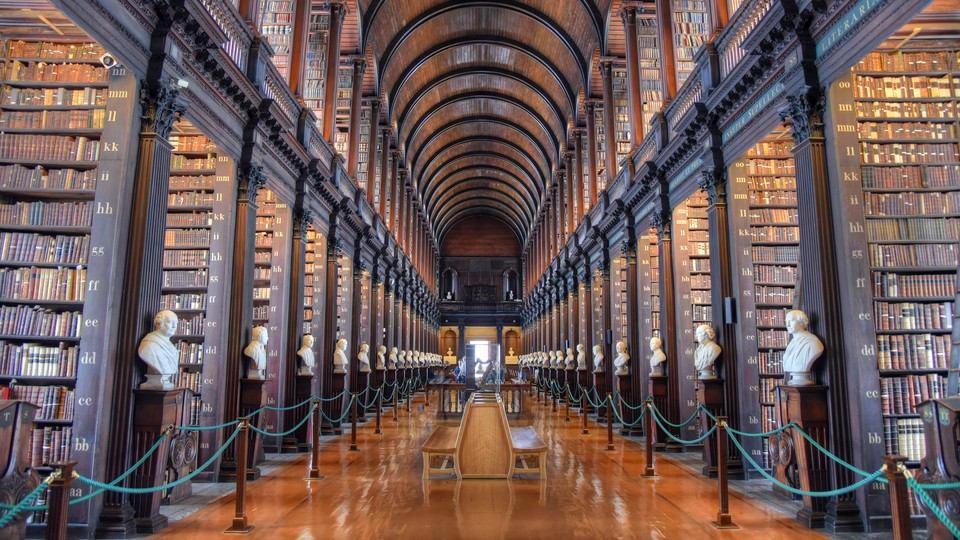 College libraries may be reducing the number of books stored on their shelves, but plenty of novel-worthy plots and fascinating characters still play out on campus and congregate in the classroom. After all, challenging assignments like the drama-class trust exercises in Susan Choi's most recent novel can influence students' thinking for years to come. Academic characters in John Williams's Stoner and Kingsley Amis's Lucky Jim conduct research that shapes and reflects their identities. The writer Nicholson Baker, best known for his vividly detailed fiction, found more than 700 pages' worth of quotidian dramas in the schools where he taught during a short stint as a substitute teacher.
Sociologists such as Aldon Morris and Wendy Leo Moore document the institutional barriers that scholars of color have historically faced in academia. And Jennine Capó Crucet describes in a book of essays how she navigated those barriers to become a professor herself.
Every Friday in the Books Briefing, we thread together Atlantic stories on books that share similar ideas. ​Know other book lovers who might like this guide? Forward them this email.
---
What We're Reading
Pity the substitute teacher
"Baker's [work shows his] skill at doing what is too rarely done—and what his book convinced me all of us teachers should do at least once a year: Follow a student through a whole hectic day in our own schools to soak up the experience."
📚 Substitute: Going to School With a Thousand Kids, by Nicholson Baker
---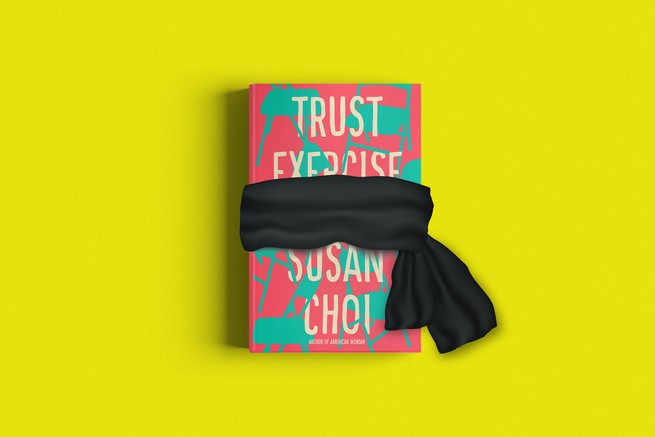 Susan Choi's taut drama-school narrative asks: Where does art end and reality begin?
"It's a meta work of construction and deconstruction, building a persuasive fictional world and then showing you the girders, the scaffolding underneath, and how it's all been welded together. It's also a work that lives in the gray area between art and reality: the space where alchemy happens."
📚 Trust Exercise, by Susan Choi
---
How I became an 'accidental' professor
"I genuinely did not think I was smart enough to be a professor … But I knew … that I wanted to be someone who made knowledge, who got to live in books and in theories about books, who got to spend her life writing while teaching future generations of writers how to pick apart the books they loved and discover how they were built."
📚 An excerpt from My Time Among the Whites: Notes on an Unfinished Education, by Jennine Capó Crucet
📚 Make Your Home Among Strangers, by Jennine Capó Crucet
---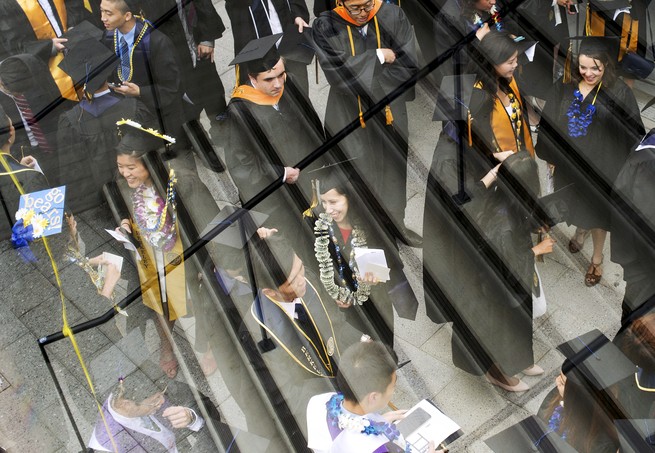 The plight of the black academic
"Research shows [that] when these professors are in the numerical minority, their experiences aren't all that different from what [W. E. B.] Du Bois encountered as he attempted to navigate higher education in the early 20th century: exclusion, marginalization, and the consistent message that, as a black person, he was not suited for the academy and that his ideas were unwelcome."
📚 The Scholar Denied: W.E.B. Du Bois and the Birth of Modern Sociology, by Aldon Morris
📚 Systemic Racism: A Theory of Oppression, by Joe R. Feagin
📚 Reproducing Racism: White Space, Elite Law Schools, and Racial Inequality, by Wendy Leo Moore
---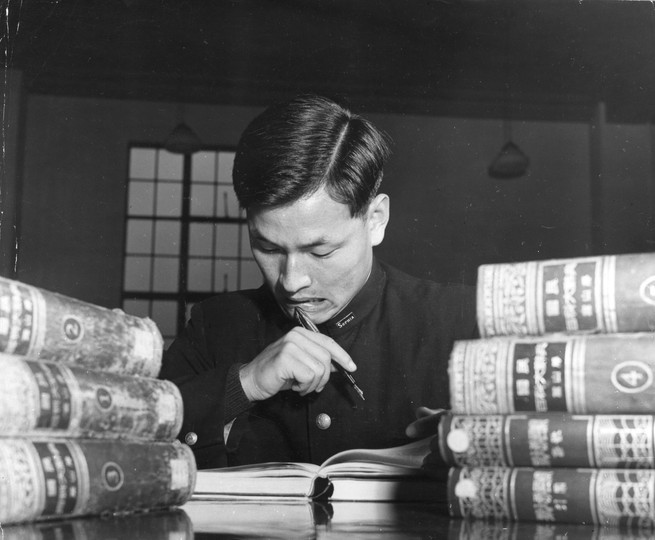 A brief taxonomy of fictional academics
"You know how dogs look like their owners? The bouncy, athletic guy matches his golden retriever, and the tall, skinny lady with a long nose, her greyhound? Likewise, fictional academics resemble their work."
📚 Hedda Gabler, by Henrik Ibsen
📚 Lucky Jim, by Kingsley Amis
📚 Stoner, by John Williams
📚 Talent, by Juliet Lapidos
---
The Reference Desk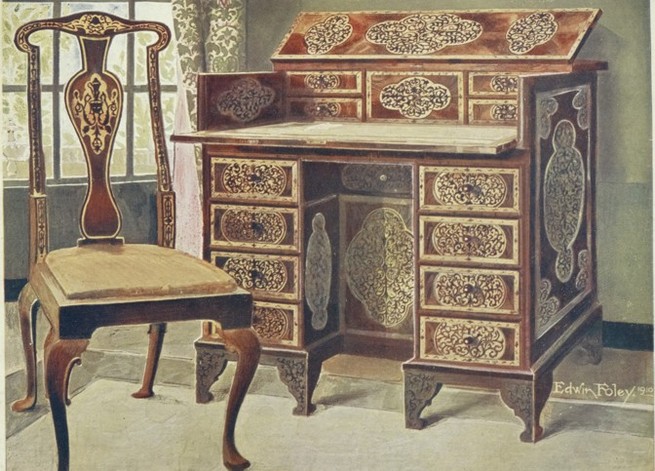 This week's question is "a slightly sideways cry for help" from Jessica:
We read to my mom every day—she is 89, physically incapable, and has a bit of a cognition challenge—but we are having problems finding good books to read. We have encountered too many books that are fine when read in your own head, but do not read well out loud, or in which the plot lines are a bit too mobile, or where there is an unpleasant aspect to the tale that comes up suddenly or feels gratuitous. We are reading Paradise of the Blind right now (gorgeously written), and she has recently enjoyed Tesla: Man Out of Time, and Fly Girls: How Five Daring Young Women Defied All the Odds, among many others.
What a lovely way to spend time with your mother. My family had a similar tradition of reading aloud at the dinner table, and one of our favorite titles was the memoir Rocket Boys, about a group of West Virginia teenagers inspired to build their own rockets when Sputnik passes over their coal-mining hometown. In general, memoirs should provide a good straightforward narrative to read aloud; you could check out those of Françoise Gilot, Ruth Reichl, and Michelle Obama.
If you haven't tried them already, Elena Ferrante's Neapolitan quartet could be just what you're looking for: gorgeous, immersive, and long enough to keep you busy for quite a while. I wouldn't say there's unnecessary violence, but do be aware that the series has some painful themes. Because your mother enjoyed Tesla's biography, she might also like The Invention of Everything Else—a sweet, beautifully written historical novel imagining the inventor's friendship with a chambermaid at the hotel where he spent his last years. To your point about linear plot, though, the flashbacks could be tough to navigate. It sounds like you have a couple of different readers, and if each of you takes on one of the alternating perspectives, that might help to keep the chronology straight.
My own grandmother was from a generation that memorized poems in school, and she held on to some of her favorite lines well into her 90s. So while you mention novels and history as the particular genres you're looking for, I wonder whether some classic poetry might also be worth a try. Tennyson's "The Lady of Shalott," for instance, is sonically delightful, and if your mother was familiar with it as a student, hearing it might even jog her memory to recite a few lines with you.
Write to the Books Briefing team at booksbriefing@theatlantic.com or reply directly to this email with any of your reading-related dilemmas. We might feature one of your questions in a future edition of the Books Briefing and offer a few books or related Atlantic pieces that might help you out.
---
About us: This week's newsletter is written by Rosa Inocencio Smith. She's looking everywhere for her college paper on A Shropshire Lad.

Comments, questions, typos? Reply to this email to reach the Books Briefing team.

Did you get this newsletter from a friend? Sign yourself up.