The Books Briefing: Prison Sentences
Your weekly guide to the best in books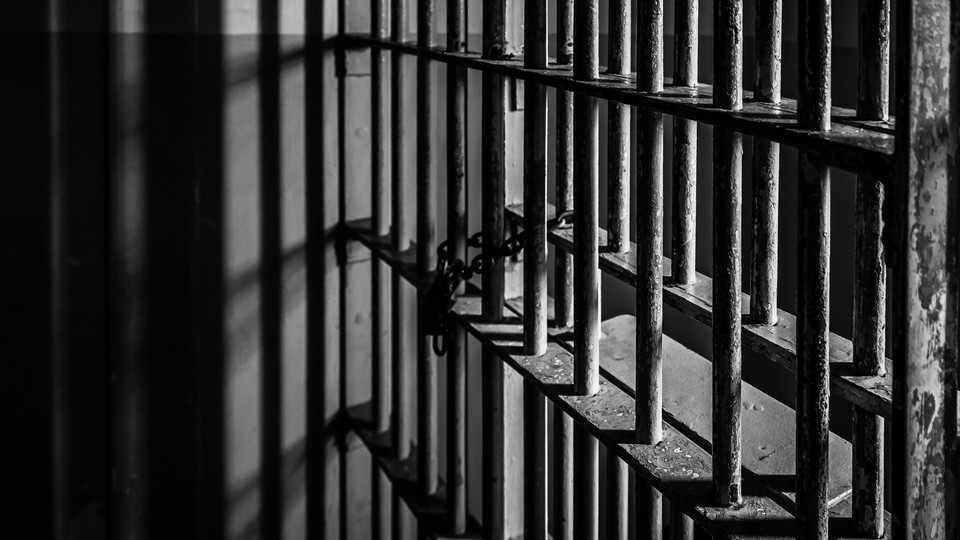 The case of the so-called Central Park Five—a group of Harlem teenagers who were arrested for the rape and attempted murder of a white woman in 1989, and then exonerated years later—is an infamous example of how racism and paranoia can distort the workings of justice. The director Ava DuVernay's new Netflix series about the saga, however, focuses less on the circumstances of the case than on how coerced confessions and imprisonment shaped the five boys' lives. As such, it's putting a new public spotlight on the human impact that results even when the American penal system is working as it's designed to.
As the researcher Bruce Western argues, so many Americans are imprisoned each year, and face such challenges reentering society, that the physical and psychological effects of incarceration constitute a public-health problem. In a cover story for The Atlantic's October 2015 issue, Ta-Nehisi Coates explored the origins of the harsh criminal-justice policies that have left the United States with the world's largest incarcerated population and sent a quarter of all black men born since the 1970s to prison. And while institutional racism has heavily shaped these policies and how they're interpreted, the historian James Forman Jr. examines the complicated role black leaders played over the past few decades in creating an overly punitive system.
A memoir written shortly before the Civil War reveals the fundamental ways in which incarceration can break the human spirit. And in her own book, Kamala Harris, the U.S. senator, Democratic presidential candidate, and former attorney general of California, attempts to reconcile the decisions she made as a prosecutor.
Each week in the Books Briefing, we thread together Atlantic stories on books that share similar ideas, and ask you for recommendations of what our list left out.

Check out past issues here. Know other book lovers who might like this guide? Forward them this email.
---
What We're Reading
The black family in the age of mass incarceration
"As the civil-rights movement wound down, [Daniel Patrick] Moynihan looked out and saw a black population reeling under the effects of 350 years of bondage and plunder. He believed that these effects could be addressed through state action. They were—through the mass incarceration of millions of black people. "
📚 Freedom Is Not Enough, by James Patterson
📚 Marked: Race, Crime, and Finding Work in an Era of Mass Incarceration, by Devah Pager
📚 "Worse Than Slavery": Parchman Farm and the Ordeal of Jim Crow Justice, by David M. Oshinsky
📚 An American Dilemma: The Negro Problem and Modern Democracy, by Gunnar Myrdal
📚 Texas Tough: The Rise of America's Prison Empire, by Robert Perkinson
📚 The First Civil Right: How Liberals Built Prison America, by Naomi Murakawa
📚 The Origins of the Urban Crisis: Race and Inequality in Postwar Detroit, by Thomas J. Sugrue
📚 Caught: The Prison State and the Lockdown of American Politics, by Marie Gottschalk
---
How black America helped build mass incarceration
"Black American leaders [struggled] to keep their communities safe from police and criminals alike … What often followed, however, was a tragic embrace of punitive solutions to deep-seated social woes."
📚 The New Jim Crow, by Michelle Alexander
📚 Locking Up Our Own: Crime and Punishment in Black America, by James Forman Jr.
---
Mass incarceration is a public-health problem
"While Homeward is a gripping study of the totality of the lives of people reentering society, it also uncovers the role of the carceral system in breaking bodies and minds."
📚 Homeward: Life in the Year After Prison, by Bruce Western
---
What prison takes away
"The oldest known prison memoir by an African American … reveals the stark reality beneath a comparison that has become a rhetorical staple: the shared logic of prison and slavery."
📚 The Life and the Adventures of a Haunted Convict, by Austin Reed
📚 A Question of Freedom: A Memoir of Learning, Survival, and Coming of Age in Prison, by Reginald Dwayne Betts
---
Kamala Harris's political memoir is an uneasy fit for the digital era
"Harris doesn't meaningfully reconcile her punitive track record as a California prosecutor with her more recent activist-adjacent positioning as a national Democratic darling."
📚 The Truths We Hold: An American Journey, by Kamala Harris
---
The Reference Desk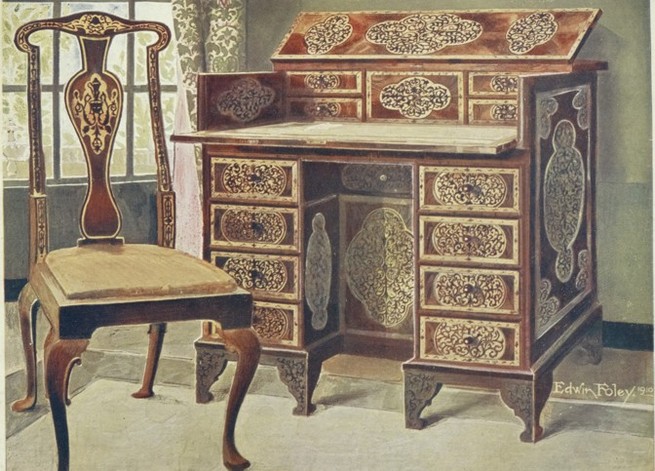 This week's question comes from Gitanjali, a reader who, like Joseph last week, is mourning the end of a beloved show:
Fleabag is subtle and hilarious and devastating and relatable. It interrogates relationships and losses of all sorts. And I appreciate so much, in this era of the "squad" and perfect friendships, that Fleabag doesn't shy away from just how lonely every character is … That loneliness makes room for the main characters to experience unexpected intimacy with near-strangers, but those moments are brief and sometimes glorious respites from an underlying solitude—never the rule.

Can you recommend books to fill the Fleabag-shaped void in my heart?
First, the classics: "For Esmé—With Love and Squalor," a short story by J. D. Salinger, centers on just the kind of poignant, glancing intimacy you mention. And of course, T. S. Eliot's long poem "The Love Song of J. Alfred Prufrock" portrays the fear of failing to communicate in exceedingly quotable fashion. More recent reads you might enjoy include Days of Awe, by A. M. Homes (who takes her chance-encounter cues from Salinger); Yukiko Motoya's The Lonesome Bodybuilder, which adds a surreal element to stories of anxious and isolated characters; and Sally Rooney's novel Normal People, which considers and complicates the sometimes transactional nature of relationships. (You can check out our loneliness-themed briefing from the winter, too.)
Write to the Books Briefing team at booksbriefing@theatlantic.com or reply directly to this email with any of your reading-related dilemmas. We might feature one of your questions in a future edition of the Books Briefing and offer a few books or related Atlantic pieces that might help you out.
This week's newsletter is written by Rosa Inocencio Smith. The book she read over Memorial Day weekend was Redeployment, by Phil Klay.
---
Comments, questions, typos? Reply to this email to reach the Books Briefing team.

Did you get this newsletter from a friend? Sign yourself up.