The Family Weekly: How Facebook Created a New Type of Relationship
Active-shooter drills are demanding a lot of maturity from young students, and the economics that drive different parenting styles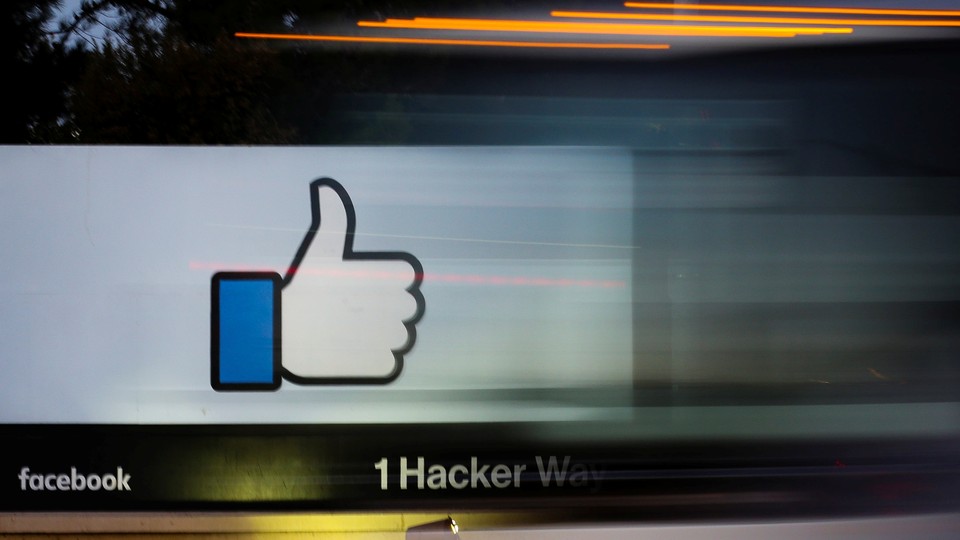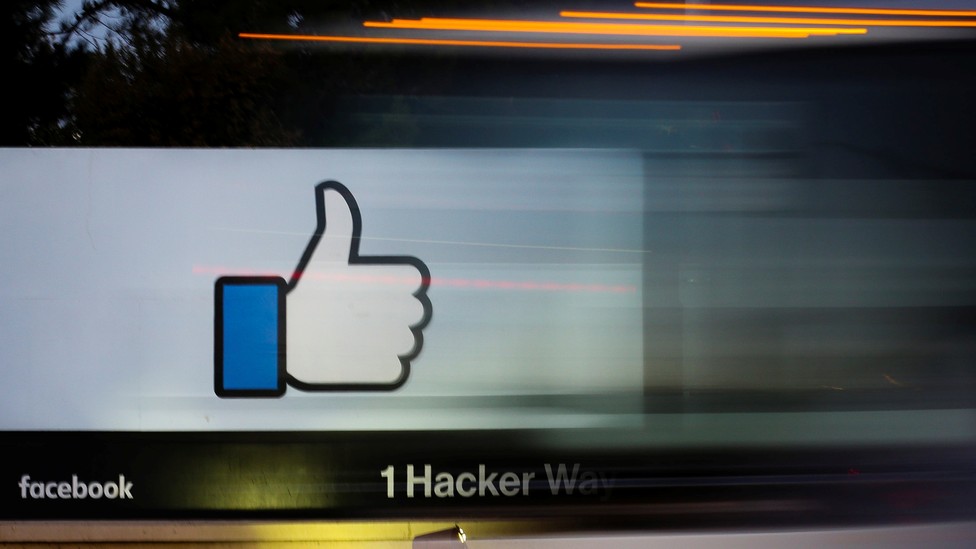 This Week in Family
On the 15th anniversary of Facebook, the Atlantic senior editor Julie Beck writes that the popular, all-encompassing social network is like unicorn blood in Harry Potter. Much like the substance that keeps Voldemort barely alive in a semi-lifelike state, Facebook allows relationships with old classmates and distant relatives to drag on well beyond their natural life span. "Facebook is where friendships go to never quite die," Beck writes. "The site has created an entirely new category of relationship, one that simply couldn't have existed for most of human history—the vestigial friendship." While people often have hundreds, if not thousands, of "friends" on Facebook, research shows that most people can't maintain that many relationships in real life. But that network of weaker ties with people you haven't seen or talked to in years can sometimes come in handy if you're searching for information or advice—like an old encyclopedia gathering dust on a shelf until the moment you need it.
---
Highlights
When an Italian economist raised his London-born daughter in Switzerland with his Spanish wife, he started wondering why parenting styles vary so widely in different countries. That question became the basis for Fabrizio Zilibotti's new book, Love, Money, and Parenting: How Economics Explains the Way We Raise Our Kids. The Atlantic staff writer Joe Pinsker interviewed Zilibotti on the rise of helicopter parenting, and how the level of income inequality in a society plays a major role in how parents raise their children.

In the March issue of The Atlantic, Erika Christakis looks at active-shooter drills in schools, and how the threat of gun violence and mass shootings has become normalized for young students—in one kindergarten classroom, students sing a macabre version of "Twinkle Twinkle, Little Star," to help them remember to lock the doors, shut the lights off, and stay quiet. But are these drills demanding too much emotional maturity from children?
---
Dear Therapist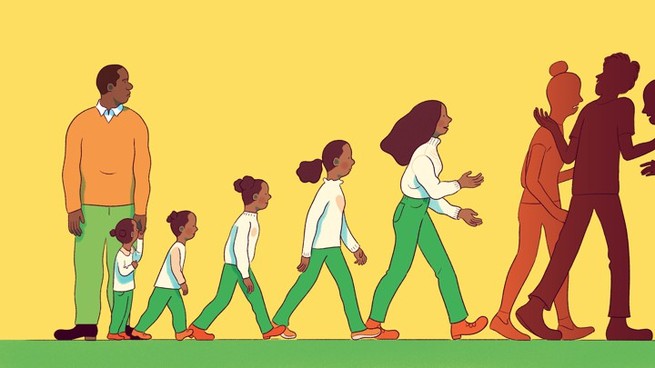 Every Monday, the psychotherapist Lori Gottlieb answers readers' questions about life's trials and tribulations, big or small, in The Atlantic's "Dear Therapist" column.
This week, a mother writes in about her daughter's new friends after the family's recent move abroad. After discovering sexually explicit texts between her daughter and a boy—to make matters worse, the son of a colleague—she doesn't know what to do.
Lori's advice: This could be an opportunity to establish open lines of communication with your daughter. The key is to exercise restraint and withhold judgment, which is crucial for navigating tricky conversations about sexuality and relationships.
Remember, your job is mostly to listen. If you do want to share your thoughts after you've heard her out, you can tell her … how his text felt to you, which might be a springboard for more discussions around relationships, online behavior, intimacy, expectations, social pressure, the short- and long-term consequences of what people send online, and good decision-making.
Send Lori your questions at dear.therapist@theatlantic.com.