The Family Weekly: Introducing the Friendship Files
Plus: Dispatches from a wedding expo, and inside the lives of a mother-daughter team at the Westminster Dog Show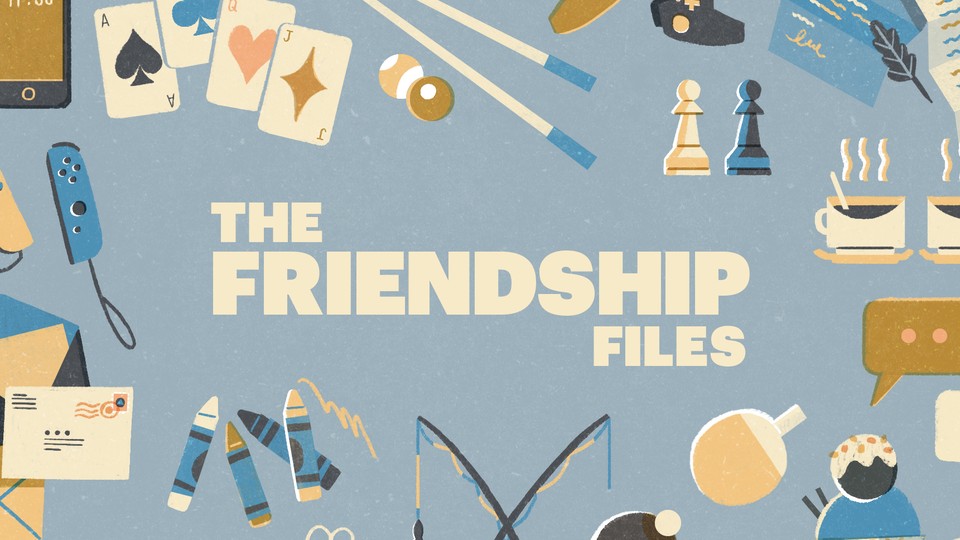 This Week in Family: Introducing The Friendship Files
Today we're kicking off a project I've been working on for months now: The Friendship Files. We so often tell stories of parents, children, or significant others—but friendships are our most formative relationships. These relationships, while not defined by blood or law, shape and anchor our lives.
Every week, I'll talk to two or more friends about how they met, how they've grown together, their inside jokes and antics. I interview the friends at the same time, to capture their unique dynamic together.
Two high-school friends reunited by a sweater after spending decades apart; contestants from The Great British Bake Off who bonded over motorcycles and baked goods, despite the generation gap between them; two women who moved to a new city and found each other on a dating app; and four students who remain close with their favorite high-school teacher after graduation—these stories reflect the warmth and generosity, as well as the hardships and challenges that friendships bring to our lives.
If you or someone you know would like to be a part of the series, send a nomination to friendshipfiles@theatlantic.com.
***
A Friendship Baked in the Great British Bake Off Tent
Dear Therapist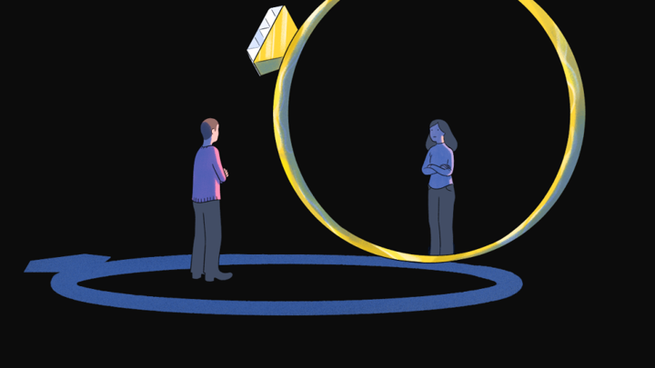 (Illustration: Bianca Bagnarelli)
Every Monday, the psychotherapist Lori Gottlieb answers readers' questions about life's trials and tribulations, big or small, in The Atlantic's "Dear Therapist" column.
This week, a father writes in asking for advice on reconnecting with his estranged daughter. They haven't talked in 25 years, since he got remarried, and no amount of Christmas cards or letters seem to help.
Lori's advice: Try to understand and acknowledge your daughter's feelings next time you reach out, and don't demand forgiveness from her. You might feel hurt that she hasn't reached out, but she's likely holding on to years of pain and hurt as well.
You can start with a sincere apology. A sincere apology is heartfelt and empathic and entirely about the person receiving it. A letter in this spirit might go something like this: "I owe you an apology, and I wish I'd offered it much sooner. I know that I've hurt you deeply, and I'm truly sorry for that. I would like to know more about your experience, because I've come to realize that I failed to see earlier that I put you through a lot of pain."
Send Lori your questions at dear.therapist@theatlantic.com.