The Family Weekly: Why Women Still Have to Wait Longer for Public Bathrooms
Plus: a dispatch from the March for Life, love letters read aloud, and a disappointing Christmas gift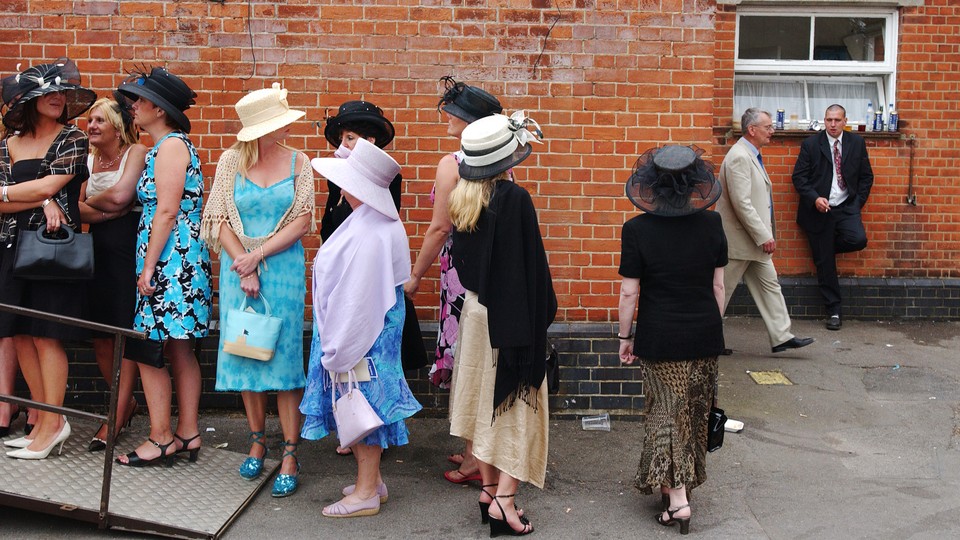 This Week in Family
Historically, the women's restroom was seen as a luxury. In 19th-century urban areas, public spaces and, by extension, public bathrooms were male-dominated. That legacy could be one of the reasons women have to endure longer lines than men do to use the bathroom in most buildings, stadiums, and other public venues, writes Joe Pinsker. Today's architects, developers, and code officials (who are often mostly male themselves) might assume that equal access to facilities is as simple as square footage—but that doesn't account for the fact that more urinals fit in a restroom than toilets, for example. While there's a push for "potty parity," others want to do away with the gender separation altogether.
Tara Fallaux's documentary short celebrates the strength of vulnerability: She asked people to read their love letters—written to exes, crushes, and lovers—out loud and on camera. "Most of the people I spoke with loved the idea and were happy to share their stories with me," Fallaux told The Atlantic. "However, hardly anyone dared to participate in the film. Too intimate, too painful, too naked." Those who did share their letters help reveal the quiet power of honestly accepting emotions and insecurities.
---
Highlights
The Atlantic staff writer Ashley Fetters attended the 46th annual March for Life on January 19, where she observed somewhat unexpected groups: secular and left-leaning pro-lifers. These attendees are a kind of "counterculture" within the movement, she writes, who emphasize the scientific evidence that life begins at conception. While religious organizations at the march certainly outnumbered nonreligious ones, Fetters found that the latter group felt comfortable there—for the most part.
---
Dear Therapist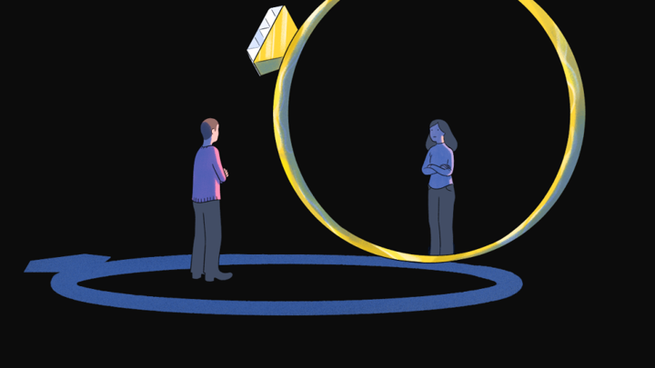 Every Monday, the psychotherapist Lori Gottlieb answers readers' questions about life's trials and tribulations, big or small, in The Atlantic's "Dear Therapist" column.
This week, a reader writes to Lori about her boyfriend's surprise Christmas gift: a ring, but not an engagement ring. She's disappointed because they've talked about marriage, but now is wondering whether he's trying to put off their engagement.
Lori's advice: Discuss the associations you both have with marriage, and why he seems worried about moving forward.
For you it may signify safety, trust, and commitment, and for him it might signify something entirely different … Maybe he feels he can't live up to whatever idea he has in his head about the role of "husband." Maybe he worries that he'd be the one to disappoint you. Maybe he didn't see a loving marriage in his own home growing up, and now he worries about making a mistake or the marriage not lasting.
Send Lori your questions at dear.therapist@theatlantic.com.

---