The Atlantic Daily: Rifts and Taxes
The consequences of crippling the IRS. Plus a bizarre public fight over border-wall funding, interrogating the benefits of attending an elite college, "cute aggression," and more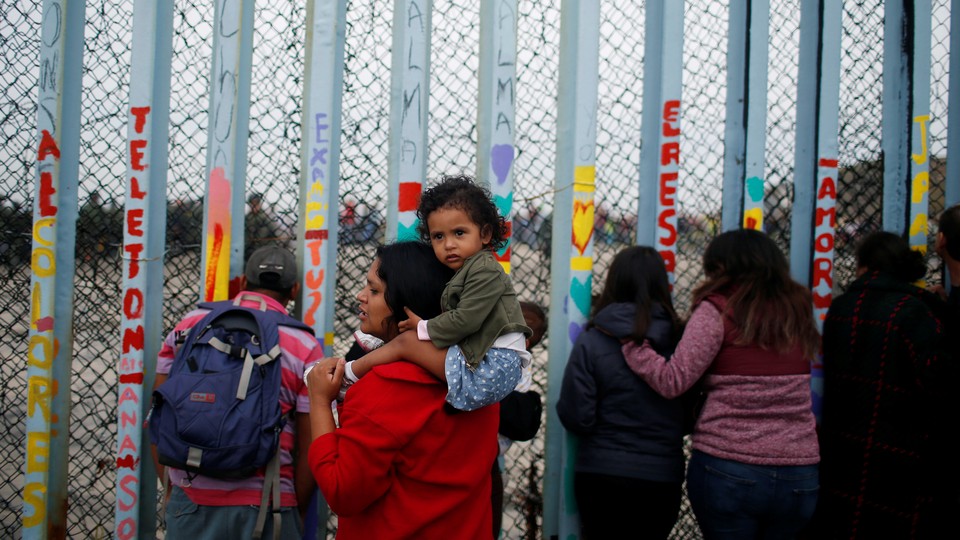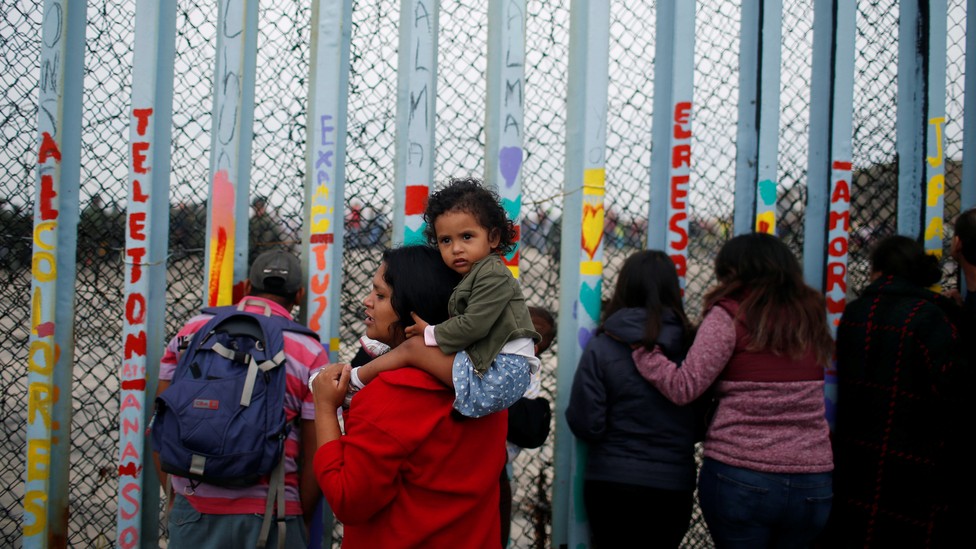 What We're Following
Reality Show(down): "If we don't get what we want … I will shut down the government," President Donald Trump declared at what began as a pleasant-enough meeting with Senate Minority Leader Chuck Schumer and House Minority Leader Nancy Pelosi in the Oval Office, negotiating a spending bill to avert a partial government shutdown at the end of next week. The meeting turned into a bizarre public fight, on camera, in front of reporters. One of Trump's main rhetorical strategies in pushing for more money for a border wall? He's the first president in the post-9/11 era who so explicitly works to link immigration to terrorism.
College Counts: One university spent a little extra money and effort on targeted mailings to encourage highly qualified, low-income students to apply, guaranteeing tuition-free education upon acceptance. Now, a study has found that, in certain cases, several enrolled students wouldn't have attended college at all had they not been contacted about that generous financial-aid option. Speaking of higher education: Derek Thompson examines whether attending an elite college has tangible post-graduation benefits.
Migration Consternation: The United Nations Global Migration Compact—years in the making, signed this week by 164 countries, and ultimately nonbinding—has become a lightning rod in several European countries. Its 23 objectives also include relatively uncontroversial goals, such as better data collection. Emily Schultheis and Krishnadev Calamur look at why the pact has become controversial.
---
Snapshot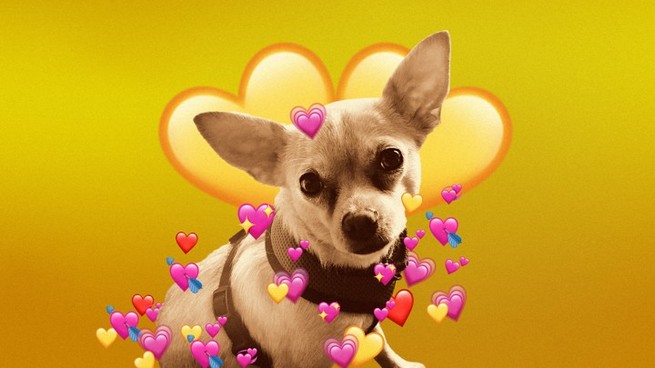 ---
Evening Read
The U.S. Internal Revenue Service has been severely hobbled by budget cuts over the past decade. Such cuts are depleting staff who can help make sure individuals, as well as corporations, pay what they owe.
Corporations and the wealthy are the biggest beneficiaries of the IRS's decay. Most Americans' interaction with the IRS is largely automated. But it takes specialized, well-trained personnel to audit a business or a billionaire or to unravel a tax scheme—and those employees are leaving in droves and taking their expertise with them. For the country's largest corporations, the danger of being hit with a billion-dollar tax bill has greatly diminished. For the rich, who research shows evade taxes the most, the IRS has become less and less of a force to be feared.

The story has been different for poor taxpayers. The IRS oversees one of the government's largest anti-poverty programs, the earned income-tax credit, which provides cash to the working poor. Under continued pressure from Republicans, the IRS has long made a priority of auditing people who receive that money, and as the IRS has shrunk, those audits have consumed even more resources, accounting for 36 percent of audits last year. The credit's recipients—whose annual income is typically less than $20,000—are now examined at rates similar to those who make $500,000 to $1 million a year. Only people with incomes above $1 million are examined much more frequently.
---
What Do You Know … About Family?
* Global spending on paper towels for use at home (not in offices or public bathrooms) added up to about $12 billion in 2017. American homes accounted for roughly what percentage of that global total?
Scroll down for the answer, or find it here.
* Individually, Americans 18 and older watch how many hours of television per day on average?
Scroll down for the answer, or find it here.
---
Urban Developments
Our partner site CityLab explores the cities of the future and investigates the biggest ideas and issues facing city dwellers around the world. Gracie McKenzie shares their top stories:
For more updates like these from the urban world, subscribe to CityLab's Daily newsletter.
---