The Atlantic Daily: A Lifetime of Questions
Mattis resigns. Plus Don DeLillo and the 50th anniversary of the Earthrise image, how far away we are from self-driving-car utopia, food-stamp requirements, and more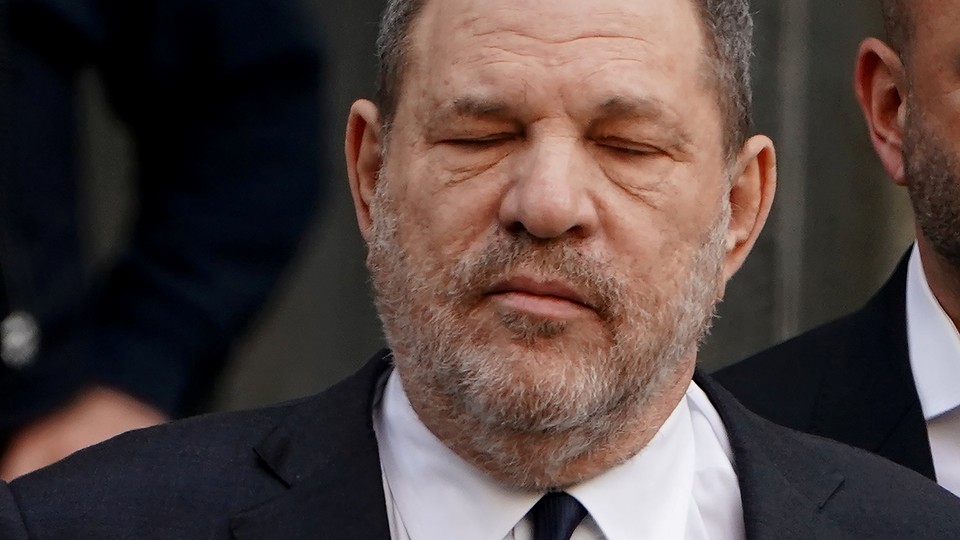 What We're Following
Exits: Secretary of Defense James Mattis is resigning, after conflicts with President Donald Trump over the current direction of the administration's foreign policy. His resignation letter—which you can read in full here—addresses the problem head-on: "I believe we must be resolute and unambiguous in our approach to those countries whose strategic interests are increasingly in tension with ours." His departure ends what may be one of the strangest single stints in Trump's cabinet, writes David A. Graham. Elsewhere: Outgoing Missouri Democratic Senator Claire McCaskill's fiery exit interview isn't kind to her progressive critics.
Weinstein on Trial: A judge on the New York Supreme Court announced Thursday that Harvey Weinstein will face trial in 2019 for the five criminal charges brought against him after numerous women accused the fallen entertainment mogul of sexual assault and rape. The continuation of Weinstein's case was unexpected, writes Megan Garber, but the sure-to-be-chaotic trial will be critical in informing the future of the #MeToo movement.
Food Stamps: The White House and the Department of Agriculture are moving to tighten time limits and work requirements for people who receive food stamps. But safety-net research suggests that the new policy won't really lead to an increase in employment among low-income people, will just drive people deeper into poverty, and may deepen existing racial inequalities despite being race-neutral on its face.
---
Snapshot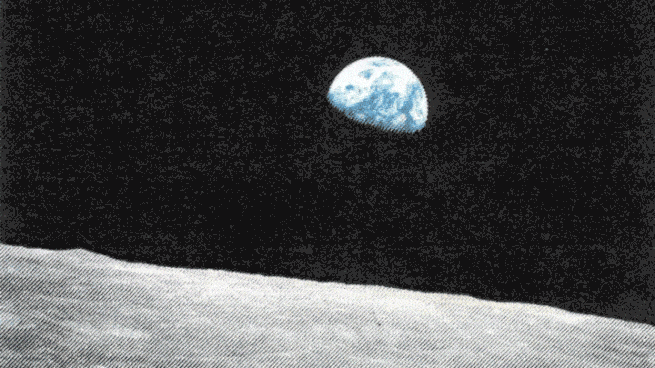 ---
Evening Read
The promise of self-driving cars has generated a lot of hype in recent years. Alexis Madrigal breaks down the seven key obstacles that stand between us and our autonomous-vehicle utopia:
Self-driving cars are coming. Tech giants such as Uber and Alphabet have bet on it, as have old-school car manufacturers such as Ford and General Motors. But even as Google's sister company Waymo prepares to launch its self-driving-car service and automakers prototype vehicles with various levels of artificial intelligence, there are some who believe that the autonomous future has been oversold—that even if driverless cars are coming, it won't be as fast, or as smooth, as we've been led to think. The skeptics come from different disciplines inside and out of the technology and automotive industries, and each has a different bear case against self-driving cars. Add them up and you have a guide to all the ways our autonomous future might not materialize.
---
What Do You Know … About Global Affairs?
1. Shortly after the Senate voted last week to hold Saudi Crown Prince Mohammed bin Salman responsible for the murder of the Saudi journalist Jamal Khashoggi, the Pentagon revealed that it was still owed $331 million from Saudi Arabia and this country.
Scroll down for the answer, or find it here.
2. The chairman of this Chinese tech company finally spoke publicly this week, amidst growing suspicions over the corporation's business practices and relationship with the Chinese government.
Scroll down for the answer, or find it here.
3. A controversial trial in this European country concluded yesterday with two immigrants'-rights activists being sentenced to jail time ahead of a strict new immigration law that will take effect in January.
Scroll down for the answer, or find it here.
---
Urban Developments
Our partner site CityLab explores the cities of the future and investigates the biggest ideas and issues facing city dwellers around the world. Gracie McKenzie shares today's top stories:
For more updates like these from the urban world, subscribe to CityLab's Daily newsletter.
---