Family Weekly: How Tinder Sparked a Dating Revolution
How companies will be able to monitor life at home, the origins of a holiday must-have: the weighted blanket, and how millennials are keeping family holiday cards alive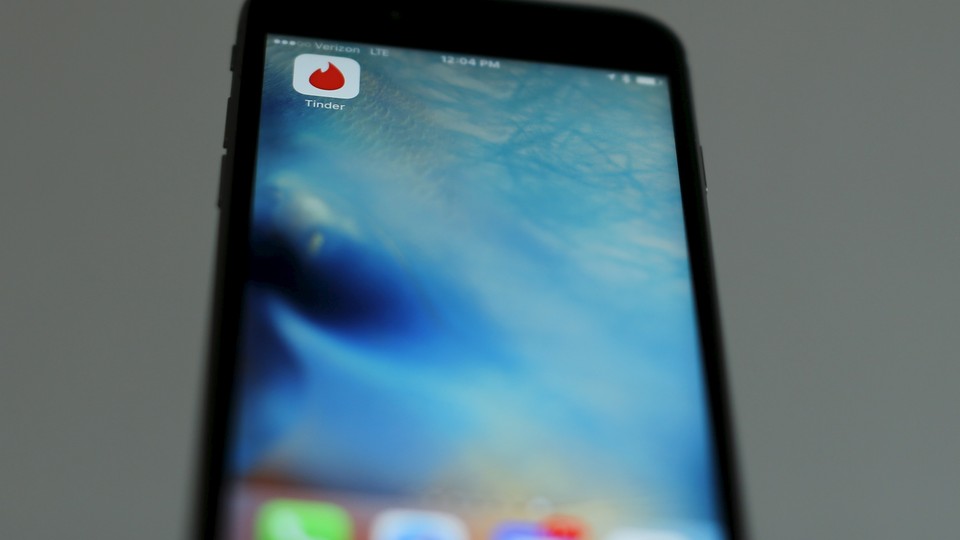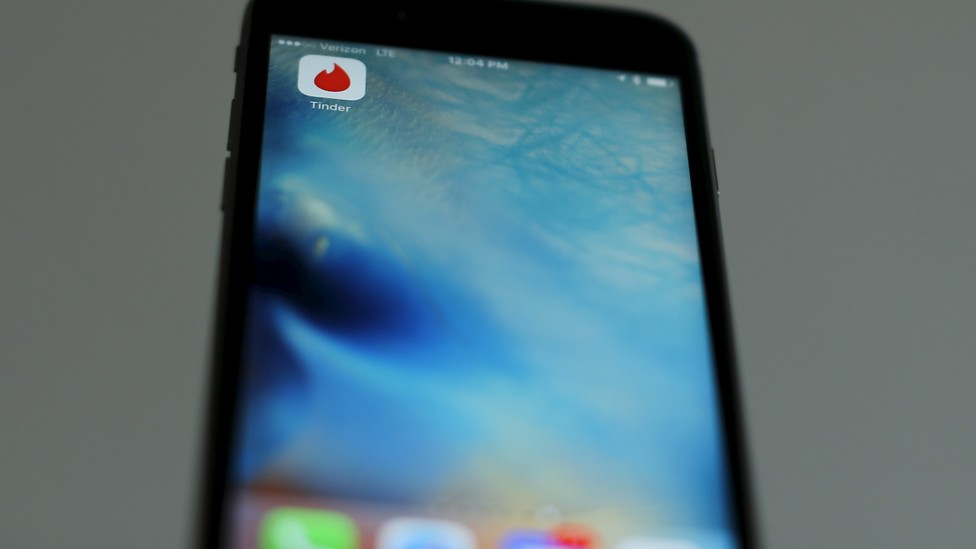 This Week in Family
In 2013, the dating app Tinder became available to all smartphone users. Five years later, it's clear that the app has changed how a generation of Americans approach dating and courtship, says the Atlantic staff writer Ashley Fetters. "Meanwhile, the underlying challenges—the loneliness, the boredom, the roller coaster of hope and disappointment—of being 'single and looking,' or single and looking for something, haven't gone away," she writes. "They've simply changed shape."
About a quarter of American households own a "smart speaker" like the Amazon Echo or Google Home, and in the not-too-distant future, a whole host of devices and appliances—from coffee makers to doorbells to toasters—could be connected to the internet. The Atlantic staff writer Joe Pinsker questions what could happen to all the data that companies will accumulate about domestic life, and how these devices ultimately shape people's behavior.
---
Highlights
Weighted blankets have been used for decades in special-needs communities, but recently they've become a trendy must-have for the Instagram-shopping masses. The popularization of these blankets in recent years may have something to do with a rise in feelings of anxiety in the United States, writes Ashley Fetters.
Millennials have been accused of killing all sorts of American staples, from cars to cereal to cruises. Yet, as the Atlantic staff writer Alia Wong says, there's one old-fashioned hallmark that younger Americans are sustaining: family holiday cards. Even while snail mail is on the decline, greeting cards have bucked the trend.
---
Dear Therapist
Every Monday, the psychotherapist Lori Gottlieb answers readers' questions about life's trials and tribulations, big or small, in The Atlantic's "Dear Therapist" column.
This week, a reader wonders why their sister has stopped giving Christmas gifts to their two children. The reader isn't necessarily upset about the lack of gifts, but wants to know what could have prompted the change.
Lori's advice: Focus on your relationship with your sister, not on the gifts:
"Perhaps there's something in your history together that has made you reluctant to simply ask her what's up in the same way that you so clearly and compassionately expressed your question here—that the gifts don't matter, you just want to make sure everything's okay between the two of you."
Read the rest, and send Lori your questions at dear.therapist@theatlantic.com.
---