The Atlantic Daily: The Proof
What haven't millennials killed? Plus examining voter fraud, returning to the Tree of Life synagogue, and more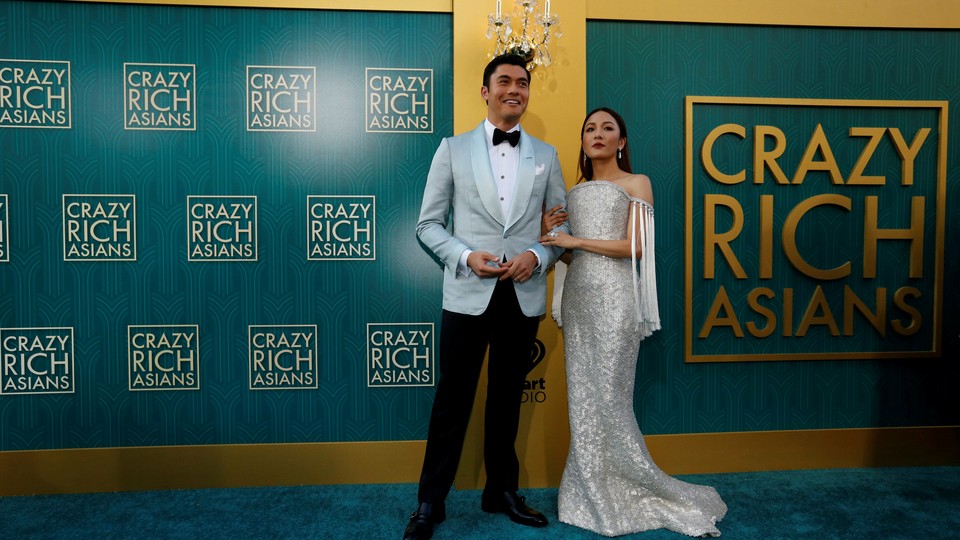 What We're Following
Righting Votes: A credible case of election fraud centered around absentee ballots seems to be unfurling in a North Carolina county, David Graham argues, but the GOP hasn't exactly sprung into action over it. Earlier this week in Wisconsin, the Republican-controlled legislation voted to, among other things, limit the powers of the incoming governor Tony Evers and restrict early voting in the state. The move was "petty, vindictive, and self-destructive," and a "blunder," argues the former Milwaukee radio host Charlie Sykes, who writes that his criticism comes from a place of friendship with Governor Scott Walker.
Watching: Do American households actually watch just under eight hours of television a day? TV watching is the country's most popular leisure activity, but depending on how one slices the demographics and who is doing the measuring, the estimated average number of hours people spend in front of the television varies widely. Relatedly: Here are the 2019 nominations for Golden Globes, with their continued shoehorning of movies and television shows into either "comedy or musical" or "drama" (a categorization problem that afflicts awards like the Emmys as well).
One More Thing: The New England Journal of Medicine recently tweeted an arresting image of a deep red coral-shaped medical anomaly: a six-inch-wide blood clot, intact, coughed up by a real ailing human. Haley Weiss looks into how such a medical rarity even happens.
---
Snapshot
---
Evening Read
Millennials, the more than 80 million Americans anywhere in their early 20s to mid-30s, have been singled out for "killing" everything from divorce to canned tuna.
---
What Do You Know … About Global Affairs?
1. Angela Merkel will step down as German chancellor and from her position as the leader of this center-right party in 2021, at the end of a fourth term.
Scroll down for the answer, or find it here.
2. China and the Vatican reached an agreement in September over the appointment of these clergy members. Then the Vatican-appointed Shao Zhumin disappeared.
Scroll down for the answer, or find it here.
3. These protests, which got their nickname from the colorful clothing item that motorists are required to own, roiled France over the past several weeks, leading to government concessions on a fuel-tax hike.
Scroll down for the answer, or find it here.
---
Urban Developments
Our partner site CityLab explores the cities of the future and investigates the biggest ideas and issues facing city dwellers around the world. Gracie McKenzie shares today's top stories:
For more updates like these from the urban world, subscribe to CityLab's Daily newsletter.
---