The Atlantic Daily: Going Quiet
An unexpected suggestion for easing U.S.-Mexico border tensions. Plus the Mississippi Senate runoff, America's dying churches, and more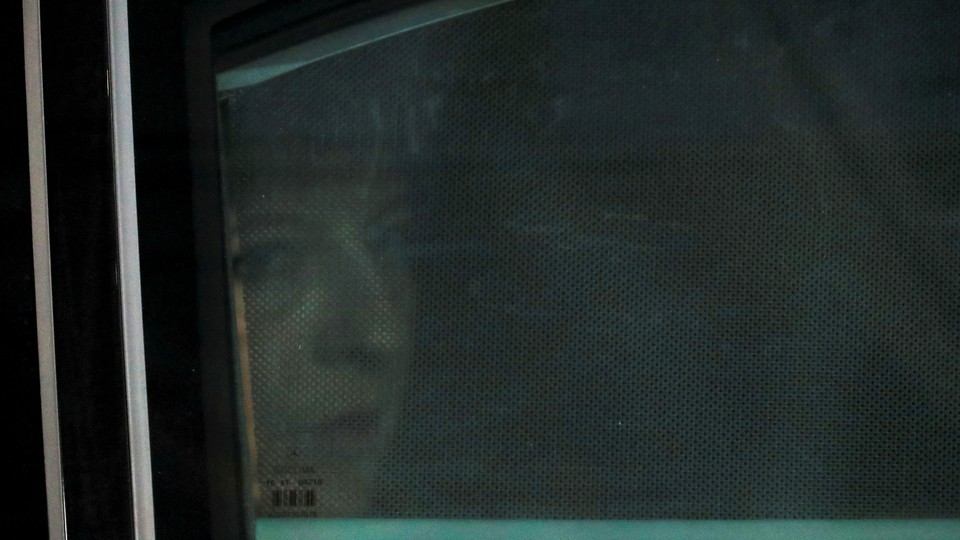 What We're Following
Mississippi Runoff: The U.S. midterm elections still aren't over. In Mississippi, where the voting-age population is 37 percent black, the Republican incumbent Cindy Hyde-Smith faces the Democratic challenger Mike Espy on Tuesday night. Espy's candidacy may be buoyed by national attention. And Hyde-Smith's final stretch of campaigning has been peppered with charges of racism and neo-Confederate sympathies, though these charges are hardly new. Does Espy stand a chance in the deep-red state?
Trump Says, Xi Says: President Donald Trump will meet with Chinese President Xi Jinping at the G20 summit later this week, amid talks of tariffs and China's human-rights violations. Some senior Trump-administration officials have spoken out forcefully against China for detaining Uighur Muslims in what amount to internment camps in the northwestern region of the country. Is the recent outspokenness part of a negotiation strategy for a trade deal? Will the administration go quiet after the summit?
Sun Setting: The United Arab Emirates, a longtime British ally, pardoned a British academic who was previously given a life sentence for espionage—a decision that was deemed a diplomatic victory. But ever since the vote two years ago to leave the European Union, talk of Britain's declining global power has lingered: "The last time Britain seemed so unsure of its place in the world, it had lost its empire after World War II."
---
Snapshot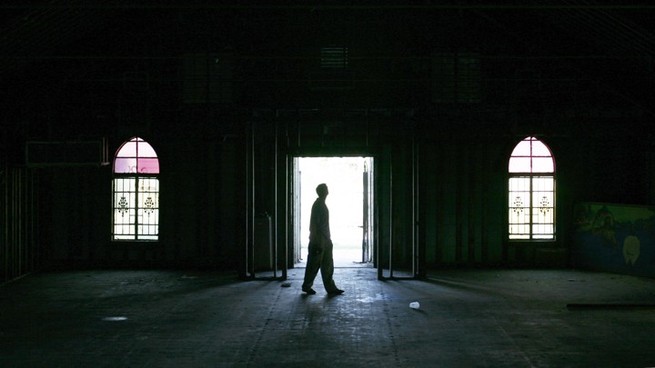 ---
Evening Read
If the current asylum process at the U.S.-Mexico border isn't working, what are some feasible solutions? Reihan Salam makes an unusual policy suggestion that relates to Medicare regulations:
As the U.S. population ages, demand for home health aides and other low-wage service workers who can provide for the elderly is increasing, and this rising demand is often cited by advocates of higher immigration levels. The trouble, of course, is that low-wage workers will one day age themselves, and their low incomes mean that they will need safety-net benefits and wage subsidies to lead decent and dignified lives on U.S. soil. Medicare-in-Mexico offers an alternative.

For years, U.S. retirees have been settling in Jalisco, Guanajuato, Baja Sur, and the Mexican Caribbean in large numbers, and they've been doing so despite the fact that Medicare does not cover health services outside of the United States, even if extending coverage would yield substantial savings for U.S. taxpayers. By covering health services for Medicare-eligible Americans in Mexico, the U.S. could generate employment opportunities for low-skill workers in Mexico, including Central American migrants.
---
What Do You Know … About Family?
1. The sociologist Arlie Hochschild coined the now widely used (and misused) term emotional labor in her book The Managed Heart, published in this year.
Scroll down for the answer, or find it here.
2. These popular kids' toys come in the form of big plastic eggs that, through rocking and coaxing, produce a tiny Furby-esque plush animal.
Scroll down for the answer, or find it here.
3. Lunchables, the ever-popular compartmentalized combination lunch packs, have now existed as a product for this many years.
Scroll down for the answer, or find it here.
---
Urban Developments
Our partner site CityLab explores the cities of the future and investigates the biggest ideas and issues facing city dwellers around the world. Gracie McKenzie shares their top stories:
For more updates like these from the urban world, subscribe to CityLab's Daily newsletter.
---
Looking for our daily mini crossword? Try your hand at it here—the puzzle gets more difficult through the week.

We're always looking for ways to improve The Atlantic Daily. Concerns, comments, questions, typos? Email Shan Wang at swang@theatlantic.com

Did you get this newsletter from a friend? Sign yourself up.