The Books Briefing: Every Literary Family Is Fascinating in Its Own Way
Your weekly guide to the best in books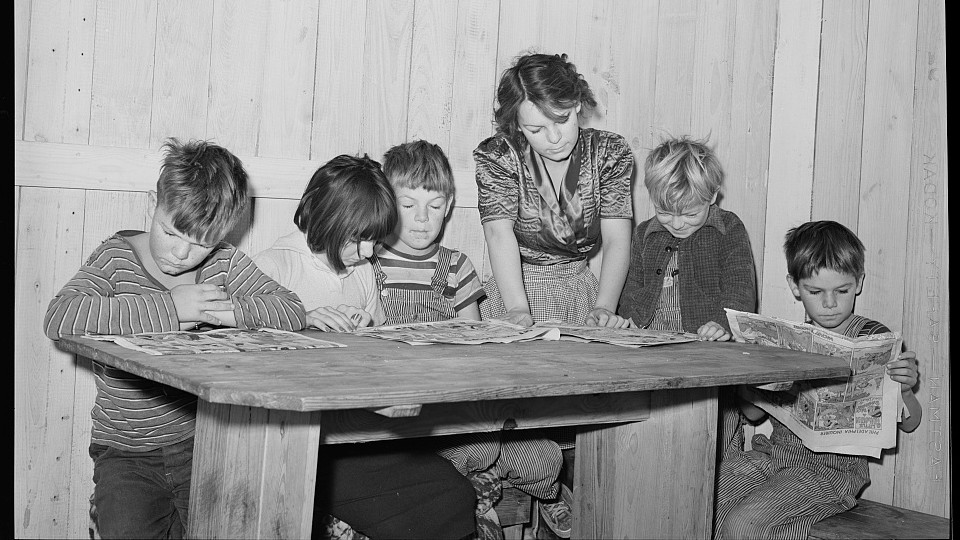 Families! To roughly restate the famous first line of Anna Karenina, each one has its unique troubles—and those troubles are fodder for books. The domestic dramas of these stories range from satirical to heartwarming, and they add insight into social issues stretching far beyond the walls of a single home.
Novels by Cynthia D'Aprix Sweeney, Imbolo Mbue, and Jade Chang find families from different walks of life responding to economic forces beyond their control. Memoirs by Nicole Chung and Michael Frank meditate on connecting with long-lost family members and detaching from overbearing ones. And Simon Goldhill's historical look inside one Victorian household thoughtfully examines the sexual mores of the era—which were much less rigid than you might think.
Each week in the Books Briefing, we thread together Atlantic stories on books that share similar ideas, and ask you for recommendations of what our list left out. Check out past issues here. Know other book lovers who might like this guide? Forward them this email.
---
What We're Reading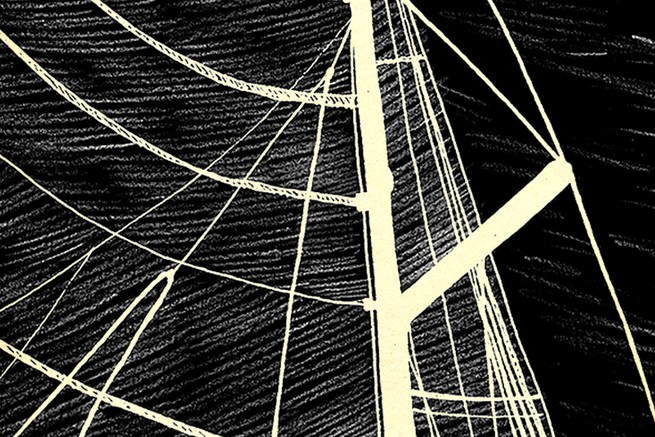 How an Essay by E.B. White Helped Nicole Chung Write Her Debut Memoir
"It wasn't until she was in her late 20s, pregnant with a child of her own, that Chung became determined to go looking for her birth parents. That momentous decision sparked the journey of this book—an exacting, deeply personal inquiry into the mysteries of family, biology, and race."
📚 ALL YOU CAN EVER KNOW, by Nicole Chung
📚 "THE SEA AND THE WIND THAT BLOWS," by E.B. White
---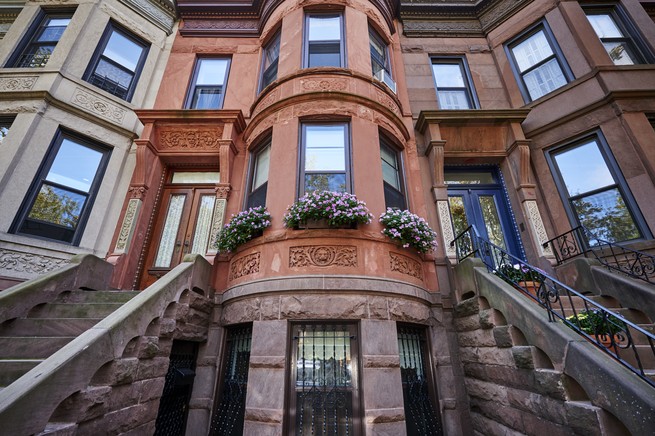 Poking Fun at a Privileged New York Clan's Dysfunction and Money Troubles
"The Plumb family dynamic, old-fashioned though it may sound, is astutely timed for our stagnant, post-recession age: The siblings in Sweeney's foreground are busy making a mess of an inheritance they've long been fantasizing about."
📚 THE NEST, by Cynthia D'Aprix Sweeney
---
The Discreet, Disorienting Passions of the Victorian Era
"An exemplary Victorian family, or so it seems. But let us borrow one of Charles Dickens's favorite literary devices and pull the roof off the Benson home to take a peek inside. It is 1853. Edward is 23 years old, handsome, determined, and already embarked on a promising career. Perched on his knee is his cousin Minnie, a pleasingly childish 12-year-old. Edward has just kissed Minnie to seal their engagement."
📚 A VERY QUEER FAMILY INDEED, by Simon Goldhill
---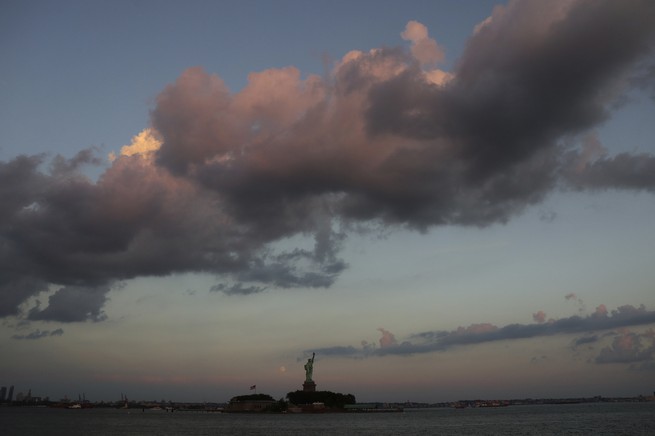 Hope in the Rubble of the American Dream
"The project of these novels is inspired: to chronicle a period during which just about every American questioned the dream, and many watched it crumble, through the eyes of people who never considered its promise a birthright."
📚 BEHOLD THE DREAMERS, by Imbolo Mbue
📚 THE WANGS VS. THE WORLD, by Jade Chang
---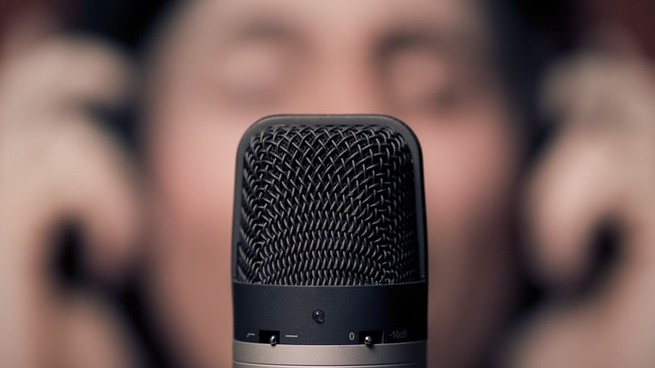 The Peculiar Pleasures of Writing a Memoir—And Then Recording the Whole Thing Aloud
"In the [recording] booth, where I was about to relive this whole experience, I could hear my own heart beating, and it was beating fast. Alarmingly fast. I glanced at the small vent overhead and took as deep a breath as it looked like it would permit. Then I read the opening of my book, the scene in which, as a small boy, I overhear my aunt tell my mother she wishes I were her son."
📚 THE MIGHTY FRANKS, by Michael Frank
---
You Recommend
When we asked about your favorite travel books last week, Kelly from Chicago recommended Charles Darwin's 1839 diaries, The Voyage of the Beagle, the "ultimate travelogue with far-reaching consequences" that's even "funny at times." Some of you pointed to Edwardsville by Heart, by Kola Tubosun. Oluwaloni Giwa from Lagos, Nigeria, explains what makes this book special:
Books by African writers [rarely] deal with observing America (or other Western societies) from the inside. And the few that exist focus on big cities like New York or London. Tubosun does something remarkable here by journaling his experience of living, for three years, in a small town in southern Illinois.
What book about families and their strengths and foibles would you recommend? Tweet at us with #TheAtlanticBooksBriefing, or fill out the form here.
This week's newsletter is written by Rosa Inocencio Smith. The book tucked into her purse right now is Good and Mad, by Rebecca Traister.
---